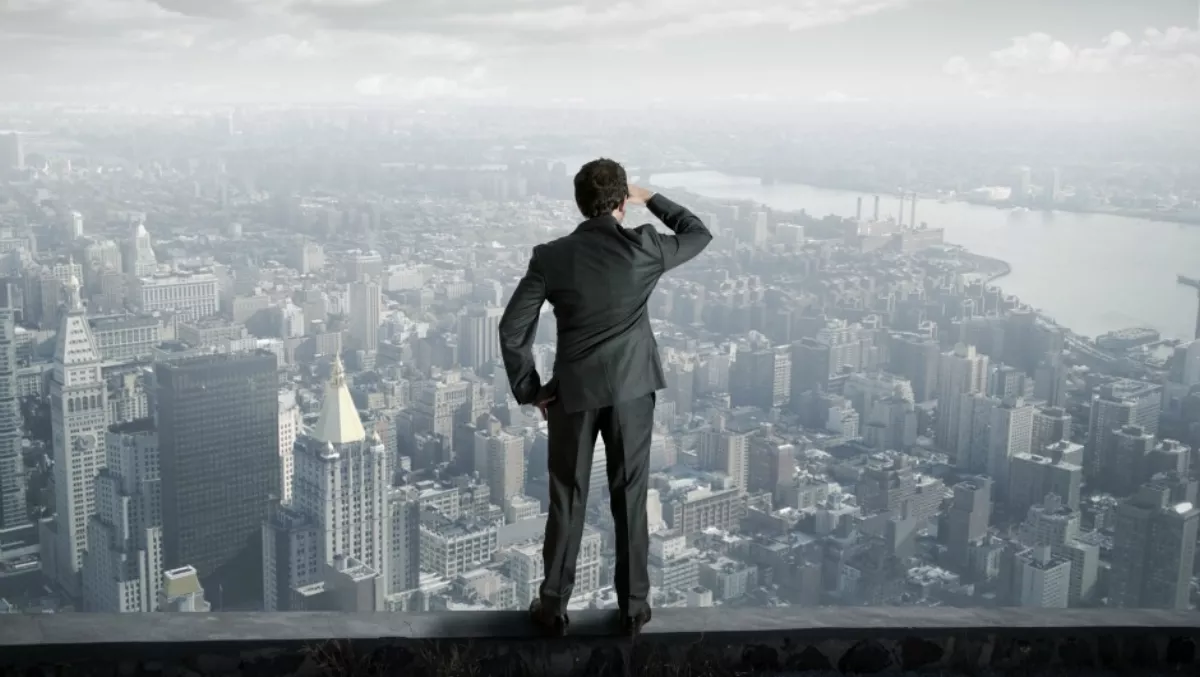 Aussie's Tramada Systems named best SaaS provider
FYI, this story is more than a year old
Tramada Systems, the Australian travel management solution provider, has been named the winner of the Best SaaS (outside US) category in the Cloud Awards programme 2015-2016.
Tramada joins globally successful past winners, including the likes of Xero (Accounting), Red Hat (Open source), Saba (HR), Hewlett-Packard Fortify (Security), and Mambu (FinTech), in being recognised as a leading cloud solution provider.
The cloud computing awards programme recognises excellence in all spheres of cloud computing. It accepts entries from across the globe, covering the US, Canada, Australasia and EMEA, and organisations of any size are encouraged to participate, including start-ups and government bodies.
Jo O'Brien, Tramada Systems CEO, says, "Tramada has been committed to innovation and excellence in the cloud since we launched the first cloud based travel agency solution in Australia in 2001.
"Now, Tramada travel agencies process around three million travel bookings per year representing about $4 billion of travel spend.
"To win the SaaS (outside US) category in a global awards program for a Sydney based company is a great achievement, particularly considering the standard of the other entrants. It reflects the work we have put in to meet the needs of the travel industry which we intend to continue as we expand into global markets," he says.
Cloud Awards organiser Larry Johnson says, "We have striven to single out innovative organisations which we feel will continue to impress not only into 2016 but well beyond. The stories of our winners – and our shortlisted organisations - are not even half-told.
"You will notice that since we began in 2011, so many of those previously shortlisted for a Cloud Award have gone on to be recognised in other areas, notably employee satisfaction. It is critical to foster a culture of care and trust in this maturing marketplace and we feel this year's list represents that just as strongly as ever," he says.
Over 300 organisations entered, with entries coming from across the globe, covering the Americas, Australia, Europe and the Middle East.