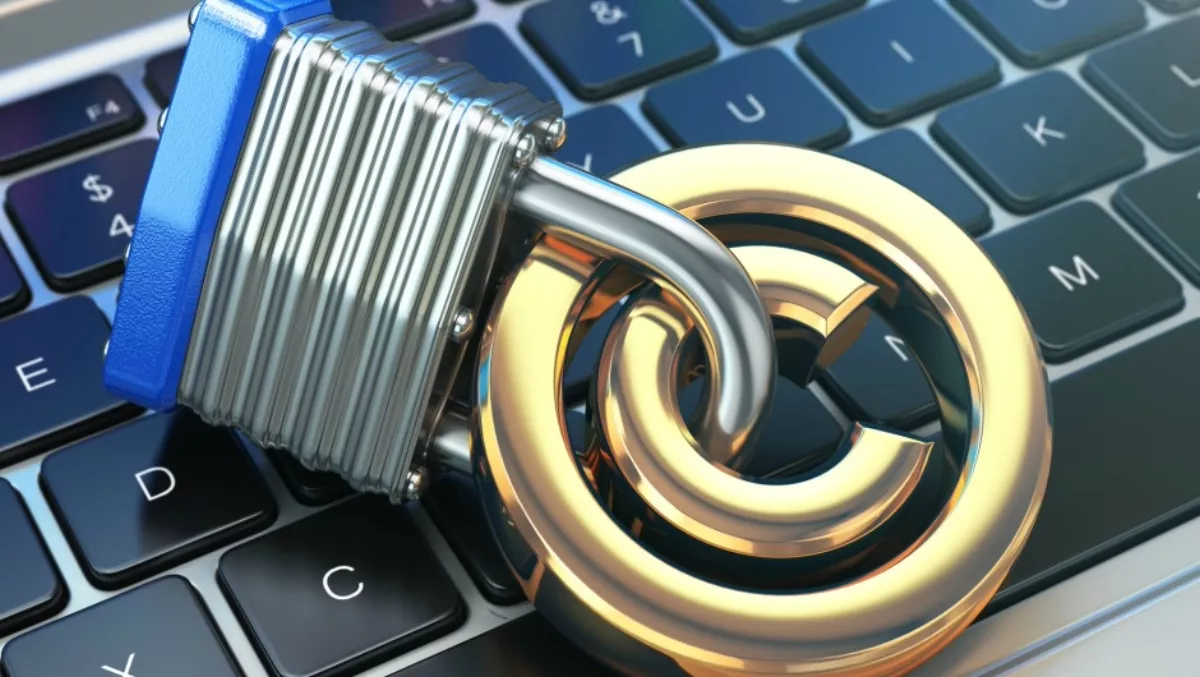 Aussie reseller to pay nearly $1m in damages for Microsoft piracy
Fri, 21st Apr 2017
FYI, this story is more than a year old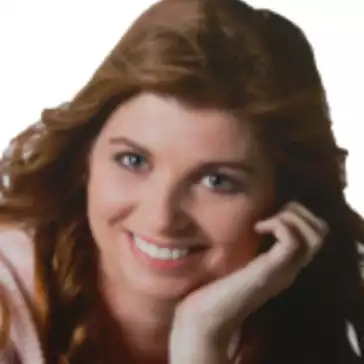 By Heather Wright, Contributor
An Australian reseller has been ordered to pay Microsoft Australia nearly $1 million in damages for selling pirated software, with Microsoft warning that 'numerous' other resellers are currently being investigated.
The Federal Circuit Court of Australia awarded Microsoft damaged of $957,895 against Moonbox Software and its four directors – Jordan Barnett, Benjamin Davies, Daniel Leslie and Frederick Porter – for infringement of Microsoft's copyright.
The damages include compensatory damages and additional damages awarded 'because of the flagrancy of copyright infringement by Moonbox', Microsoft Australia says.
Moonbox, which sold through its Australian website and a related UK site, sold more than 3600 pirated product keys for 17 Microsoft products. Among the pirated products were Windows 10 Pro, Windows 10 Home, Window 8.1 Pro, Office Home - Business 2016, Office Pro 2016 and Office Home and Student 2016, over one year.
Both sites were shut down shortly after legal action began.
The action follows a series of damages awarded by courts and settlements with Australian resellers found selling pirated products.
Last August Software Oz agreed to pay $300,000 to Microsoft after being caught selling unauthorised copies of the vendor's software products and Microsoft keys.
XXIT, which traded asPC-Tek; Bytestech Computers, PC Case Gear and AV2PC are also among those who have paid damages or settlements.
The companies are unlikely to be the last to face the wrath of Microsoft and the Australian legal system.
Clayton Noble, Microsoft Australia senior attorney, says Microsoft is currently investigating and bringing legal enforcement actions against numerours other resellers of unauthorised Microsoft products.
"Microsoft is determined to help maintain a level playing field for our Australian resellers and other partners who do the right thing, and we work closely with our colleagues globally to target sellers of pirated software in different jurisdictions," Noble says.
He says those selling counterfeit software often advertise it at just below the normal retail price, making customers thing they're simply getting a good deal – rather than the price being 'too good to be true'.