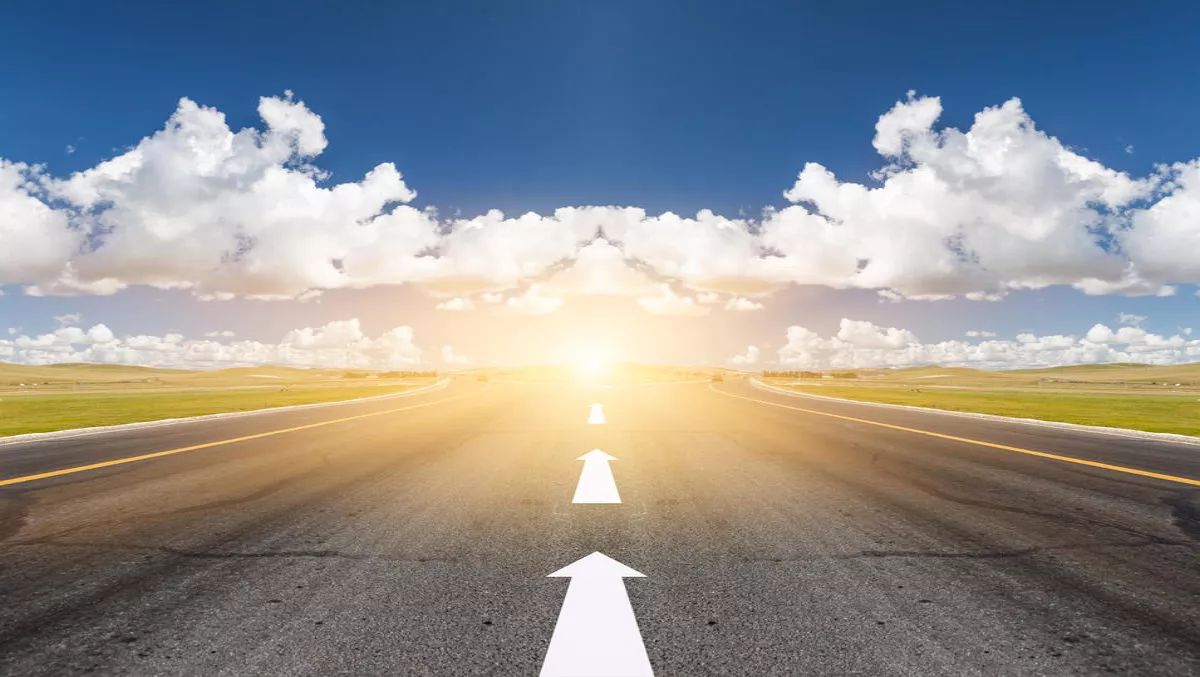 Aussie organisations urged to engage early with partners in cloud journey
FYI, this story is more than a year old
IDC Australia is urging local organisations to engage early with experienced implementation partners on their cloud projects, as we head into a hybrid cloud future.
The industry analysts' CloudView 2016 study shows 67% of Australian organisations are already running one or two small applications or workloads in either a private or public cloud. More than 50% say they have already adopted what they consider to be a hybrid cloud strategy with close to 80% having 'some aspirations' for a hybrid cloud environment'.
Despite this, only 13% of respondents believe they have an 'optimised' cloud strategy.
Chris Morris, IDC vice president for cloud services research, says experience and skills are key challenges for many CIOs as they begin hybrid cloud implementations.
"Hybrid clouds require expertise that is low in availability and the smart CIO decides on an experience implementation partner at the beginning of their project," Morris says.
"Working with a partner at early stages of a project to plan the implementation can minimise risks of project budget and timeline overruns," he adds.
The IDC study shows Australian organisations have no bias towards either public or private cloud, something IDC says indicates they are moving in the direction of a hybrid cloud future.
However, IDC says the study showed no consensus around the definition of hybrid cloud environments – and therefore what is needed to be managed.
IDC says its results show that while some Australian organisations understand that hybrid clouds are a service delivery architecture, the rest still consider them to be 'product-focused infrastructure implementations'.
Prabhitha Dcruz, IDC Australia senior market analyst, says the range of solutions and services available that interconnect private and public clouds as well as bridging between multiple public clouds has enabled enterprises to adopt solutions based on hybrid cloud architecture.
"The increased adoption of hybrid cloud to facilitate enterprises' digital transformation agenda will further positively impact the growth of cloud services in Australia," Dcruz says.
The study suggests public cloud spending will be essentially flat over the next two years, as organisations begin to transition more complex and critical workloads to off premises clouds.
"Most of the growth is thus expected to be from private cloud adoption – both on demand and dedicated hosted private cloud – driven by the accelerating rate of traditional outsourcing for cloud based services," IDC says.
"As such, traditional outsourcing providers that do not have a strategy to offer cloud based services are under constant pressure and will need to evolve their business models to include cloud deliver to sustain in a competitive market.