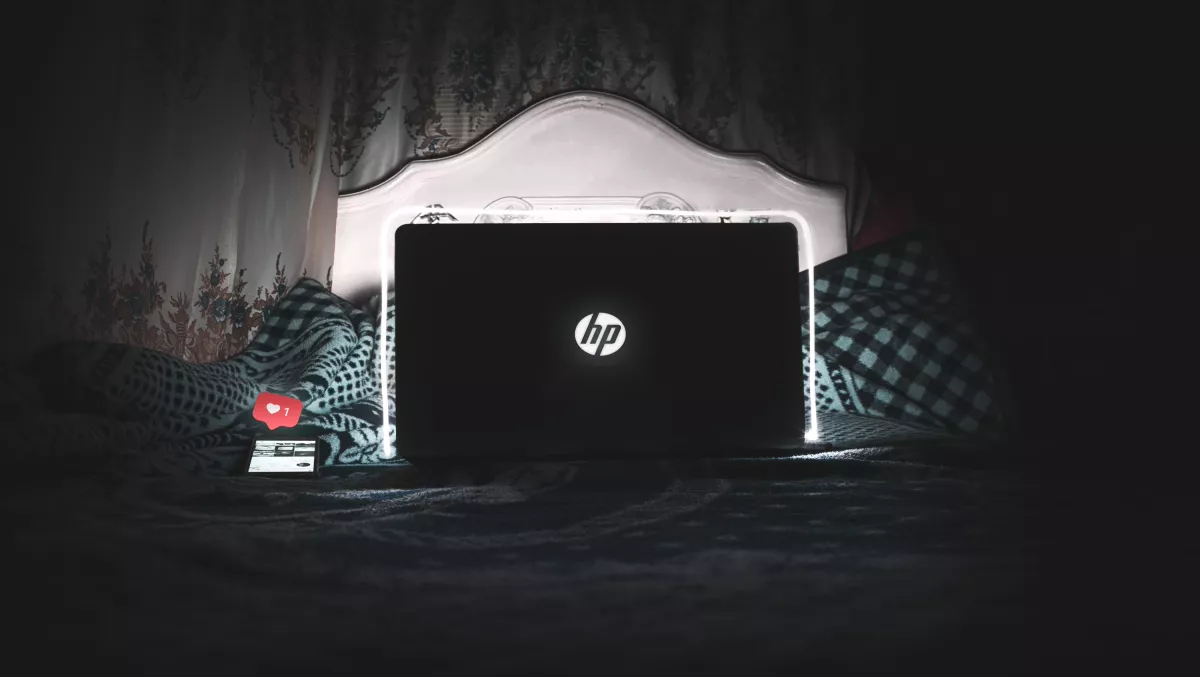 AU govt echoes HP's recall of potentially fiery laptop batteries
FYI, this story is more than a year old
The Australian Competition and Consumer Commission (ACCC) has voiced its concerns about HP's potentially fiery batteries.
In January 2018, HP announced a worldwide voluntary recall and replacement of certain notebook computers and workstation batteries following a series of overheating incidents.
The original statement reported that the batteries have the potential to overheat, posing a fire and burn hazard to customers – HP said it had received eight reports of the batteries 'melting, overheating, or charring', resulting in some property damage and burns.
Now, the ACCC has reiterated HP's recall with one of its own in an attempt to get Aussie consumers to check and replace their batteries if needed.
The original recall from HP affected about 50,000 consumer notebook batteries sold from popular retail outlets like Amazon, Best Buy, and HP.com between December 2015 and December 2017.
In a statement released at the time HP asserted its primary concern is for the safety of its customers.
"HP is proactively notifying customers, and will provide replacement battery services for each verified, eligible battery, at no cost," the statement read.
"For customers with five or more potentially affected batteries, HP has put in place a process to assist with validation and ordering."
The affected models include the:
HP ProBooks (64x G2 and G3 series, 65x G2 and G3 series
HP x360 310 G2
HP Envy m6
HP Pavilion x360
HP 11
HP ZBook (17 G3, 17 G4, and Studio G3) Mobile Workstations
Consumers can see if their device is affected by the recall by looking at the battery's CT: code – the first characters of the unique number of a potentially affected battery will be: 6GAVV, 6EZPC, 6FDWN, 6EZZE, 6EZZF, 6EVXH, 6ETGL, 6FSRV, 6FWBF or 6FWBH.
"Batteries affected by this recall should immediately be put into "Battery Safe Mode". You may continue to use your notebook on "Battery Safety Mode", by connecting the notebook to a HP power adaptor," the ACCC said in a statement.
HP reports that Battery Safety Mode is only applicable to products affected by the recall and effectively causes the battery to discharge and cease further charging, allowing the device to only operate when connected to a power adaptor.
More information including the original statement from ACCC can be found here on the website.
Coincidentally, the local recall of HP's batteries comes just weeks after Lenovo made a similar recall of its ThinkPad X1 Carbon generation notebooks that were produced between December 2016 and October 2017 as like HP, they had a potential overheating hazard.
In Lenovo's case, the company is offering free service inspections for all of its recalled notebooks which includes model numbers 20HQ, 20HR, 20K3 and 20K4.