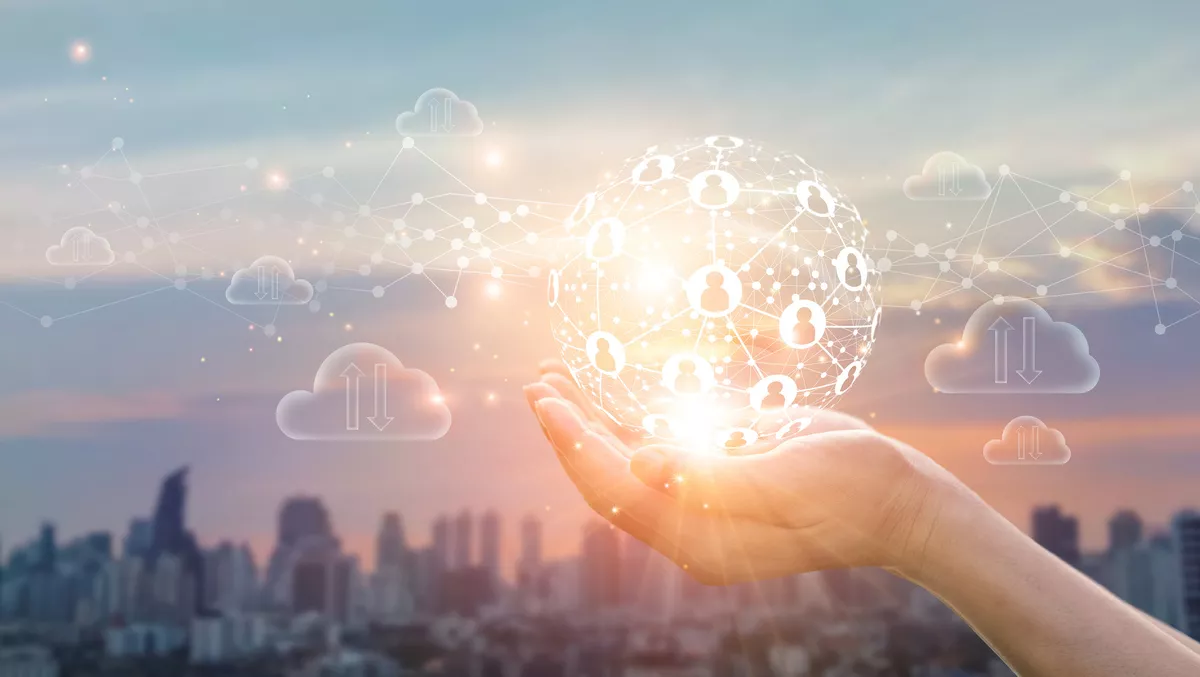 Atturra partners with Google Cloud's Apigee to bolster API capabilities
FYI, this story is more than a year old
Atturra has announced it has entered into a strategic partnership with Google Cloud in a bid to deliver Apigee's API Management capabilities to customers across Australia.
The partnership as Apigee;s systems integrator will enable Atturra to advise and support customers through digital experiences driven by Apigee's Full Life Cycle API Management capabilities.
Apigee was named a leader in the 2021 Gartner Magic Quadrant for Full Life Cycle API Management.
Atturra has a small but eclectic list of partnerships with respective category-leaders including Microsoft, Boomi, Smartsheet, and Software AG. The company's scale and strong Asia Pacific focus has led the company to win multiple partner awards over the years with all their partners. With strong industry expertise and understanding of the Australian market, it has has steered transformations for clients like Ampol, Aware Super, University of Melbourne, Department of Defence, and DESE.
According to the Australia-based company, partnering with Apigee further augments Atturra's API Management services.
"Partnering with Google Cloud is an important addition to our API-led integration solutions, allowing us to offer our clients full API lifecycle capabilities through Apigee," says Jason Frost, executive general manager Data - Integration at Atturra.
"We are excited about the potential of unlocking legacy apps and exploring new business channels without disruption," he says.
Atturra has Apigee-trained professionals with requisite expertise to build, customise and scale APIs to enable programs with full API lifecycle capabilities.
The company has also announced that it has been appointed an Australia and New Zealand Tribal Alliance Partner.
Atturra will develop consulting and implementation services capabilities for Tribal Group's recently-acquired Semestry's TermTime, ExamTime, and MyTimetable solutions from Semestry for customers across the region.
The solution complements Atturra's existing momentum in providing comprehensive ERP student management solutions and consulting services.
Atturra is one of Australia's most extensive IT services and consulting companies, focused on providing end-to-end transformation services to its clients. Atturra goes to market directly and through several key service offerings, including advisory and consulting, business applications, cloud services, data and integration, management control solutions and change management and adoption.
Atturra is headquartered in Sydney and has offices in Melbourne, Canberra, and Brisbane. With more than 600 people across Australia, Atturra helps both the public and private sectors adapt and grow by delivering business and technology outcomes. Atturra offers its clients scale, market reach, deep capability, robust management processes, and the stability customers look for in a business partner that delivers results.