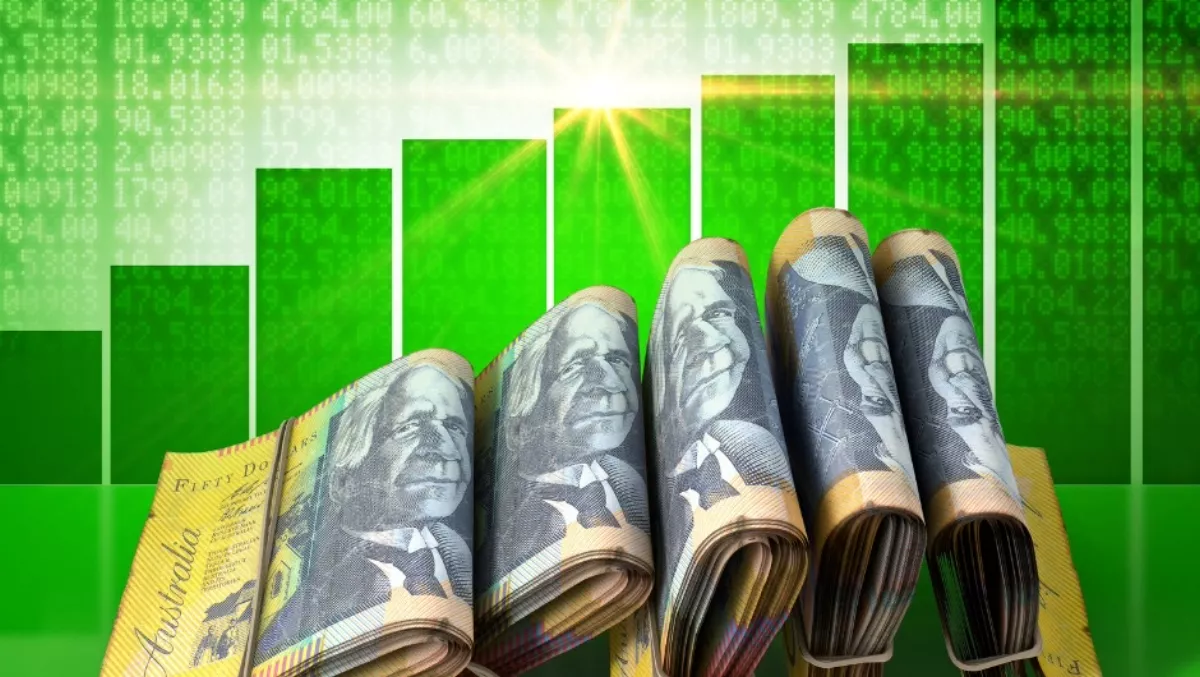 ASG net debt $2 million less than forecast
By Heather Wright,
Fri 8 Jul 2016
FYI, this story is more than a year old
ASG will record net debt $2 million less than it had forecast, with revenue in the upper end of its forecast and strong growth expected in FY17.
The IT business solutions provider is due to report its full, audited, results in August, but says 'multiple queries from analysts and institutional investors' in recent weeks have prompted it to provide a market update, ahead of the full release.
The company says it closed FY16 with revenue at the upper end of its forecast $185 million and $190 million and EBITDA margin above the forecast 14%.
Net debt, initially forecast to be $5 million, is less than $3 million, despite a share buyback which saw ASG outlay $5 million during the financial year.
Geoff Lewis, ASG chief executive, says the company's strong performance underlined both the stability and predictability of revenue and earnings.
"Our business is based around long-term, stable contracts and a reliable, sustainable revenue model that allows us to look forward to FY17 and beyond with confidence and a high degree of certainty," Lewis says.
He says the company's trading performance validates the strength of its business model, the quality of delivery under managed services contracts and the transition of clients to the company's New World platform.
The company is budgeting for growth in the coming year on the back of full year contributions from a number of major, long-term contracts for New World services secured in FY16.
ASG says the total capital expenditure for the FY16 year was around $8 million, which will be less than depreciation and amortisation.
In February the company signed $112 million in contract extensions with the Victorian Department of Education and Training for managed services for the departments business critical systems and the Department of Education in Western Australia, extending a contract to deliver Oracle Peoplesoft HRMS and Payroll managed services.