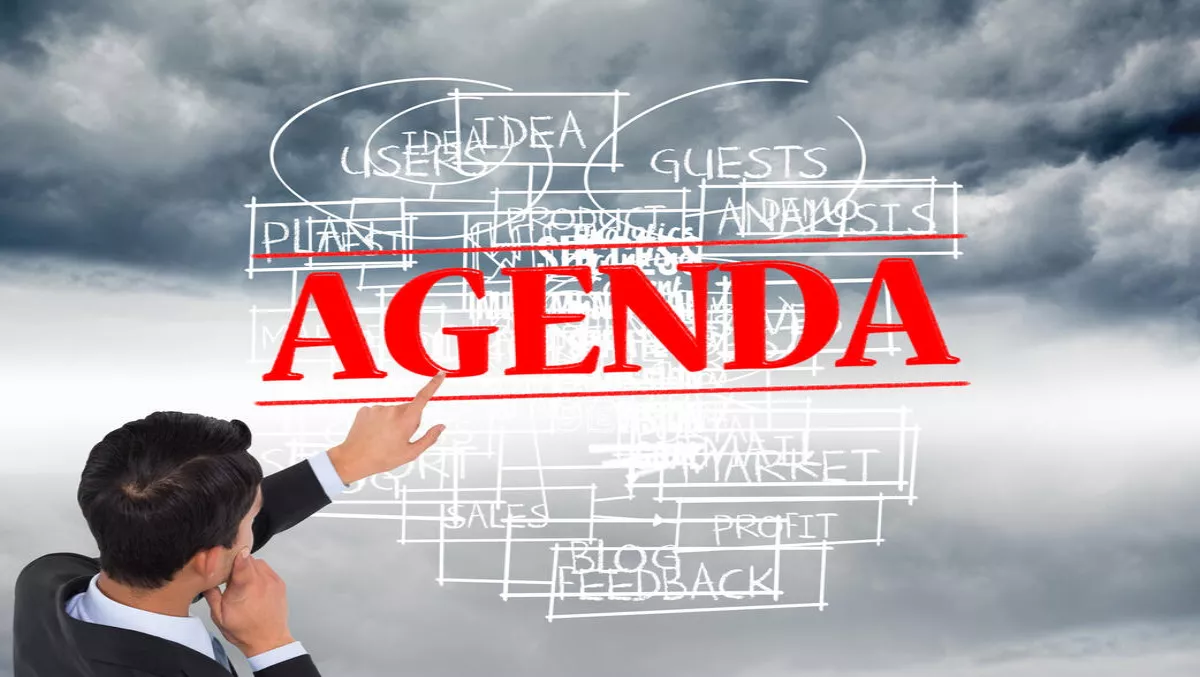 Apple makes its latest move with the smart home
Mon, 20th Jun 2016
FYI, this story is more than a year old
At WWDC 2016, Apple announced a new smart home application, simply called "Home," which enables users to control all HomeKit devices from a single interface. Although not the Amazon Echo–killing hub announcement many were hoping for, Home highlights Apple's overriding strategy when it comes to the smart home: to become the central enabler.
Many observers were expecting a big announcement from Apple at WWDC around a new smart home hub to rival, and improve on, Amazon's Echo. Instead they got Home, a dedicated app for iOS devices which will control all devices connected to HomeKit (Apple's smart home platform). Applications to integrate independent point solutions are not new and there are already many on Apple's own App Store.
Yet Home is an essential – if not massively innovative – move by Apple, which prides itself on providing a great user experience through the integration of its software and hardware. By providing the platform and main interface, Apple will position itself at the core of the smart home, while enabling fresh innovation from its third-party developer community.
The company still lacks a dedicated hub. It has always indicated that it saw the Apple TV device as the hub, but this would need new hardware to become a "true" smart home hub. Ovum suspects that Apple is waiting to see how the smart home market develops before making any bigger investment decisions.
Now available on all Apple devices, Siri is being positioned as Apple's interface for the connected and smart home. However, like Echo, as a control interface it is still far from perfect. For touch control the user is reliant on having an iOS device to hand, and although Siri is available on all devices Home will only be available on iOS devices. Having to access one device to control other items isn't a natural way of controlling the connected home.
Siri can respond to voice control, when users say the term "Hey Siri," but this feature can only be trained to a single user's voice and therefore it is not conducive to a home environment. Apple might argue that these are small points, but if it wishes to spread the use of Siri as the home control to the mass market (not just Apple enthusiasts), it will need to focus on getting such details right.