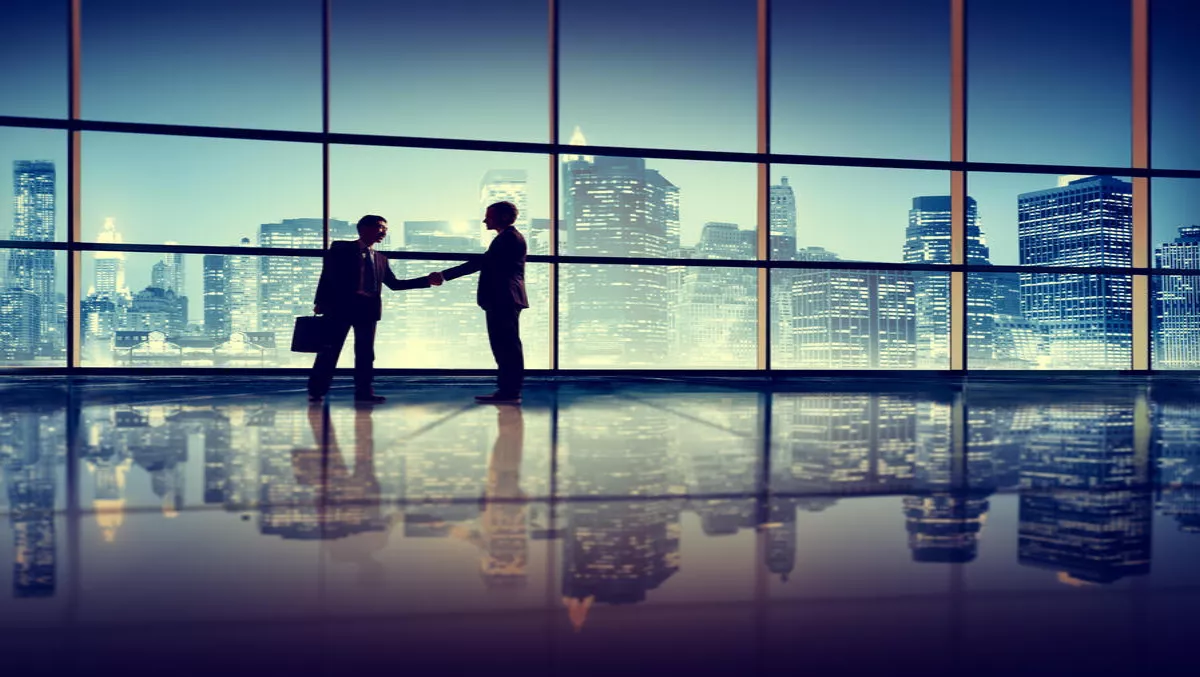 Apple could be close to manufacturing deal in India
By Sam Worthington,
Thu 26 Jan 2017
FYI, this story is more than a year old
Apple is reportedly close to making a deal with government officials in India, to start manufacturing locally.
According to Reuters, Apple has said that it appreciates the open and constructive dialogue that it held with Indian officials, around the expansion of its local operations in the country.
Based in California, Apple is supposedly keen to assemble its signature iPhones in India, as it is one of the world's fastest growing smartphone markets.
The reports claim that Apple was supposed to meet with officials from the industry, information technology and finance departments on Wednesday to discuss their demands.
"We've been working hard to develop our operations in India," said a statement from Apple.
"We appreciate the constructive and open dialogue we've had with government about further expanding our local operations."
While India is one of Apple's fastest growing markets, IDC recently revealed that the Indian governments demonetization move has slowed things down.
The research firm has claimed that cash enables quick transaction turnaround, providing much needed liquidity for maintaining the demand and supply mix in the devices business.
However, IDC predicts that the impact of this is more prominent in Tier 3 and beyond cities, where small retail shops transact more in cash and penetration of digital payments is yet to reach the levels seen in bigger cities.