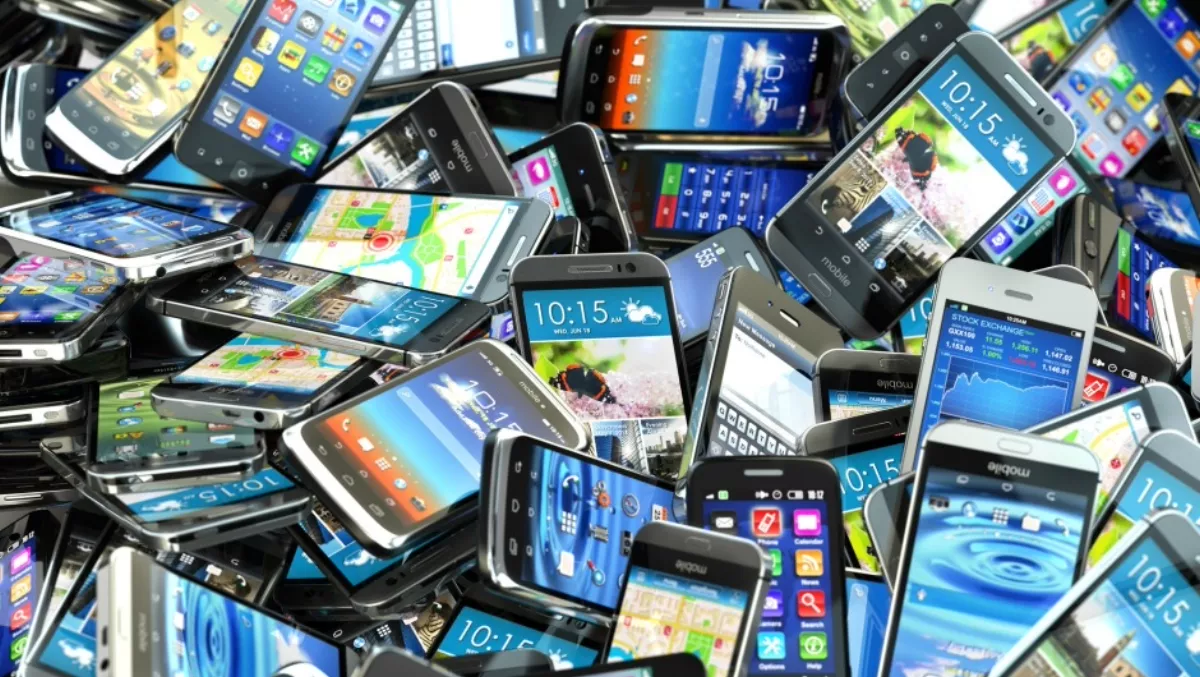 Apple back on top in smartphone battle - but the Chinese are gaining fast
Thu, 16th Feb 2017
FYI, this story is more than a year old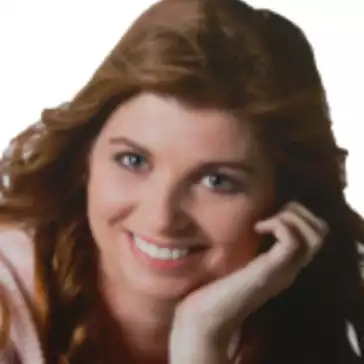 By Heather Wright, Contributor
Apple is back on top in the fiercely fought global smartphone market according to Gartner – but Chinese smartphone vendors are making inroads and threatening to disrupt the market.
The analyst firm says the fourth quarter of 2016 saw Apple leapfrog past Samsung to secure top spot for the first time since the fourth quarter of 2014, eeking out a win by 256,000 units – the closest the two leaders have been.
Overall in 2016, smartphone sales to end users totaled nearly 1.5 billion units, up 5% on 2015's figures, with Q4 seeing a 7% year on year increase.
Anshul Gupta, Gartner research director, says Samsung's smartphone sales declined 8% in the fourth quarter of 2016 and its share dropped by 2.9 percentage points year on year, ending the year with a Q4 market share of 17.8% versus 17.9% for Apple.
"Samsung's smartphone sales started to drop in the third quarter of 2016, and the decision to discontinue the Galaxy Note 7 slowed down sales of its smartphone portfolio in the fourth quarter," Gupta says.
"The withdrawal of the Galaxy Note 7 left a gap in its large-screen phone range," he adds.
Samsung also faced increased competition in the midtier and entry-level smartphone segments from Huawei, Oppo, BBK and Gionee, who all grew.
In fact, Gartner says the top Chinese smartphone vendors grew their market share by 7.3 percentage points in Q4, with Huawei, Oppo and BBK accounting for 21.3% of smartphones sold to endusers during the quarter.
"Huawei introduced Mate 9 during the quarter – within a month of Samsung discontinuing the Galaxy Note 7 – which was good timing to position it as an alternative," Gupta says.
He says Huawei's premium smartphone offering has helped reduce the gap with Samsung, with a difference of 36 million units in Q4, down from more than 50 million units a year earlier.
Gupta says the release of Mate 9 with Alexa – due to start shipping into the US in this quarter, will reduce the gap further.
Oppo maintained its number one position in China, aided by high-performance, front facing cameras and fast charging smartphones. It's continued strength in China and continuing growth outside of China have helped Oppo become the number four smartphone vendor globally.
BKK, the number two in China – marginally ahead of Huawei – and its strong performance in India where sales were up 278% in Q4 and more than 363% for the full year, saw it become the number five smartphone vendor.
Gartner says top Chinese brands including Oppo, BKK, Huawei, ZTE, Xiaomi and Lenovo will contiue to disrupt Samsung and Apple this year as they aggressively expand beyond China.