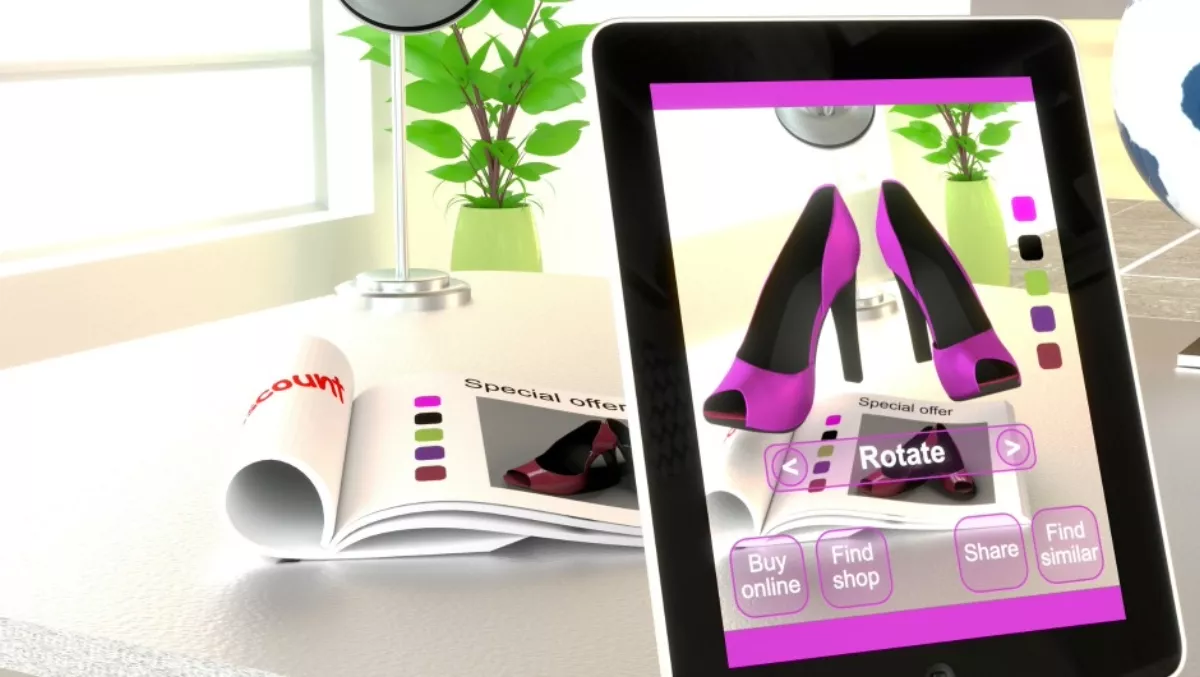 Apple, augmented reality to drive bumper Aussie smartphone year
FYI, this story is more than a year old
Australia is on track for a strong year for smartphone sales, with 'booming' first half sales expected to be bettered in the second half, driven by Apple's new releases – and augmented reality.
Telsyte says 4.4 million units were sold in the first half of the year, with the emerging technology analyst firm forecasting that to increase to 4.7 million in the second half.
While Android smartphones held the top spot for the first half, with 55% share, Telsyte says it believes Apple will emerge as market leader in the second half of 2017.
Foad Fadaghi, Telsyte managing director, says "The arrival of at least three new iPhones, as well as the long-held strategy of keeping older models available at lower prices, will help Apple argt its loyal customer base.
Telsyste says Apple's second half results could be good enough to see it beat its 2014 sales, when it first released the larger format iPhone 6.
The company says a number of factors are driving heightened demand for Apple in the coming months, including the scheduled iOS11 update, due in September, which will leave models older than iPHone 5s unsupported. Telsyte estimates that accounts for almost one million active iPhones in Australia.
At the same time nearly one in four iPhone users are currently using an iPhone that is at least three years old, and iPhone repeat purchase intention – as measured by the analyst company – is at an all-time high at 93%, well ahead of second placed Samsung at 74%.
Aggressive marketing and larger data caps offered by mobile service providers are also likely to drive sales, with Telsyte estimating up to 65% of iPhone sales in the second half of this year will come on the back of mobile contracts. That's up from around 50% in previous iPhone 'S' years.
The inclusion of substantial new features in the field of augmented reality and artificial intelligence capabilities are also forecast to attract Apple sales.
In fact, Telstye believes augmented reality will become the next smartphone battleground.
The company says one in three Austrlaian smartphone users have tried 'AR-like' features on their smartphones, including Pokemon Go and Snapchat and Facebook photo filters.
"Telsyte believes these two categories – games and social – will be the most popular initially for AR, with navigation, education, shopping/retail and communications all likely to get early interest from app developers," the company says.
Alvin Lee, Telsyte senior analyst, says the release of Apple's ARKit and Google's ARCore is expected to support more advanced AR applications, drivign awareness and usage which could rapidly expand in 2018.