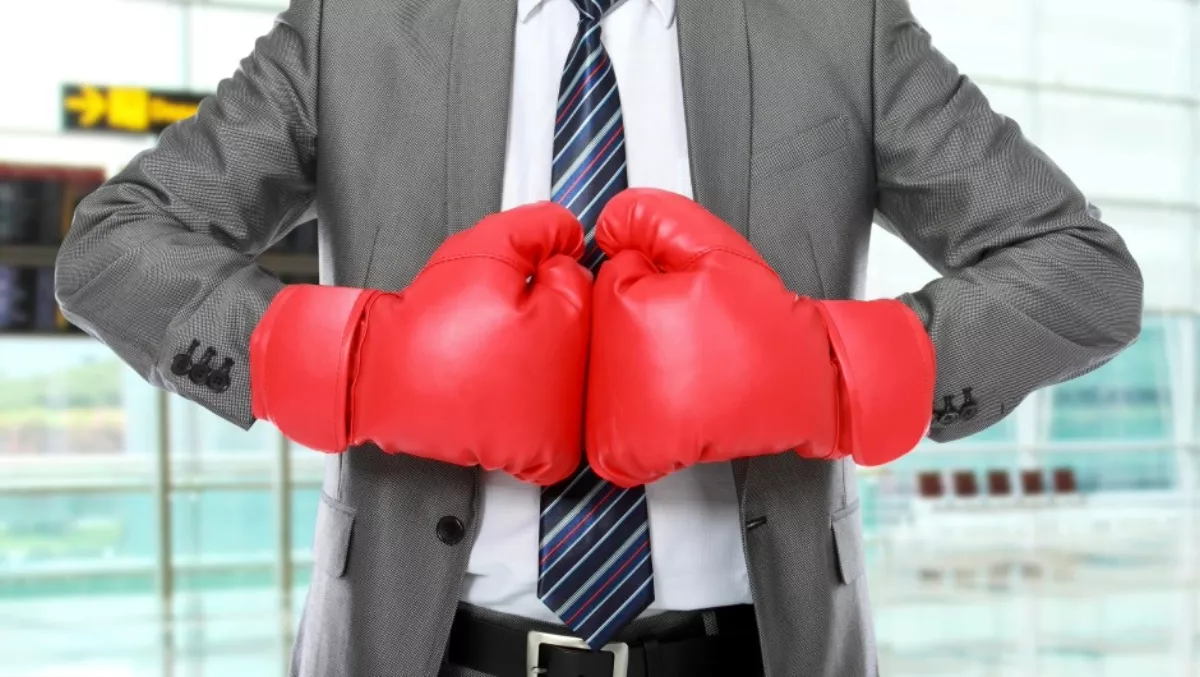 Apple and Microsoft set to battle for Aussie tablet supremacy
FYI, this story is more than a year old
Apple and Microsoft are set to battle it out for tablet supremacy in Australia, while budget Android sales slump.
Telsyte says 3.1 million tablet devices were sold in Australia last year, down from 3.8 million a year earlier. Despite the 18% decline - the second consecutive year of decline for the market – Telsyte is forecasting for the market to grow again this year, with consumer appetite shifting to higher end two-in-one devices.
Windows based tablets were the big movers in 2015, with market share in Australia nearly doubling – from 8.2% to 15.6%, Telsyte says.
"After a slow start, Microsoft is now realising the tablet opportunity, producing its own Surface branded devices, but also shipping Windows devices from Samsung – the dominant Android smartphone and tablet vendor – and traditional partners such as Dell and Lenovo," Telsyte says.
Alvin Lee, Telsyte senior analyst, says Android's volume strategy is 'uncertain' and the lack of a hero device from Google or other vendors is holding back Android's tablet potential.
iOS also saw growth, up from 47.0% share to 48.7%, while Android share plummeted from 44.8% to 35.7%.
While the tablet market saw a decline in shipments last year, Telsyte notes that market revenue was up 2% due to price increases and a growing preference for premium products with a higher average sale price.
Sub-premium tablets – those priced below $450 – which had made up 48% of sales in 2014, dropped to just 35% in 2015, with that share expected to fall to 26% this year.
Telsyte says early adopters of two-in-one tablets are more likely to be business professionals and career driven – and are twice as likely to 'keep up to date with technology developments'.
The early adopters were also twice as likely to have used the internet to share their 'creativity' and 1.6 times more likely to 'want to get to the very top of their career' than the average Australian over the age of 16.
The research also found that nearly half of Australaia businesses allow BYOD.