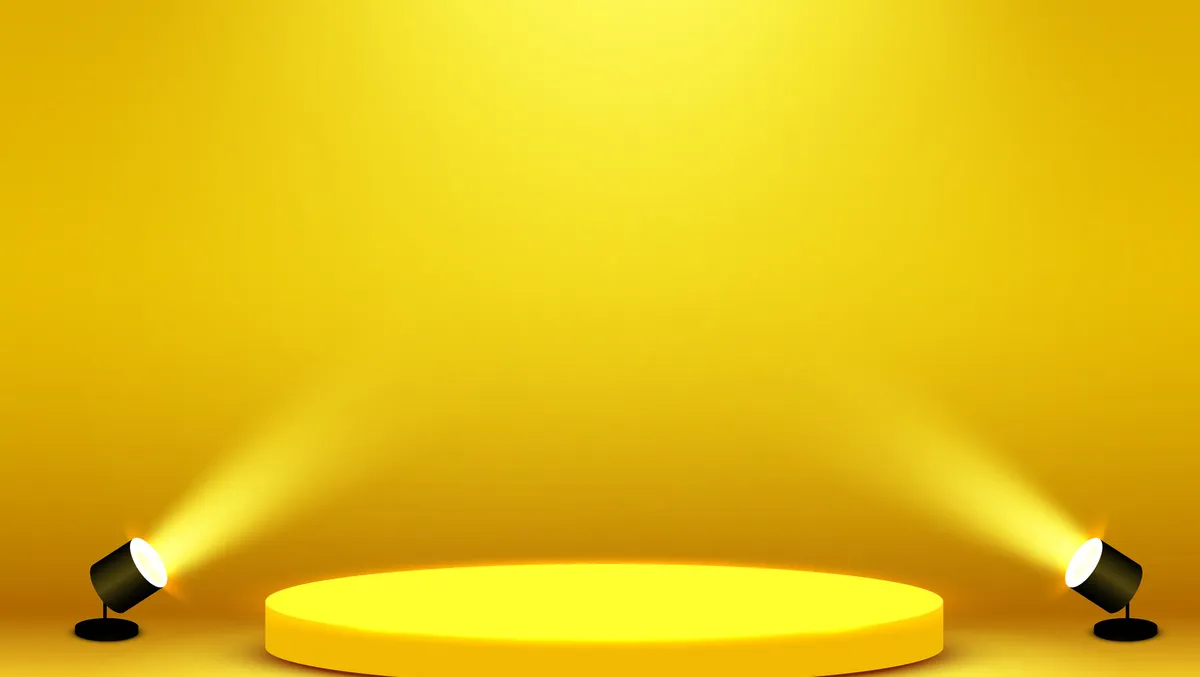 Appian announces its 2023 APJ Partner Award Winners
Appian has revealed its 2023 APJ Partner Awards recipients in five distinct categories during the Appian Forums held nationwide.
This year's winners represent a strong year for Appian's partnership network, with a 132% increase in Appian-certified developers in the region.
The annual APJ Partner Awards recognise and honour strategic partners leading the way in helping companies across the region execute exceptional transformation programs with the Appian Platform.
This year's winners have created innovative and impactful business solutions on the Appian Platform while exceeding customer expectations and maintaining excellence in service delivery.
Steve Gillett, Regional Vice President, Alliances APJ, Appian, says: "We're proud to have such a strong network of partnerships in the region to reach a wide range of customers and industries, offering tailored solutions and support for diverse use cases and needs."
"Our partners are a real asset to the local team, and we're thrilled to recognise a handful of outstanding partners who have demonstrated a commitment to driving innovation and delivering exceptional value to our customers."
The winners of the 2023 APJ Partner Awards include:
Value Award for customer success: recognises outstanding achievement in delivering high-value customer service through Appian best practices and methodologies.
Winner: Roboyo
Roboyo is committed to ensuring that its customers derive maximum value from the technology solutions it provides, with an ability to extend beyond a typical partner-client relationship. Roboyo offers the complete automation lifecycle to Appian clients from automation strategy, process mining, analysis, re-engineering, implementation, testing and managed service support.
Delivery Award for speed and project excellence: recognises outstanding achievement in leveraging the Appian Platform for high quality and rapid project delivery that exceeds customer expectations.
Winner: Conexxia
Conexxia forges close partnerships with its customers, intimately understanding their distinct needs and objectives. As a result, Appian says it consistently delivers solutions that surpass expectations. Conexxia boasts an impressive roster of talent, including three certified Associate Developers, 14 Senior Developers, and nine Lead Developers in the region, with an additional 38 developers currently undergoing rigorous training.
Innovation Award for an impactful solution: recognises outstanding achievement in developing and delivering innovative Appian-based solutions to meet emerging market needs.
Winner: WNS-Vuram
WNS-Vuram's strategic investment in developing numerous customer solutions on the Appian platform demonstrates its commitment to delivering exceptional value. It accelerates problem-solving, sets modularity standards, and provides swift, customised solutions. WNS-Vuram's modular approach enhances cost-effectiveness and allows seamless integration into clients' ecosystems.
Appian says WNS-Vuram's dedication to client satisfaction shines through its tailored solutions, fostering engagement. Moreover, Its recent collaboration with Appian in the aged care sector exemplifies its innovative spirit and commitment to excellence.
Growth Award for Appian practice: recognises outstanding achievement in the alignment, growth, and development of its Appian Practice.
Winner: Accenture Australia
Accenture is awarded for outstanding achievement in Appian practice alignment, growth, and development for the second year. This year, Accenture invested in creating an Appian Business Group in Australia, which has trained over 60 people on Appian with plans for at least 40 more. Accenture has also identified and referred some material opportunities across multiple sectors, including Government, Financial Services, and Insurance.
Transformation Award for strategic business outcomes: recognises outstanding achievement in driving significant, quantifiable, and impactful business value for enterprise-level digital transformation programs.
Winner: KPMG
KPMG's commitment to embracing Appian's technologies has resulted in tangible improvements that have positively impacted both its internal operations and its ability to serve clients effectively. Over the past year, KPMG has developed a range of local Appian use cases that a range of sectors can leverage to drive transformative changes called Work Orchestration & Allocation, Intelligent Complaint Management, Self-Employed Income Verification, and Value Chain Modeller.
Channel Partner of the Year: recognises achieving the highest new ACV for resellers and sourced deals in APJ.
Winner: Via Appia
The Via Appia team is spearheading innovation across various domains. In addition to growing ARR for existing Financial Services accounts by double digits this year, Via Appia has brought on the Department of Budget and Management Philippines, the first Public Sector account in APAC outside of ANZ and Singapore. Its venture into the Public Sector arena in the Philippines is off the back of its goal to positively enable Government Agencies to impact the economy and society through innovative technology.