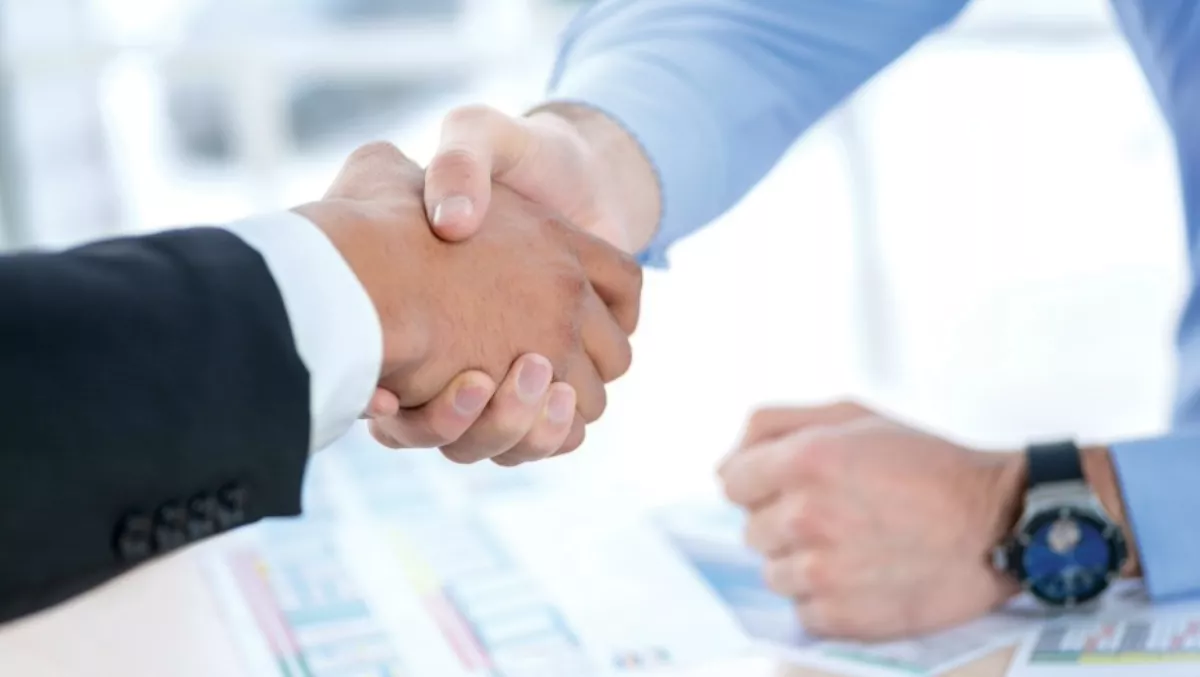 Apeiron Data Systems extends reach with WWT deal
FYI, this story is more than a year old
Apeiron Data Systems has inked a deal with World Wide Technology which will see the global systems integrator and supply chain solutions architect handling Apeiron's newly launched native NVMe over Ethernet storage offering.
The deal will see World Wide Technology (WWT), which set up an Asia Pacific office in Singapore in late 2015 and has sales and operations offices throughout the region, marketing, selling and servicing Apeiron non-volatile memory express (NVMe) products globally. The company also has a technology integration facility in Singapore.
WWT says it will be fulfilling product delivery to Australia, New Zealand and throughout Asia as part of the deal.
The partnership will target growing demand for high performance analytics and IoT processing.
Apeiron Data Systems claims to have the world's only native NVMe over Ethernet storage solution, with its ADS1000, released in October 2016. Apeiron passes 100% of the NVMe performance to the application, via a non-blocking storage switching infrastructure, enabling the system to scale in a 100% linear manner, Apeiron says.
This makes it possible to present years of data for real-time queries versus the typical 60 to 90 days, the company says.
Scott Miller, WWT senior director of data center, says testing by its security and analytics architectures teams saw ingestion and query results 'simply not possible with traditional architectures'.
"We knew the performance and consolidation claims would need to be demonstrated and documented in an unbiased manner," Miller notes. Apeiron supplied a system containing multiple NVMe SSD suppliers to for the testing.
"WWT is excited to represent the ADS1000 product globally and we believe it provides an excellent option for those customers demanding ultra-high performance and capacity," he adds.
Jeff Barber, Apeiron EVP of global sales and marketing, says the new partnership will accelerate the Californian vendor's growth and open new markets for it.