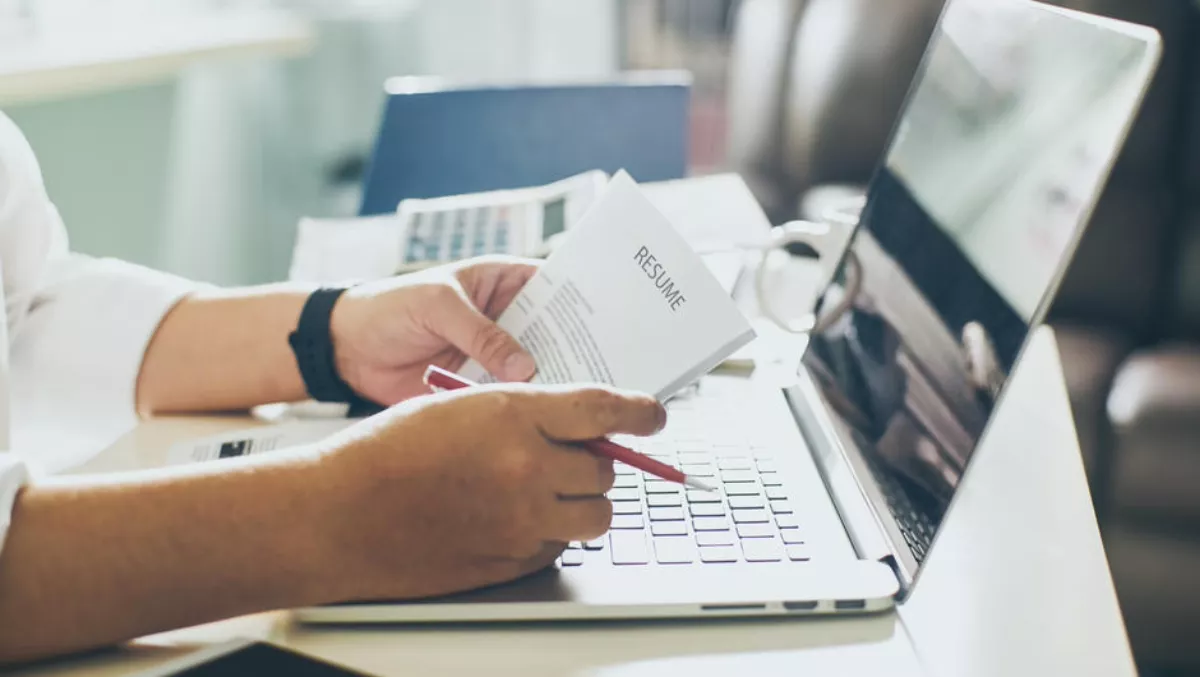 APC by Schneider Electric looking to fill channel role after new promotions
FYI, this story is more than a year old
APC by Schneider Electric has appointed Muralee Kanagaratnam as the company's new regional offer management director for the international region, leaving his previous position - of GM for channels and alliances - currently unfilled.
In his new position (effective as 15 April), Kanagaratnam will be tasked with strategic business growth and the evolution of the home and business networks (HBN) portfolio, Hybrid IT, and edge computing opportunities. Christopher Lacherdis has also assumed a new responsibility as head of strategic marketing for East Asia and Pacific, where he will be responsible for producing marketing strategies that support consistent business growth, enhance brand equity and increase awareness of Schneider Electric across the region.
Kanagaratnam is moving to Singapore whilst Lacherdis will continue to be based in Sydney.
APC by Schneider Electric says it is actively seeking to fill both the Strategic Marketing and Operations role - which Lacherdis left - and its channels and alliances role in the Pacific region.
Schneider Electric VP for IT division and strategic segments Joe Craparotta congratulated Muralee and Christopher on their appointments.
"I am delighted Muralee and Christopher will be taking on these new regional roles, in line with our philosophy to provide growth opportunities to our talents. Both have achieved great success in supporting partner growth, leveraging edge computing and new offers in the Pacific region.
"I am proud and excited to see Australian talent exported to the region.
Kanagaratnam joined Schneider Electric three years ago and has spent the most part of his 20 years in the ICT industry evangelising virtualisation, data center, IoT, edge and cloud solutions.
Prior to APC by Schneider Electric, Kanagaratnam worked for Adobe in the two separate ANZ roles of distribution channel manager and head of channel sales.
On his appointment, Kanagaratnam says, "APC by Schneider Electric has provided me with the platform for professional and personal fulfilment, through a high-performance culture.
"I am proud to continue working for a global company providing endless career possibilities and the DNA to invest in its people. I look forward to working with the team in our mission to achieve certainty in a connected world.
Christopher Lacherdis has supported the led marketing efforts in the Pacific region for the past five years and now extends his responsibility to the wider geographical region.
"APC by Schneider Electric is an incredible brand, emerging as a standout performer in the Canalys Leadership Matrix for Q1 2018 as voted by 1800 channel partners across APAC," Lacherdis says.
"I am extremely excited to extend the brand even further across the region by enabling our partners' growth with market-leading programs and innovative offers to support edge computing and IoT applications.