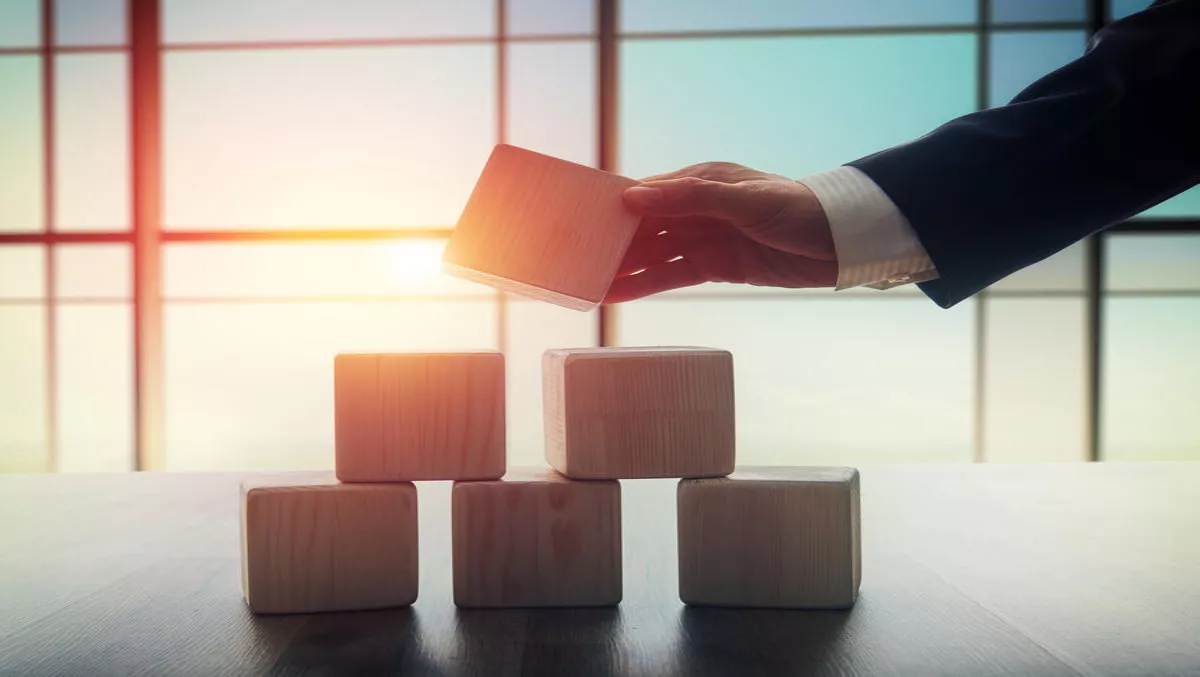 APAC committee launched to bring passive optical LAN benefits to APAC
FYI, this story is more than a year old
A non-profit organisation that encourages uptake of passive optical local area network (LAN) solutions has launched an APAC committee in an effort to drive further interest in the technology.
The Association for Passive Optical LAN (APOLAN)'s Asia Pacific committee will work alongside its North American and European counterparts to support accelerating growth in the APAC region's fiber industry.
The APAC committee will also foster industry cooperation and provide expertise to standards and regulations that support passive optical LAN (POL) technology.
Member companies range from manufacturers, distributors, integrators and consulting companies across the globe. Founding members include 3M, Corning, IBM, Leidos, Commscope, Tellabs and Zhone.
The Asia Pacific committee consists of members including Yagtze Optical Fibre and Cable Joint Stock Ltd, 3M, Ectivise, Bowei Technology, IBM, TELEGE, VT Group.
"With the continuous growth and increasing demand for POL around the world, the addition of the APAC committee to the APOLAN team helps to further establish POL's strong adoption and global presence as the local area networking technology of the future," said Leon Zhang, APOLAN APAC Committee Chairman and Vice-President of Access Network Product at Huawei.
"This is yet another step in further establishing POL as the superior networking choice to support evolving trends such as IoT, wireless, cloud and smart offices," Zhang continues.
According to APOLAN Board chairman Dave Cunningham, the Asia Pacific committee will continue and extend work that is being conducted by the North American and Europe teams.
"With membership from industry experts and important influencers in the space, we are able to make impressive strides in furthering the education and implementation of passive optical LAN," he says.
Earlier this year APOLAN conducted a member survey that ranked the top five benefits that passive optical LAN customers are embracing.
"Passive optical LAN is the only network technology that can support the convergence of services, including video, data, and smart building connectivity, with improved network speed and performance," comments APOLAN president and chairman Thomas C. Ruvarac.
The list includes:
1. Tangible contributions to environmental green initiatives: With no power consumption, minimal HVAC needs and reduced equipment needs, passive optical LAN provides stronger green benefits to enterprises compared to copper-based networks. This technology supports LEED and Green Globe certifications.
2. Reduced spacing requirements: Unlike copper-based LAN need for telecom rooms, passive optical LAN uses very little space in a building due to its reduced equipment and cabling requirements and limited powering and cooling needs. This means space savings for enterprises that can convert this extra space into more comfortable areas or in revenue-generating areas.
3. Superior scalability and availability: To keep up with growing connectivity needs, modern network backbone technologies need to deliver scalability to accommodate more bandwidth needs as well as availability that keeps business going, with no unplanned interruption. In both situations, passive optical LAN provides superior rates when compared to copper-based LAN.
4. Time-saving opportunities to IT teams: Due to its reduced component needs and network simplicity, passive optical LAN requires little time to be deployed and maintained. Another time-saving benefit when compared to copper-based LAN, is its certification period. Typically, it takes three and a half days of training, compared to several weeks commonly required for a copper-based network.
5. Lower capital and operational costs: As a result of less equipment and lower energy and cooling needs, passive optical LAN is simpler to deploy and to maintain, delivering greater cost reductions both short and long-term to enterprises. In another significant cost benefit, POL requires less frequent upgrading, every 10 years or more compared to every 5-7 years with copper.