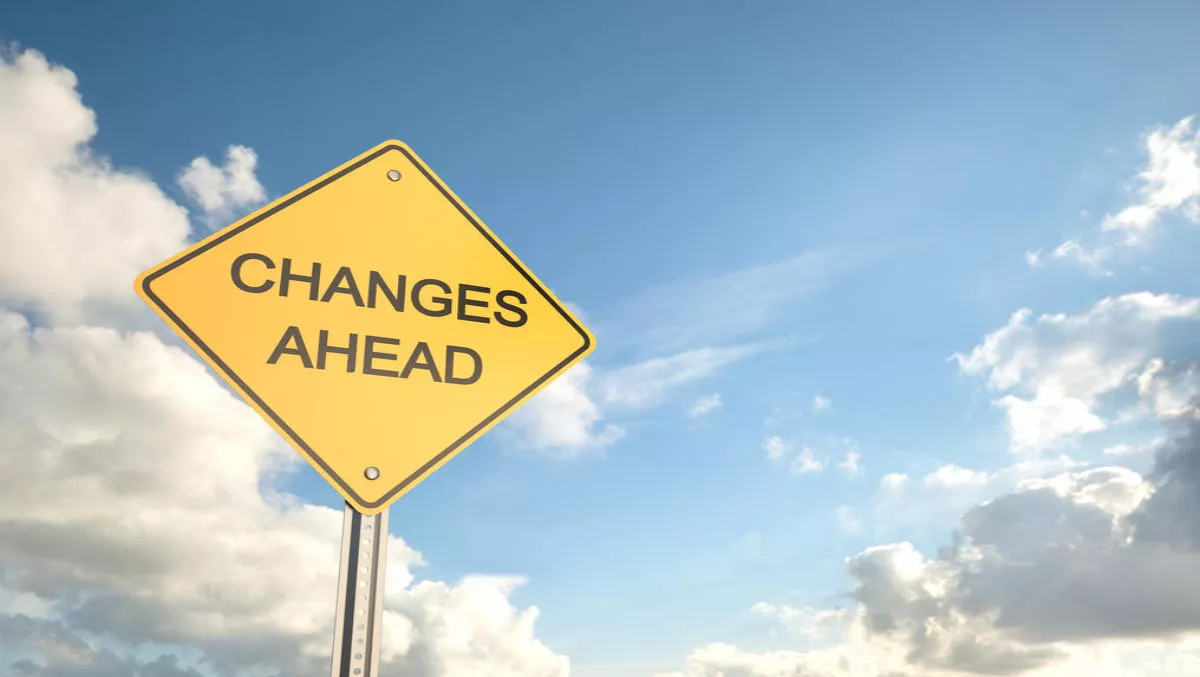 ANZ channel businesses on the road to change
FYI, this story is more than a year old
The first step towards successfully managing and negotiating change is to understand exactly what's changing.
That's the advice from Jim Hamilton, vice-president, Member Communities, CompTIA, following the recent CompTIA ANZ Channel Community meeting held in Sydney.
CompTIA's community meetings give local IT organisations a vendor-neutral forum to engage in ANZ-specific industry discussion.
The workshop brought together 70 attendees to create a foundation for a change roadmap for channel businesses.
"In this workshop, we sought to classify relevant elements that are fading, current, and emerging, across technologies, services, partnerships, customer expectations, regulation, and the channel," Hamilton explains.
"It was clear from the discussions that the representatives from vendors, solutions providers, and distributors, already have a clear understanding of some of the key focus areas for change over the short- to medium-term," he says.
Most attendees agreed that traditional IT vendors, on-premise computing, single-vendor partnerships, brand loyalty, and hardware-centric solutions are all fading.
Current elements include savvier customers that self-educate, and know more about potential solutions and options than in the past.
"The way people buy things as individuals is likely to be mirrored by the way they buy as businesses," Hamilton says.
"For example, consumers thoroughly research a key purchase by searching websites for information and reviews on the product. Social media is likely to play a larger role in purchase decisions as people look to see what their peers say about the item they're purchasing.
"That is likely to be reflected in the way they buy technology for their businesses: they will know more, understand more, and demand more than they have done previously," he says.
The group agreed that, currently, customers tend to want solutions delivered faster and have high expectations. As a result, more partnerships and collaborations are emerging, along with technology that can predict customer behaviour.
"Other emerging elements included augmented reality, especially following the success of Pokémon Go, an augmented reality game; as well as the Internet of Things, everything as-a-service, more disruptors like Uber, and the need for channel organisations to be able to provide an end-to-end solution seamlessly, necessitating more integrated partnerships and collaborations," says Hamilton.
Hamilton says now the key elements of change have been identified, the CompTIA ANZ Channel Community will be able to start working in earnest on a roadmap to help all channel-related businesses navigate this change more successfully.
"These changes offer significant opportunities for businesses to thrive; it's simply a matter of approaching change strategically and purposefully," he adds.
The next CompTIA ANZ Channel Community meeting will be held in the week of 7 November 2016.
Related stories
Top stories