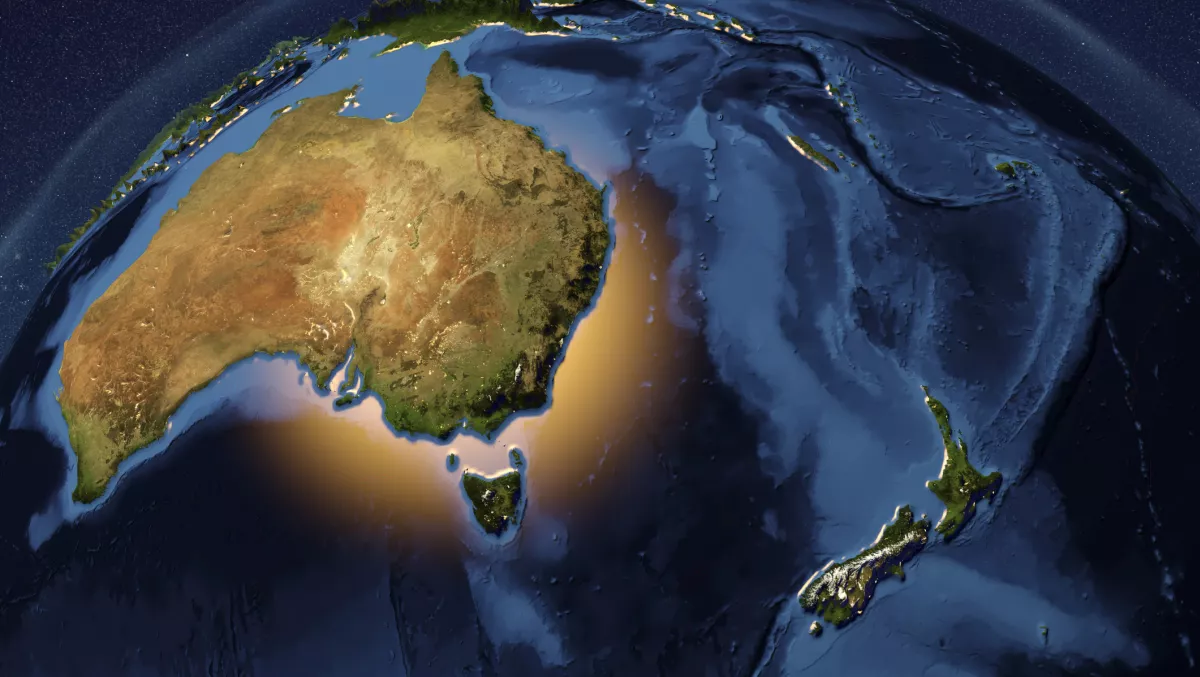 Anomali eyes A/NZ channel expansion led by new country manager
Anomali is ramping up plans for its regional channel expansion across Australia and New Zealand, to be spearheaded by new A/NZ country manager Kash Sharma.
The company, which specialises in software as a service (SaaS) cyber solutions for organisations worldwide, aims to provide local expertise for partners and end customers in the region.
Sharma will be charged with expanding the company's presence through channel network and development, with a focus on sales growth. He will also work closely with existing Anomali partners in the region, whilst helping to develop new partnerships.
Sharma will also report to Anomali APJ SVP and general manager Stree Naidu.
Naidu says, "We are experiencing increasing demand for actionable, intelligence-driven extended detection and response (XDR) solutions across A/NZ.
"With his vast expertise in both channels and sales, we believe Kash will extend the breath of our reach to help serve the growing market and demands of our customers and partners."
Naidu says that through Sharma, the company will bring local-partner-focused and sales strategies.
Sharma also comments, "More so than ever, we see businesses hit with cyber attacks. I'm excited to be with a company that has proven intelligence-driven solutions that cater to cybersecurity resilience, detection, and response."
Sharma has previously held channel and sales roles at organisations including Radware, Huawei, Performanta, Check Point, and A10.
"I look forward to helping customers and partners combat the impeding cybersecurity threats and challenges faced in A/NZ's landscape today," Sharma adds.
In May, Anomali teed up a partnership with Australian threat intelligence firm, Cybermerc. The partnership is designed to support Australia's national threat intelligence platform Aushield Defend. This platform collects data from a range of sources to provide information on the latest cyber attacks, risks, and indicators of compromise.
"The entire APAC region is inundated with cyber attacks. Businesses are keenly aware of how damaging threats like Olympic Destroyer can be and know that advanced persistent threats, backed by hostile nations such as North Korea, are always looking for ways to penetrate networks," Naidu said at the time of the announcement.
Cybermerc's Aushield director Andrew Slater also commented, "Australian organisations have been defending themselves in isolation. Cybersecurity is not a 'me' and 'you' problem - it is an 'us' problem and we can be far more effective together... we can be secure together.
"Aushield Defend evolves the traditional cyber threat intelligence consumption model by generating intelligence of the latest attacks and constantly updating security devices, creating a defensive cyber collaboration across the country."
Related stories
Top stories