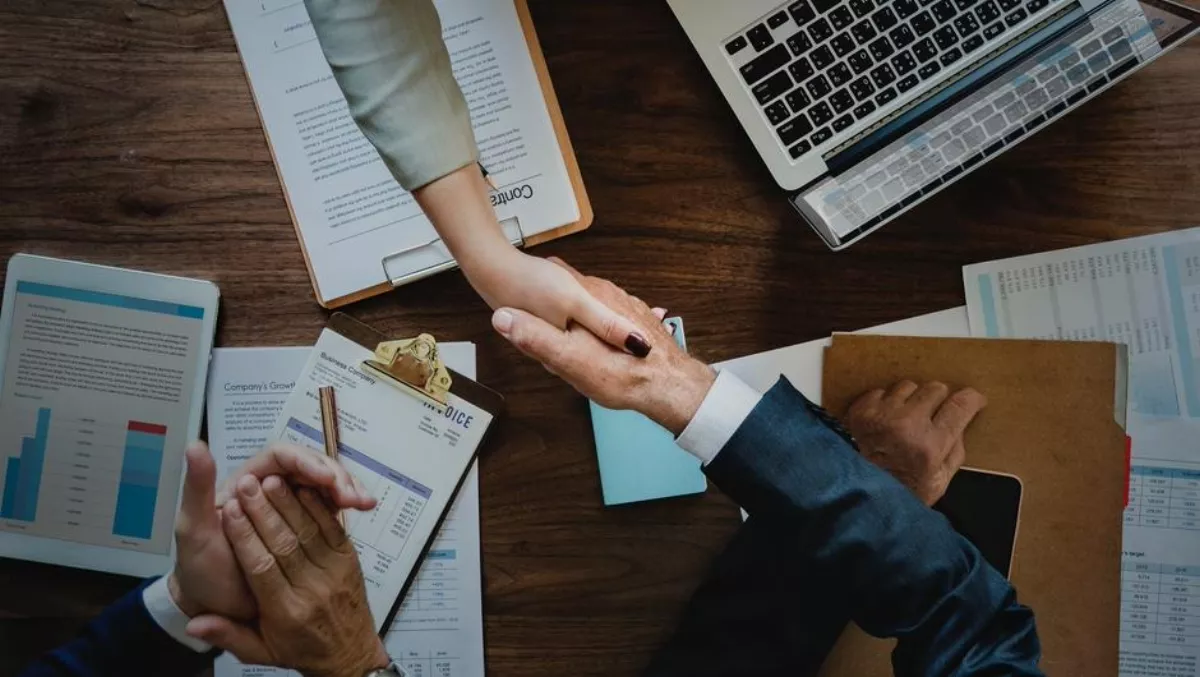 Anaplan signs on three new local partners
FYI, this story is more than a year old
Anaplan has onboarded three new Australian channel partners in a bid to accelerate the company's presence in the local channel and end-user customers.
Lánluas Consulting, Tridant and Vuealta Asia Pacific have all come on board in recent months as official new Anaplan partners complimenting the company's global systems integrator alliance relationships.
"All these new partners have deep domain expertise in corporate performance management and supply chain planning as well as a commitment to partner in trusted relationships," says Anaplan A/NZ channels director Chris Wilkins
"They offer the rich experience we need to help businesses tackle some of the toughest information-intensive challenges in their industry as well as helping customers expand the value of their information for competitive advantage."
Tridant delivers planning and data analytics solutions throughout APAC while working in partnership with a wide range of technology vendors.
Tridant executive director Alec Jeffery says, "Even though we had our first success with Anaplan five years ago, and more recently have increased our number of Anaplan customers, we are thrilled to now be appointed a certified Anaplan partner.
"At the same time, we are very excited to provide our customers with a true cloud capability for financial modelling and overall connected planning. As more and more organisations adopt cloud solutions, we're now in an ideal position to service the market with a solution such as Anaplan which is a best in class financial modelling solution and has been built for the cloud from its very beginning."
Lánluas Consulting is an independent consulting firm which positions itself as a value-add specialist for business applications solutions.
"We have significant capability in helping and advising our clients with their business planning, budgeting and forecasting." Lánluas Consulting Chief Executive John Speed says.
"At the same time, many of our clients are in the public sector and look to us to support their requirements for stringent compliance and reporting requirements.
"We look forward to achieving further momentum for both our own organisation and for Anaplan in providing Australian businesses with a specialist tool for reporting, budgeting and forecasting which is both versatile and ideally suited to local market requirements."
Vuealta is an international company providing tailored advisory, implementation and ongoing support services for Anaplan.
It works with global organisations to take a more unified and collaborative approach to planning.
"Vuealta has a strong foothold in the UK and European markets and the recent opening of an office in Sydney has enabled us to extend our reach into APAC, further strengthening our global support capabilities, says Vuealta Asia Pacific director Jason Crage
" We look forward to introducing our Centre of Excellence for Anaplan deployments in the APAC region."
Related stories
Top stories