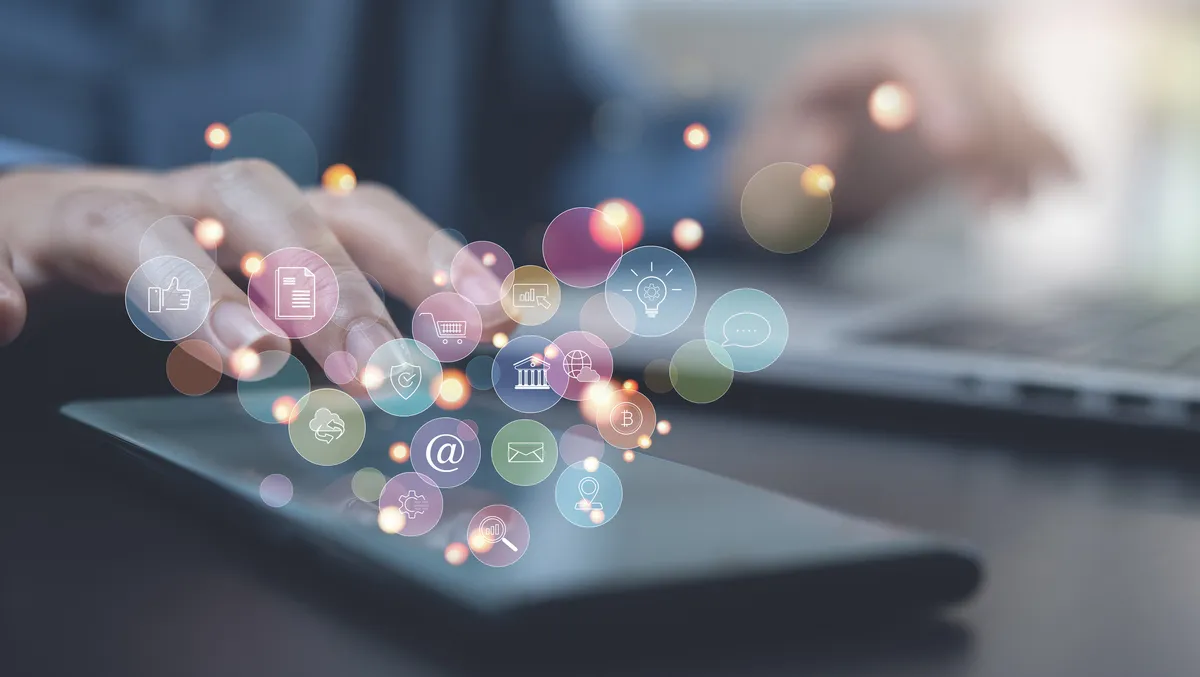 Amperity chosen to maximise MillerKnoll's omnichannel data
A leading enterprise customer data platform (CDP) for consumer brands has been chosen by MillerKnoll to maximise the value of its omnichannel data. Amperity will do this through the delivery of relevant, personalised customer experiences.
MillerKnoll will be able to leverage its customer data to reach more consumers with Amperity's assistance. It will also be able to enrich advertising campaigns through insights on cross-channel behaviour, data science scores and content affinities.
MillerKnoll has a wealth of customer data that can serve as the foundation for delivering quality customer interactions across its many design brands and digital and offline channels.
The company needed a comprehensive solution to bring together and manage disparate data sources to meet the evolving preferences and behaviours of consumer shopping.
Through an Amperity-powered 360-degree unified view, MillerKnoll can now understand and activate data across all touchpoints to deliver consistent and relevant shopping experiences.
"At MillerKnoll, we strive to create the best possible shopping experience for our customers, and Amperity is an invaluable partner in helping us achieve that goal," says Bao Tran-Phu, Senior Director of Analytics, MillerKnoll.
"Amperity's platform allows us to seamlessly integrate our data sources, giving us a comprehensive understanding of our customers and the ability to deliver personalised experiences that are relevant and engaging. In addition, Amperity's commitment to using customer data responsibly in compliance with ever-changing privacy regulations helps us build trust with our consumers and aligns with MillerKnoll's privacy and security principles."
With Amperity's AI-powered technology, MillerKnoll will also be able to leverage enterprise-scale identity resolution and audience segmentation to drive retargeting, lookalike and suppression campaigns.
"By improving its customer data infrastructure, MillerKnoll will be able to supercharge the rest of its tech stack and deliver the level of excellence consumers expect from brands on a daily basis," says Barry Padgett, CEO, Amperity.
"We are proud to work with a forward-thinking partner to help take its customer experience to the next level."
This news comes after Amperity recently announced that Rhone, the performance lifestyle brand, had selected Amperity as the critical foundation to maximise the value of its omnichannel customer data to deliver personalised customer experiences.
According to the company, today's customers interact with brands across various online and offline touchpoints and expect a consistent and personalised experience at every point.
Rhone is deploying Amperity's AI-powered technology to intelligently link its unique brick-and-mortar environments and digital shopping for a seamless customer experience.