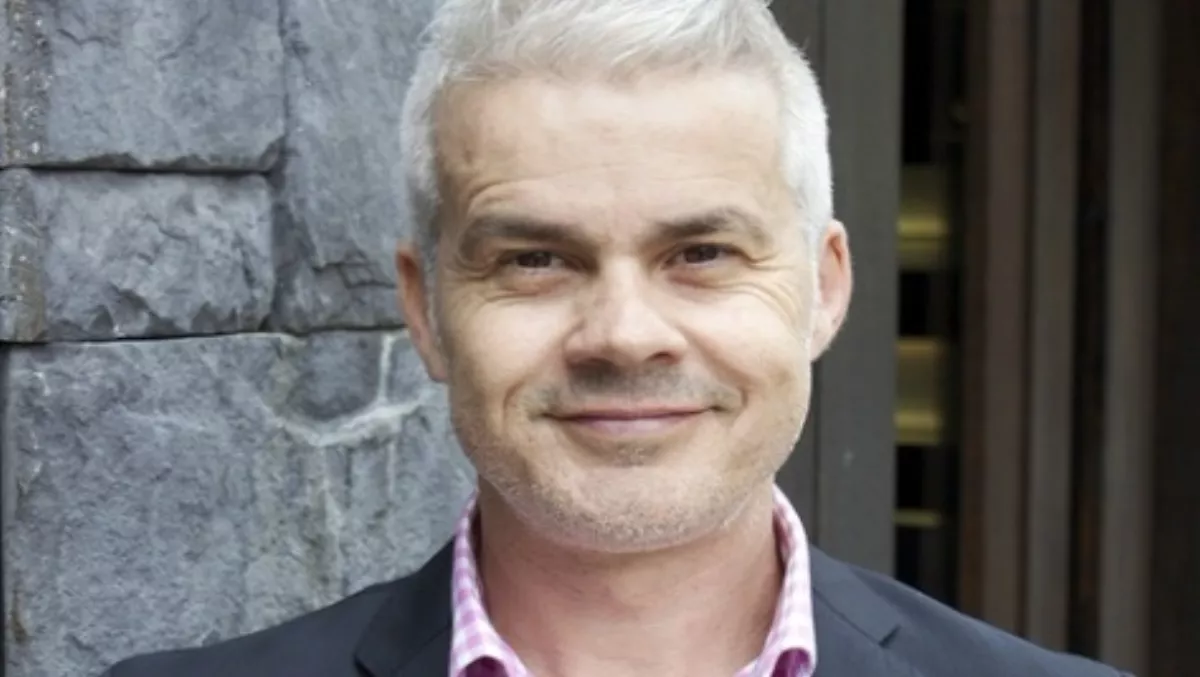 Amobee builds up its ANZ team
FYI, this story is more than a year old
Mobile advertising tech company Amobee has today announced the appointment of Liam Walsh as the company's new managing director for Australia and New Zealand.
Amobee is a division of SingTel's Group Digital L!fe, which is focused on creating new digital growth engines. The company last year acquired two of its competitors - Adconion for $235milion and Kontera for $150m. Amobee has financial backing from Sequoia Capital, Accel Partners and Globespan Capital, as well as strategic investments from Motorola, Cisco, Vodafone and Telefónica.
Walsh brings sixteen years of digital marketing experience to Amobee and will build on existing milestones the company has established with ongoing campaigns and clients such as Optus. Walsh will be responsible for managing new business opportunities and expanding strategic partnerships in both the Australia and New Zealand territories as Amobee develops its technology-driven digital marketing solutions.
Prior to joining Amobee, Walsh was general manager of sales and commercial for Fairfax Digital, before moving onto Microsoft Advertising as managing director. Walsh then joined Facebook Australia where he undertook a number of roles; including agency director, ANZ lead and preferred marketing developer lead for both Australia and Japan.
Most recently, Walsh was VP ANZ for Kenshoo, where he focused on monetising core SEM and paid social technology platforms.
"Amobee is paving the way for the future of digital media globally with its Brand Intelligence technology," Walsh says. "I'm excited to join a company that is transforming the way brands activate their media which is aligned with my passion for truly innovative advertising. And I look forward to enhancing and expanding the great work the Australian team has done to date."
Alex Littlejohn, senior VP of Amobee, APAC, says. "Liam's deep marketing experience coupled with Amobee's cutting-edge technology will scale consumer engagement for brands and authentically connect them with their target audience no matter what device they are on."
"His track record of spearheading international organisations and launching new business initiatives in Australia also makes him the perfect choice to lead Amobee's ANZ operations," he adds.
Walsh is the second high profile hire for the company during the last month. In March, Amobee announced the appointment of Ian Laurie as Amobee's ANZ team Head of Social. Laurie came to Amobee with over six years of social marketing experience across American, Europe and Australia. Prior to joining Amobee, he held positions at Society, Ikon Communications and TBG Digital, where he helped brands such as Coke, ING Direct, Ford and Commonwealth Bank build social strategies, plan media and content, and increase revenue through social media.
Related stories
Top stories