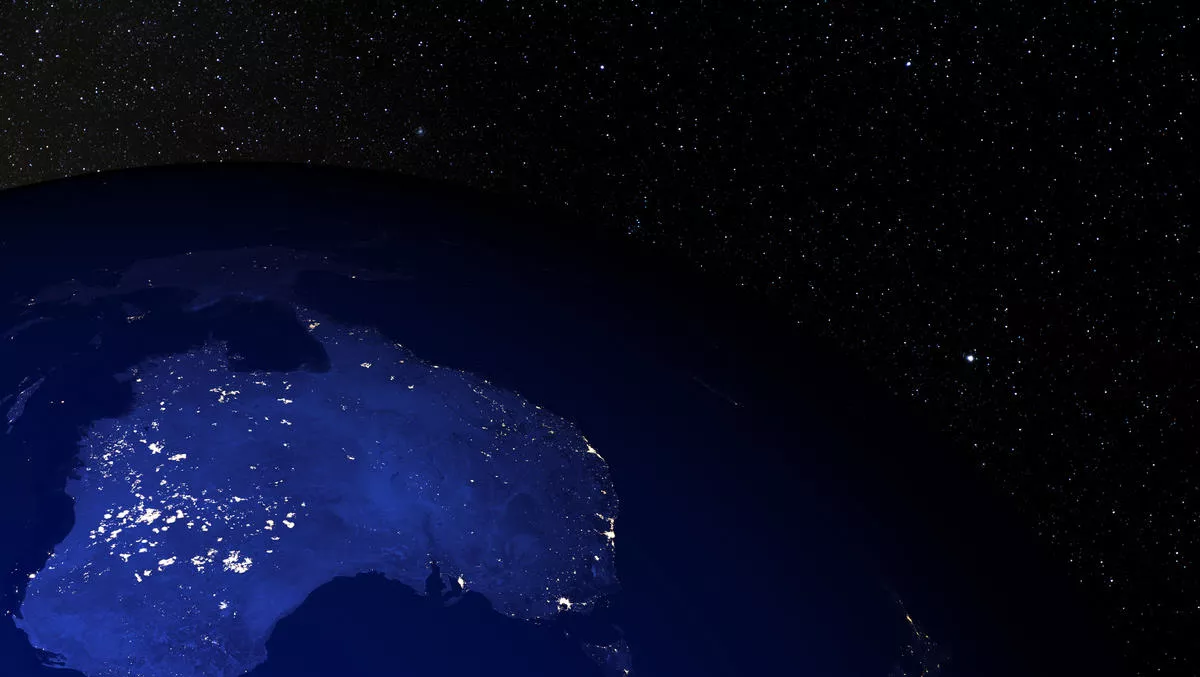 Amazon announces $400,000 worth of grant packages for Australian startups and SMBs
FYI, this story is more than a year old
Amazon Australia has announced the launch of Amazon Launchpad Innovation Grants, an initiative to recognise innovation by Australian startups, entrepreneurs and SMBs.
New research from Amazon Launchpad - Amazon.com.au's program to help Aussie startups and entrepreneurs bring innovative products to shoppers, found despite facing economic setbacks as a result of lockdown restrictions, Australian SMBs say they are most optimistic about the ability to grow and innovate over the next 12 months.
The report explores the current sentiment amongst Australian SMB owners, how they evolved their businesses while in lockdown, and their plans as Australia travels the road to recovery.
The research reveals that Australian SMBs have been innovating in times of uncertainty – with 28% of SMBs noting isolation helped them innovate for the future, refresh their business plan (35%) or focus on creativity (38%). During this time, approximately a quarter of SMBs also said they were able to innovate by exploring new revenue streams or launching online. Further, around 1 in 6 said they innovated by creating new products or transforming their products whilst 1 in 5 planned for or built a new business or product strategy to move forward.
Amazon Australia has launched the grants to help propel this swell of innovation.
Five grant packages will be awarded, each more than A$80,000 in value.
"More than a quarter of SMBs (29%) said that the lack of available funding is the biggest barrier to innovating or growing the business for the remainder of 2020 and more than half (55%) lacked guidance or mentorship during this time," says Chadd Ciccarelli, head of Launchpad, Amazon Australia.
"We hope that the new Amazon Launchpad Innovation Grants will catapult a new wave of small businesses who have evolved during this time to continue creating and transforming products.
In the first year since launch, we've worked closely with many startups, entrepreneurs and small business owners to launch cutting-edge products on Amazon Launchpad as part of Amazon.com.au.
"Over the past few months in particular, we've seen Australian SMBs lean even further into innovation to grow their businesses and we're looking forward to seeing how the grants will enable these creative minds to further this innovation for the future," he says.
Each Amazon Launchpad Innovation Grants package is worth more than $80,000 and includes a $20,000 cash grant, Amazon and AWS marketing support, and exclusive access to mentors such as Amazon leadership and entrepreneur experts from Australia and HQ in Seattle; time with successful eCommerce savvy Australian SMBs; and insights from angel investors in the Venture Capital community.