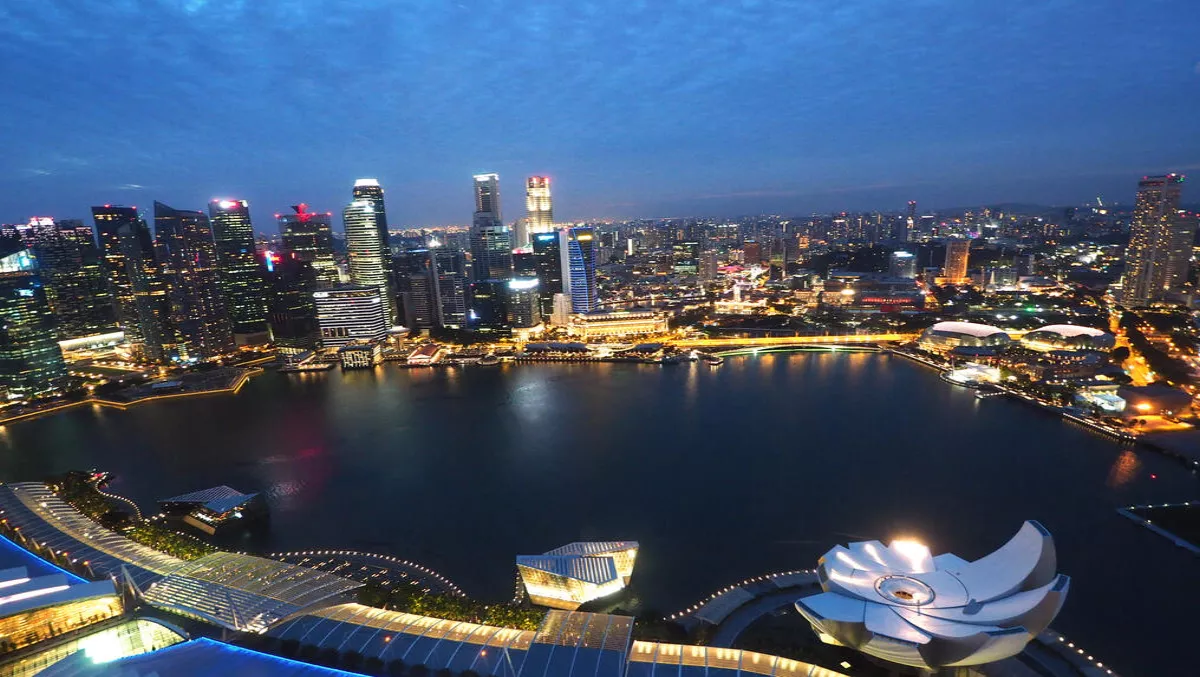 Alibaba Cloud on a mission to boost Singapore's smart computing and data-driven capabilities
Mon, 16th Jan 2017
FYI, this story is more than a year old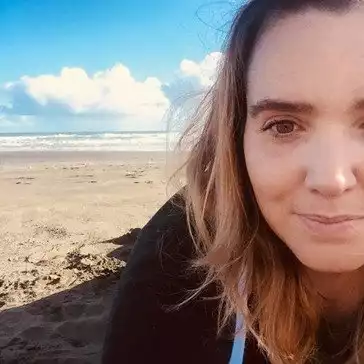 By Shannon Williams, Journalist
Alibaba Cloud has teamed up with the National University of Singapore and EZ-Link in a bid to boost Singapore's smart computing and data-driven capabilities.
Alibaba Cloud is the cloud computing arm of Alibaba Group. E-Link is Singapore's largest issuer of Contactless e-Purse Application (CEPAS) compliant cards.
The companies have signed a Memorandum of Understanding with the National University of Singapore. According to a joint statement, the collaboration between the three organisations will bolster the University's data science curriculum, and pave the way for a pilot data analytics project with EZ-Link.
It will also help build local IT skillsets, meet enterprise demands and support the research and development of advanced technologies in the Big Data era.
"Singapore has been a pioneer in fostering innovation and technological disruption in Asia, and we are proud to contribute to the nation's development through our partnership with NUS and EZ-Link," explains Ethan Yu, vice president of Alibaba Group and general manager of Alibaba Cloud Global.
"By leveraging the expertise of academia, the government and enterprises, we intend to raise the bar in nurturing talent, business and communities to reach new frontiers of the digital economy," he says.
Alibaba Cloud is contributing US$500,000 in cloud credits towards the use of its cloud platform and data centers by students and researchers from NUS for academic and research purposes.
"IT experts from Alibaba Cloud will also offer hands-on lessons on the use of Alibaba Cloud's platform for NUS staff and students," Yu adds.
In addition, Alibaba Cloud and NUS will collaborate in the areas of cloud computing, big data analytics, artificial intelligence, cybersecurity, quantum computing, and interactive digital media, as well as identifying opportunities for joint research projects and information exchange.
"NUS contributes to Singapore's vision of becoming a digital economy through our University's strengths – creating value through fundamental and applied research, and training the next generation of digital talent. By working with Alibaba Cloud, a global cloud leader, we can tap into its extensive ecosystem and technology capabilities for these efforts," says Professor Ho Teck Hua, NUS deputy president, Research - Technology.
"The partnership with Alibaba Cloud and EZ-Link further demonstrates the close collaboration between academia and industry in solving real-world problems, and will help contribute towards a future, cashless Singapore," he says.
According to the joint statement, the collaboration provides a platform for all three organisations to work collectively on harnessing data and translating it into ready-to-implement solutions, which will positively impact Singaporeans and businesses.
Nicholas Lee, chief executive officer of EZ-Link, adds, "The MoU signing with Alibaba Cloud and NUS is a momentous step for EZ-Link, demonstrating our commitment to embrace the power of data analytics to drive next-generation cashless possibilities for our customers.
"Alibaba Cloud's global technological prowess, NUS' growing digital know-how and EZ-Link's cashless expertise will provide a robust framework to convert usage pattern data into actionable intelligence. It will move our customers into an era whereby they will be served according to their behaviour, interests and needs," he says.