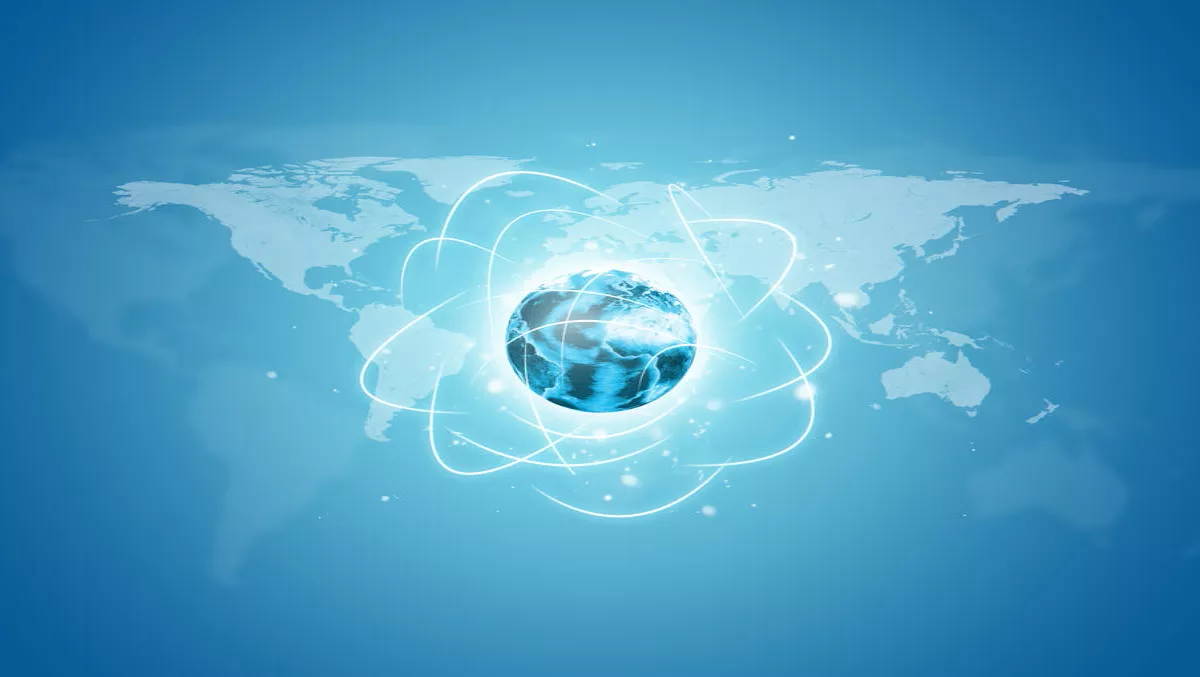 Aerohive Networks debuts new MSP partner program
FYI, this story is more than a year old
​Aerohive Networks has today announced a new partner program as the company aims to accelerate its move into managed services for wireless networks.
According to the company, the AdvantageMSP program aims to enable Aerohive channel partners, both traditional resellers and existing service providers, to deliver fully managed enterprise wired and wireless services.
"The Aerohive Advantage MSP program is a natural extension to our program as we work to add incremental and enhanced business value through new and innovative joint services offerings," explains Michael O'Brien, vice president of global channels, Aerohive Networks.
"Our team has worked to design and deliver a flexible set of MSP offerings that brings a new and exciting business proposition to VARs and MSPs of all sizes and complexities," he says.
O'Brien says the AdvantageMSP program allows channel partners to offer fully managed wireless connectivity.
"AdvantageMSP channel partners receive optimised product capabilities and business processes that make it easy for them to introduce and deliver managed services without the operational overhead of other network solutions," he says.
O'Brien say channel partners can further increase service value by leveraging Aerohive Cloud Services (ACS) to develop custom business and IT applications.
The AdvantageMSP program supports both Management as a Service (MaaS) and Wireless as a Service (WaaS) business models. MaaS channel partners provide outsourced management of a customer-owned infrastructure using tools like hierarchical management and support. WaaS channel partners offer wireless networks on a subscription basis using the network as a new services-revenue platform.
"The Aerohive AdvantageMSP program enables a wide range of channel partners, from existing MSPs to industry specialists, to easily adopt a managed-services strategy," O'Brien says.
"The program includes innovative new business processes and builds on the capabilities of HiveManager NG, Aerohive's cloud-enabled management solution for enterprises
Channel partners can provide additional value to their customers by leveraging the ACS Platform's open APIs for monitoring, presence, location, and identity. With these APIs, AdvantageMSP partners can build custom business and IT applications to extend their services beyond the management and support of deployed hardware.