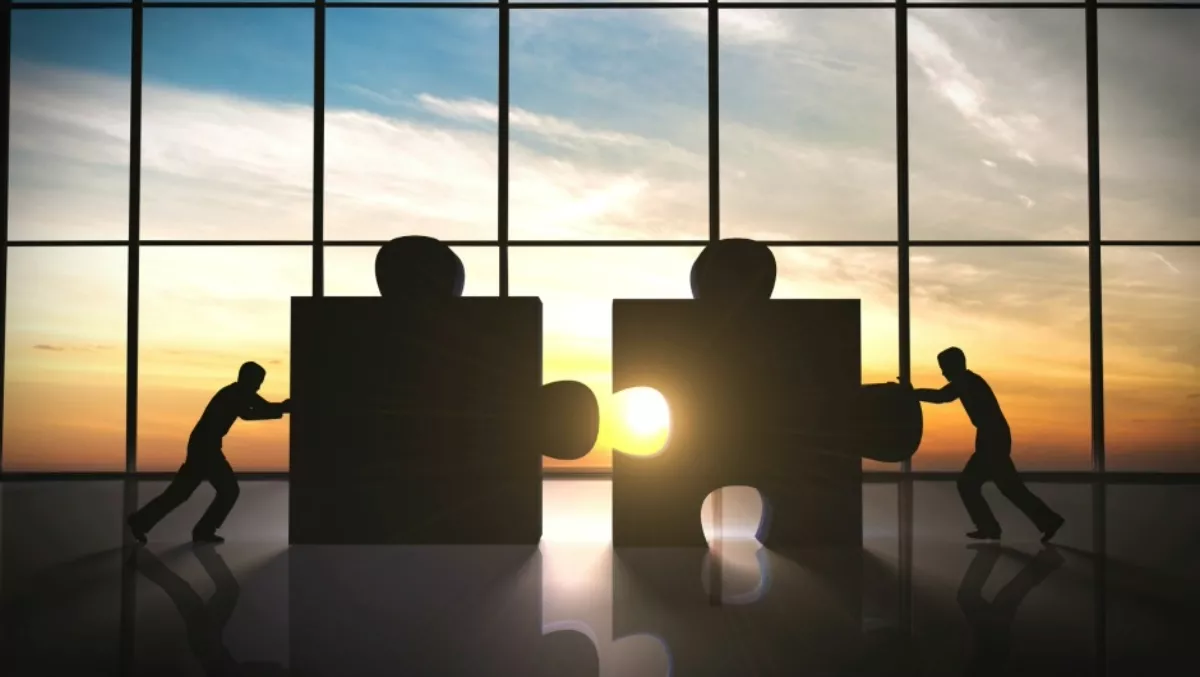 Achieving milestones: The gloves are off for this IT MSP enabler
FYI, this story is more than a year old
SolarWinds MSP, a global leader in delivering comprehensive, scalable IT service management solutions to MSPs, recently announced the rapid integration progress achieved to date, as SolarWinds N-able and LOGICnow officially transition to a unified brand.
SolarWinds MSP offers IT automation, security, and network and service management—both on-premises and in the cloud. Further differentiating its solutions, SolarWinds MSP leverages data analytics and business intelligence to provide actionable insights that MSPs can use to compete more effectively and better serve their customers.
Since June of this year, SolarWinds MSP has achieved several key milestones including:
Integrating the business operations, marketing, product management, research and development, and support teams
Cross-training field and inside sales teams on the new, comprehensive portfolio
Providing channel partners using N-central® Remote Monitoring and Management (RMM) with access to MSP Risk Intelligence (formerly MAX Risk Intelligence) and MSP Backup - Recovery (formerly MAX Backup - Disaster Recovery) solutions
Welcoming more than 300 new partners each month and managing millions of devices
Delivering a new website that provides a unified digital home for all products and resources
As part of its unified vision, mission, and values, SolarWinds MSP has laid the groundwork for its 2017 product portfolio. In addition to simplifying the overall platform branding, SolarWinds MSP expects to complete the following by end of year:
Launch the next generation on-premises MSP RMM platform, MSP N-central
Complete integration of MSP Backup - Recovery into the on-premises MSP RMM platform
Leverage MSP Connect as an additional engine for the Software-as-a-Service (SaaS) RMM platform (formerly MAX RM)
Launch Agentless Monitoring to allow customers to manage not only workstations in the cloud, but also routers, printers, and firewalls
Integrate MSP Risk Intelligence deeper within the SaaS RMM platform to give customers the ability to easily broaden their managed security services portfolio with a competitive data security offering
"The progress the SolarWinds MSP team has achieved in such a short period of time is monumental, and we have received outstanding feedback from our partners and growing interest from MSPs looking to scale their services and success," says John Pagliuca, general manager of SolarWinds MSP. "Our team provides MSPs, of all sizes, with a unique service experience and the expertise, process, technology, and business enablement resources needed to lead as the industry's most successful IT service providers.
"SolarWinds MSP is founded on the success of two of the IT channel's most reputable RMM leaders and backed by one of the IT's industry most innovative software companies," says Justin Cameron, VP and COO at NetServe365. "The gloves are off and the company's relentless focus on technical excellence, partner enablement, and business execution grows stronger each day. We're excited about what the future holds for SolarWinds MSP and are eager to take advantage of it."
Additional product announcements will be released at SolarWinds MSP's upcoming UK conference in Edinburgh.
To find out more about SolarWinds MSP and a free trial, click here.