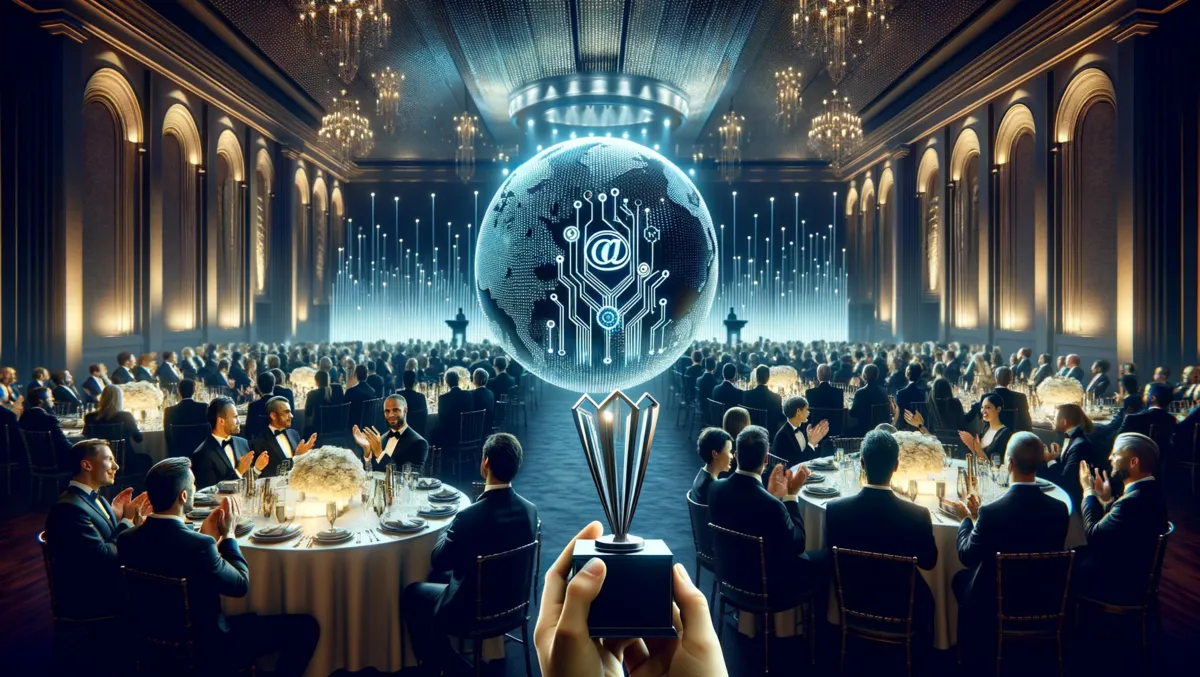 Zivver wins top email security award at Cyber Defence Magazines Awards
Zivver, an email security service, has emerged as the top name in the field by winning the Cutting Edge in Email Security and Management category at the 11th annual Cyber Defence Magazines Awards. This comes on the heels of Zivver's successful strategic expansion into the US market. The awards were hosted at CyberDefenceCon 2023 held in Orlando, Florida.
Renowned cybersecurity specialist, Gary S. Miliefsky, who also serves as the publisher of Cyber Defence Magazine, acknowledged Zivver's cutting-edge approach to security. He commended the company for its forward-looking understanding of potential cyber threats, and its cost-effective, creative approach.
Oliver Brown, the Vice President of Commercial at Zivver, described winning the prestigious award as a testament to the team's dedication and hard work in a highly competitive market. "Knowing that we have been selected by a panel of leading infosec experts from around the world is testament to the hard work and dedication of the team, and we could not be more pleased with the result," he said.
Following its victory, Zivver unveiled its plans to launch an eCommerce offering that directly serves small and medium-sized businesses, in addition to advanced applications for large enterprises through its partner network. These developments are part of the company's strategic expansion in the US market.
Zivver won the award due to three major features noted by the judges at the Awards. Miliefsky said, "Zivver embodies three major features we judges look for with the potential to become winners: understanding tomorrow's threats, today, providing a cost-effective solution and innovating in unexpected ways that can help mitigate cyber risk and get one step ahead of the next breach."
The Cyber Defence Magazine Awards has been honouring cybersecurity innovators for 11 years, with judges for these prestigious awards including cybersecurity industry veterans, trailblazers and market makers. It is thereby a noteworthy achievement for Zivver to be presented with the Cutting Edge in Email Security and Management category award at this platform.
Since its inception in 2015, Zivver has been in service of over 8,000 organisations across multiple markets and verticals including Financial Services, Local Government, Healthcare, Central Government, Legal and more. The company was also recognised as a representative vendor for Email Data Protection Specialists in Gartner's 2023, 2021 and 2020 Market Guide for Email Security.