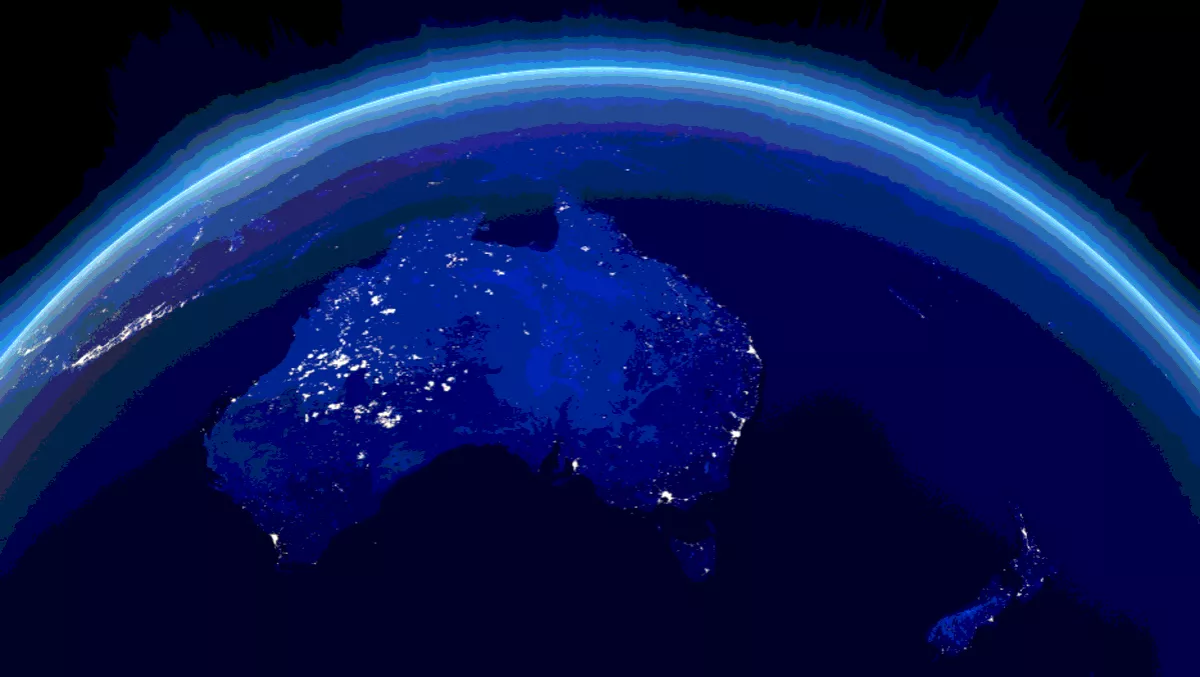 Zettagrid releases Australian-first for disaster recovery space
FYI, this story is more than a year old
Zettagrid has announced the launch of its new SecondSite Interzone disaster recovery solution for VMware Virtual Data Center (VDC) customers.
The real-time disaster recovery replication solution is built on the Zerto platform and allows instant replication of virtual machines from one geographic zone to another zone, which the company asserts provides complete security and recovery into the Zettagrid cloud.
This is an Australian-first for the disaster recovery space, as it goes beyond replicating virtualised IT environments from on-premises into Zettagrid's cloud, enabling businesses that already have environments in Zettagrid's cloud to replicate into other geographic zones. For example, replicate from Sydney to Melbourne, or Melbourne to Perth.
Essentially what this means is that if an outage impacts business operations due to a disaster (ransomware, administrative error or an environmental disaster for example), IT services can be up and running within minutes in a different geographic location until the primary site is recovered.
Zettagrid affirms that customers will be able roll back to before the event took place, minimising the financial and operational impact and allowing to carry on with business as per usual.
"Adding SecondSite Interzone as an availability for our Virtual Data Center customers means we can now offer real-time disaster recovery solutions to our entire Australian customer-base," says Nicholas Power, Zettagrid chief operating officer
"Replicating from zone to zone will enable our customers to access the best protection on the market today, at an affordable price. With cyber-attacks on the increase, SecondSite Interzone becomes a key part of ensuring business continuity.
Power says this new technology presents a fantastic opportunity for channel partners to introduce their customers to a powerful disaster recovery solution.
According to the team at Zettagrid, testing and deployment of SecondSite interzone is fast, offering the lowest recovery point objectives (RPOs) in the market today.
In the case of a full failover, Zettagrid says it only takes a few minutes to be back up and running again, mitigating any effects from a disaster with no impact to day-to-day operations – users won't even know when operations have failed over into a different geographic zone.