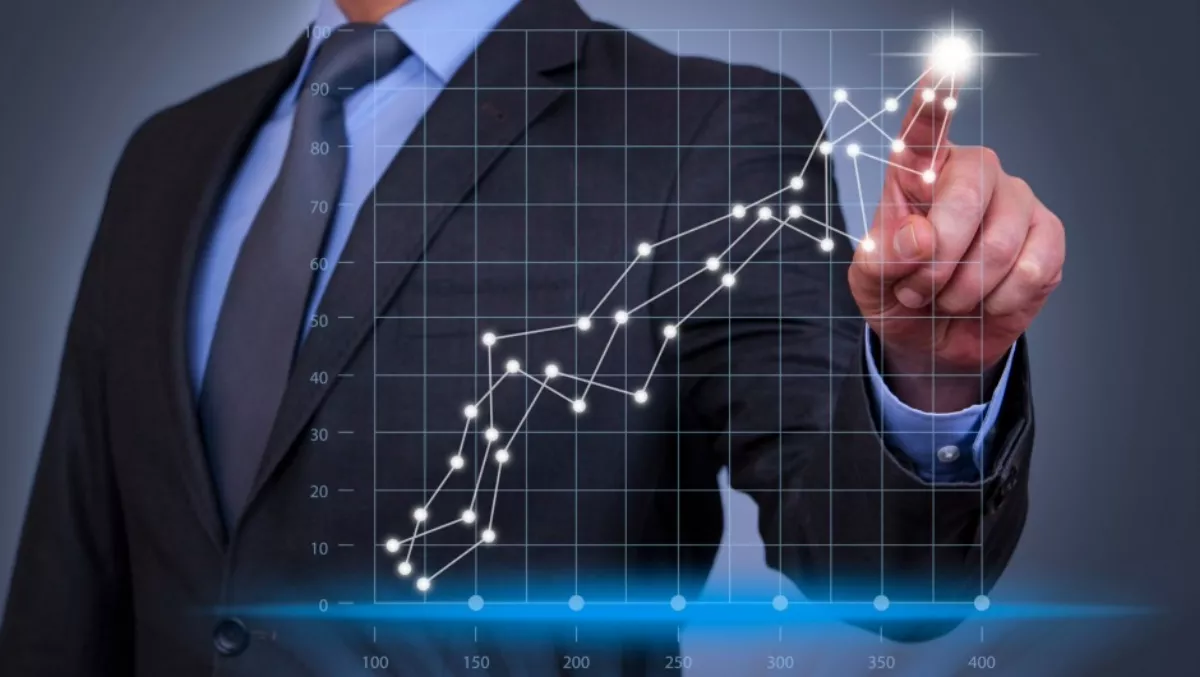 Zerto announces fifth consecutive year of at or near triple-digit sales growth
FYI, this story is more than a year old
Zerto recently announced its fifth consecutive year of at or near triple-digit sales growth.
The end of 2016 brought 34 percent year-on-year (YoY) growth for the Asia Pacific and Japan region. Vertically, around the world the company extended YoY gains in healthcare with 91 percent growth, financial services with 81 percent growth, government with 198 percent growth, education with 249 percent growth and retail with 285 percent growth.
According to the Zerto country manager for Australia and New Zealand, Mathew Kates, the increased sales were largely driven by key vertical and geography expansions, channel partner recruitment gains, a significant growth financing round and new hybrid cloud product innovations.
"Zerto's approach is focused on developing innovative technologies that evolve business continuity and disaster recovery (BC/DR) software to also serve as a hybrid cloud enabler," says Kates.
"Our sustained growth proves we're moving in the right direction as enterprise customers, investors, analysts and partners continue to embrace our product capabilities."
And the company asserts they have no intentions of slowing down in 2017, with a number of strategic moves already in place.
This includes further commitment to their 100 percent channel focus with their new partner program, launched in September last year.
Zerto affirms this program provides partners with a unique and superior partner program experience offering MDF incentives, discounts and other business-building rewards.
Last year saw 382 new partners added to Zerto's partner network and 2600+ partner certifications, and the company says this year the program enhancements will focus on delivering a unified experience and path to success for all of Zerto's 1,500 reseller, cloud service provider (CSP) and system integrator partners.
There have also been a number of strategic new hires to bolster Zerto's channel leadership – the company increased its global employee base by 53 percent in 2016.
In addition to the executive team appointment of Rob Strechay as Zerto's vice president of product, Zerto also named Jason Cowie as Zerto's senior director of global partner and channel sales in the first half of the year.
In the second half of 2016, Zerto hired technology alliances industry veteran, Peter Kerr, to serve as Zerto's director of global alliances based in San Francisco.
Related stories
Top stories