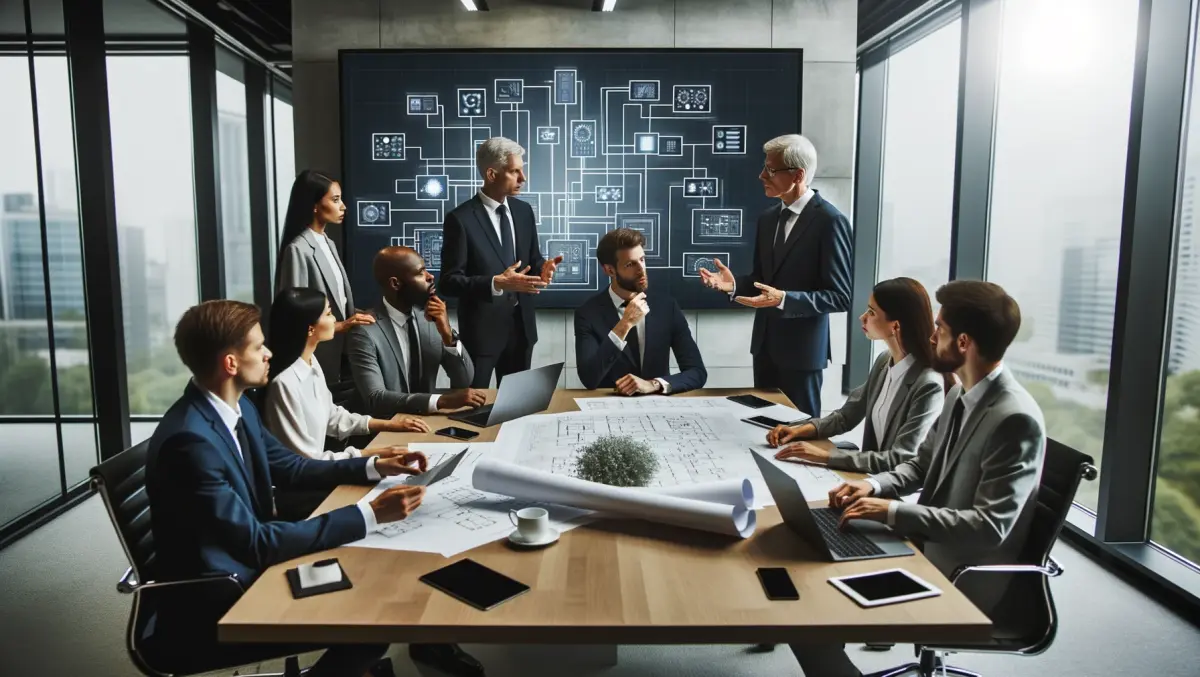 Singapore - a hotspot for ZeroStack's private cloud business
FYI, this story is more than a year old
ZeroStack's private cloud business is experiencing a period of substantial growth in Singapore.
The Singapore market has been a global hotspot for the cloud company, adding three new customers and three new ecosystem partners to its global lineup since the last quarter.
"With ZeroStack's unique on-premises cloud solution, we are building an ecosystem of partners and a channel that helps both sell through MSPs and directly to enterprises," comments Joel Norton, ZeroStack's regional manager Asia South at M5 Technologies.
Norton says there's a groundswell of interest in private cloud in South Asia at the moment, and the company's self-driving cloud solution will be able to meet demands of this market.
One of ZeroStack's new customers is JTEC Enterprises, a new regional MSP business.
Desmond Chong, director and founder of JTEC Enterprise, says, "JTEC's goal is to become a leading private/hybrid enterprise cloud provider for businesses across all industries, and ZeroStack enables us to offer a turnkey yet full-featured on-premises cloud option.
"Our customers want the business agility and cost-effective infrastructure that a self-driving private cloud can deliver, and ZeroStack will be a key to our success among enterprises.
Moreover, ZeroStack's new partners include PTC Systems and Sunway Pareto.
PTC Systems is an IT system integrator that provides enterprise data management solutions to enterprises.
S. S. Lim, managing director at PTC Systems, says, "after reviewing a number of on-premises cloud solutions, we selected ZeroStack because it is truly a best of breed, leveraging machine learning to close the skill gap we see commonly with our customer base.
Sunway Pareto is a reseller of private cloud solutions throughout South Asia.
"ZeroStack leverages machine learning to enable a self-driving cloud, and as such it makes it easy for us to deliver robust yet simple cloud solutions to our customers," comments Eric Sng, Sunway Pareto's CEO.
"Our customers are anxious for effective private cloud solutions, and we expect to make rapid progress with them thanks to ZeroStack.