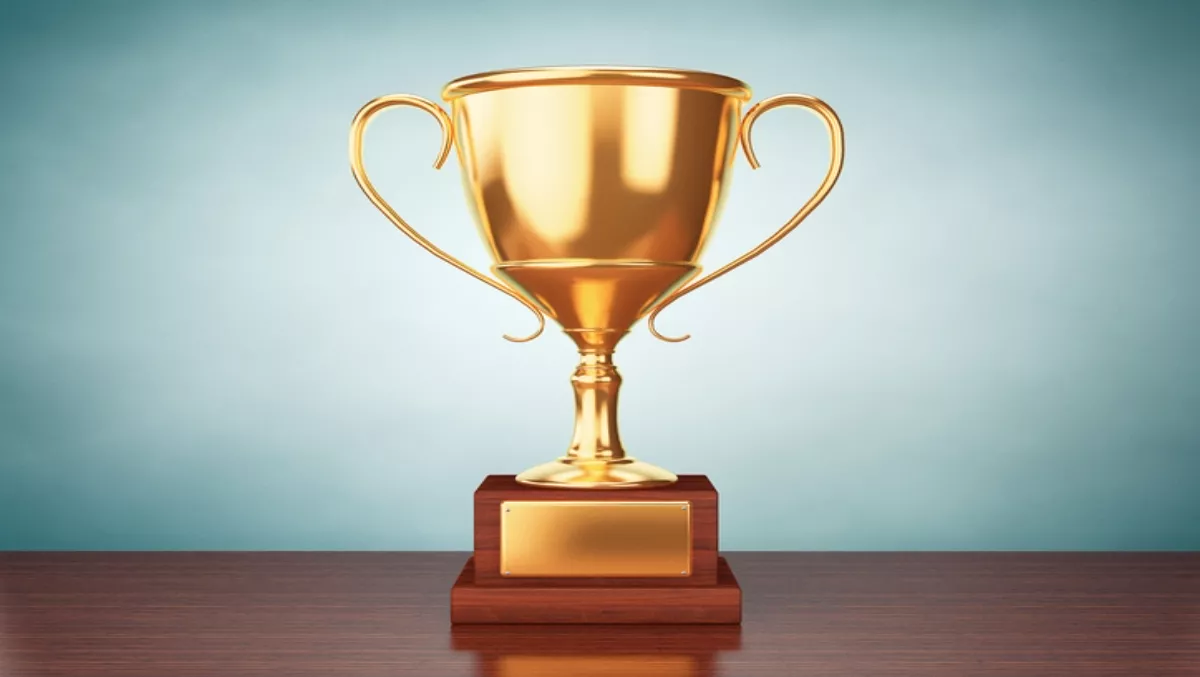 Zebra Technologies: India's mobility and printer vendor for 2016
FYI, this story is more than a year old
Zebra Technologies has been recognized as the 2016 Mobility and Printer Vendor of the Year in India.
AIDC Technologies Association of India is behind the award, acknowledging Zebra for its industry-leading products and solutions.
A global leader in solutions and services that provide real-time visibility into organizations' assets, people and transactions, Zebra is recognized as the "Best Mobility Vendor" and "Best Printer Vendor" of the year.
How the awards work
The AIDC Technologies Association of India conducts an annual survey. Within the survey industry members nominate and vote for their top vendor partners.
Mobility and Printer categories were included in the survey and Zebra's partners and customers reported high levels of satisfaction with the company's product reliability. This lead Zebra to winning the two awards.
Based on the survey, Zebra scored the highest among all of the nominees for Fiscal Year 2016.
The survey also saw Zebra gain the highest score for the number of units shipped, widest range of product portfolio and market leadership across all categories for Printer and Mobility devices.
Deep Agarwal, regional sales director of India Zebra Technologies APAC, says the company is honored to be recognized by the AIDC Technologies Association of India and its industry members as the best vendor in mobility and printers.
"Zebra's mission is to delight customers with the ability to take smarter actions through innovative products and solutions that enable visibility. Our Enterprise Asset Intelligence solutions help businesses improve productivity, connectivity and customer experience through visibility that's visionary," he explains.
"This recognition is a true acknowledgement of our commitment to innovation, and we will continue to offer industry-leading solutions.