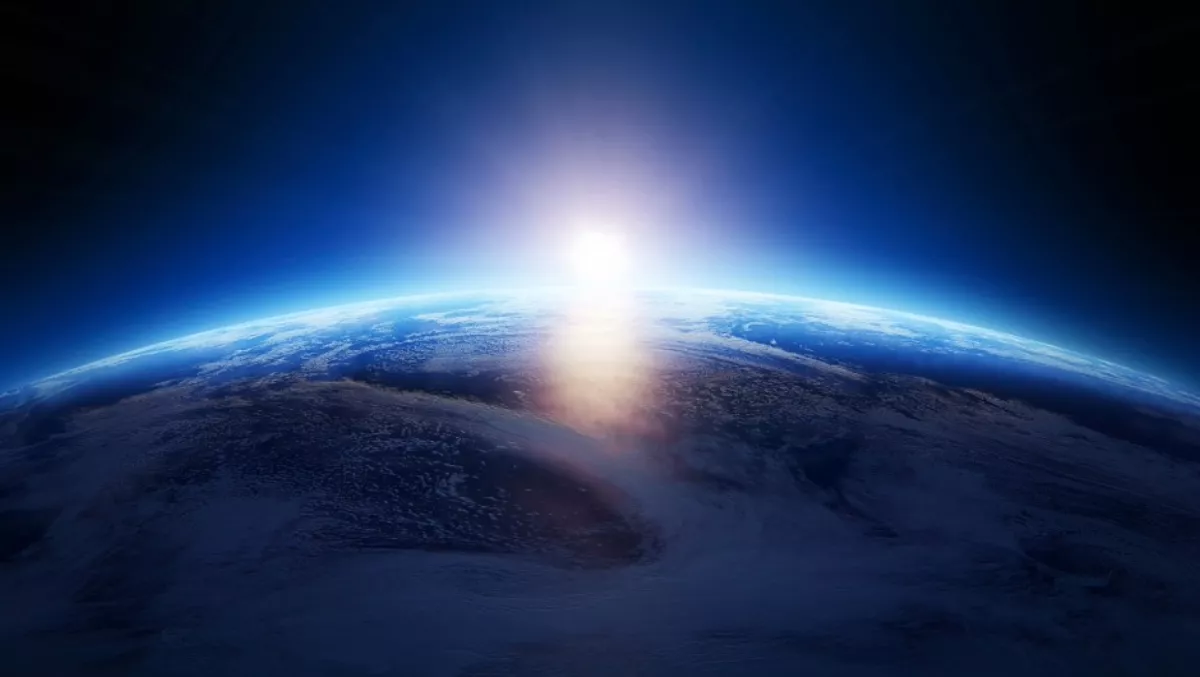 Zadara expands enterprise storage-as-a-service coverage in AWS Beijing region
By Ashton Young,
Wed 22 Mar 2017
FYI, this story is more than a year old
Zadara Storage and Futong recently announced the availability of Zadara's VPSA Storage array at the Beijing Sinnet Technology Co., Ltd data center, supporting the AWS Beijing region.
The enterprise-class storage-as-a-service (STaaS) provider has previously announced regional support following AWS expansion into Dublin, Sydney, Tokyo, Frankfurt and South Korea.
Huge demand for massive amounts of high-performance, enterprise-class storage has risen from China's rapidly growing market.
Zadara asserts IT professionals are quickly realizing that traditional Capital Expense-based (CapEx) storage is no longer meeting their scalability and cost targets. Zadara's Operating Expense-based (OpEx) solution provides a cost-effective, infinitely scalable, block (SAN), file (NAS) and Object Storage-as-a-Service solution.
Zadara's Storage Cloud will enable companies doing business in China to take advantage of the flexibility and economic benefits that come with hybrid cloud architectures as they grow their infrastructures.
Local China-based businesses, and global companies with a presence in China who are leveraging the AWS region in Beijing, can now benefit from Zadara Storage solutions being offered by Futong at the Sinnet data center.
CTO of Futong, Jin Wei says the demand for enterprise-grade, hybrid cloud storage in China continues to escalate rapidly.
"The Zadara VPSA is a perfect fit for companies who are looking to take advantage of the flexibility and economic benefits of storage-as-a-service. Zadara has a proven solution providing pure OpEx, fully elastic, enterprise-grade storage-as-a-service," says Wei.
"We are excited to be able to offer the Zadara VPSA to AWS users throughout the region. Our joint customers now have greater choices and more flexibility to build flexible, highly-available corporate storage solutions."
Vice president for international sales at Zadara, Dani Naor says they are thrilled to be expanding their relationship with Futong in the China market.
"By working closely with Futong, we have been extremely successful in delivering our award-winning VPSA solution to companies in the China market," says Naor.
"Now, with this new announcement, we are able to provide our award-winning solutions to a far larger segment of the local region enabling greater scalability and cost-savings."