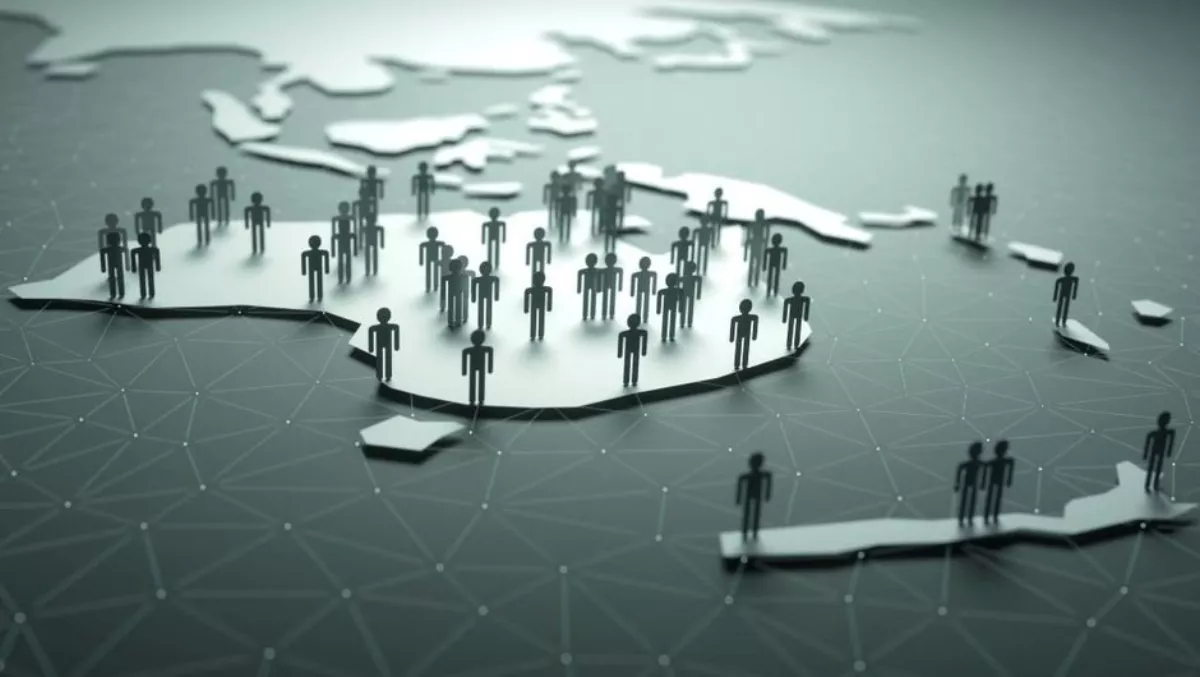 Yubico ramps up A/NZ presence with new distribution partners
Thu 22 Nov 2018
FYI, this story is more than a year old
M.Tech Australia has been appointed as Yubico's Australian distribution partner, while Duo New Zealand has been appointed as Yubico's New Zealand distribution partner.
They aim to help A/NZ businesses replace password-based credentials with hardware-based authentication.
Yubico also announced that it has expanded its presence in A/NZ by recruiting a regional manager to boost sales efforts and to establish distribution channels across Asia Pacific (APAC).
Yubico has appointed security industry professional Tim Murphy as its Regional Manager for APAC, who is based at its offices in Melbourne, Australia.
Murphy has more than 20 years of experience leading security channel sales efforts across the region for companies including Cisco, Netscout, Arbor Networks and RSA. Yubico APAC regional manager Tim Murphy says, "It's an exciting time for hardware authentication security keys across all industries, and we look forward to addressing the changing security challenges that Australian businesses and employees face on a daily basis."
Yubico aims to set new standards for simple and secure access to computers, mobile devices, servers, and internet accounts.
The company's core invention, the YubiKey, delivers hardware protection across any number of IT systems and online services.
Murphy continues "Working with M.Tech Australia and Duo we are already seeing demand from organisations in A/NZ who are looking for password-less login for their employees.
"Yubico continues to create authentication technologies that not only work for today's authentication scenarios but into tomorrow's, helping to bridge the gap from existing solutions to a future of passwordless login."
"We are launching the YubiKey 5 series into the Australian market this week, which delivers the same ease of use, security, and durable construction expected from a YubiKey, with added authentication and communication interface functionality."