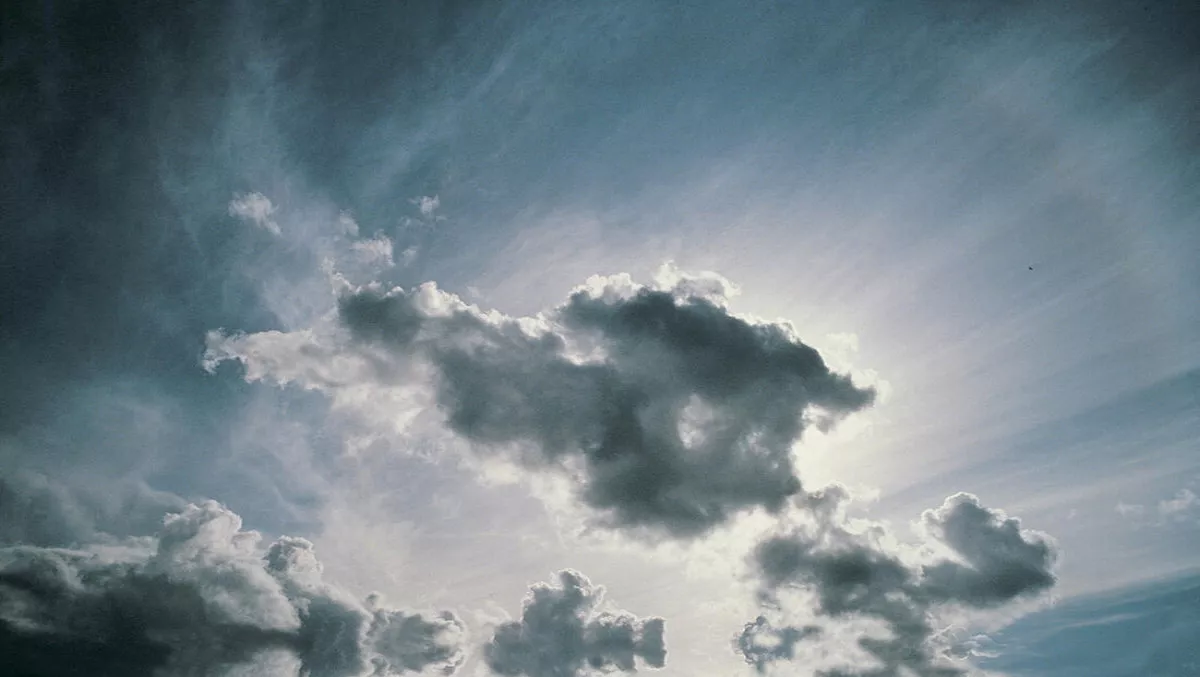 YOU'RE INVITED: Veeam Cloud & Service Provider Roadshow
FYI, this story is more than a year old
Event: Veeam Cloud - Service Provider (VCSP) Roadshow Date: February 22nd – March 16th 2017 Location: Various cities around Australia - New Zealand
Disaster recovery and business continuity are without a doubt, two of the hottest topics in IT.
If you aren't offering Disaster Recovery as a Service (DRaaS), or Backup as a Service (BaaS), it's highly likely that your competitor started doing it while you were sleeping.
There is no time like the present to leverage Veeam's availability technologies.
Adding BaaS and DRaaS offerings to your service portfolios will put your company a step in front of your competition.
In order to help you get started on this journey, Veeam is travelling throughout Australia and New Zealand this February and March with its Cloud - Service Provider Roadshow.
There will be two technical sessions and one business session covering the enhancements in their 9.5 release around Cloud Connect Backup and Replication technologies, as well as taking a deep dive into how to offer self-service backup and recovery through their vCloud Director Tenant Portal.
Speakers will also cover Veeam's new Availability Orchestrator and how that can drive new income streams for Managed Service Providers.
Anthony Spiteri, Veeam's Technical Evangelist for the cloud, will be a key speaker and will be joined by local cloud and systems engineering teams in each area.
Brisbane: Tuesday February 28th Sydney: Wednesday March 1st Melbourne: Thursday March 2nd Auckland: Tuesday March 7th Adelaide: Thursday March 16th​