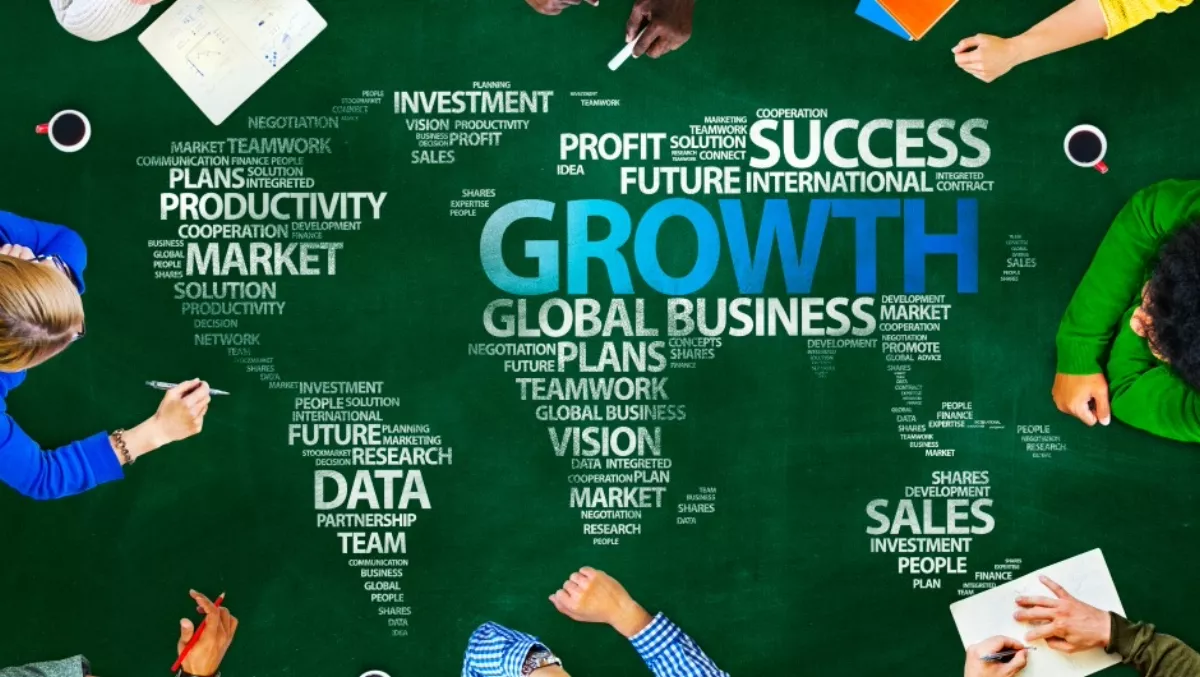 Yotta looks to break into Aussie market with asset management platform
FYI, this story is more than a year old
Yotta, the infrastructure asset management provider, plans to use the latest version of its visualised asset management platform to break into the Australian market.
The company has been using its flagship solution, the Horizon platform, to grow internationally, and says this new version will help concretise its position in Australasia.
Simon Topp, Yotta director of marketing and international business, says, "We've been rapidly building on the success we have achieved with Horizons in the UK, and in the short time since launching the product internationally, we have already achieved successful implementations in Australia."
"The challenges and complexity of highways infrastructure asset management is not unique to local authorities and relevant government departments across the UK," he adds.
"Industry bodies worldwide have similar challenges to face – and we are seeing growing interest in Horizons across many countries as a result.
"We're confident the new language and currency capability we have introduced in version 2.7 will help us capitalise on this interest and drive ongoing momentum for the solution internationally," he says.
Horizon 2.7 will help its distribution partner Yotta Australia grow in the Australasian region, reflects a concerted emphasis by the company on driving sales in the region, and enhances the service it offers for the construction and infrastructure companies.
The offering now has full currency support, including for both the Australian and New Zealand dollar.
Ian McLean, Yotta Australia director, says, "We are already making extensive use of the Horizons software to help our clients on strategic works planning and scenario modelling projects.
"The latest version will make the process more streamlined and the software easier to use in the region, helping clients to more efficiently turn data into usable information that delivers better asset management and road maintenance outcomes."
Glenn Johnston, Fulton Hogan national manager - infrastructure services, says, "With support from Yotta Australia, Horizons 2.7 is key to helping us strategically plan works for extensive road networks such as for VicRoads, the road and traffic authority in the state of Victoria.
"Horizons 2.7 will enable us to utilise all available data to deliver better outcomes for the road network and the greater community."
Yotta has made several additional enhancements to the Horizons software in this new version - primarily to enhance its usability across multiple geographies and add to its analytical functionality, Yotta says.
This will enable asset managers to take account of recently completed work when running predictive, forward-looking analysis, according to Yotta.
"Our ultimate goal with Horizons is to help asset managers all over the world gather together all of the data they have at their disposal, turn it into knowledge and use it to drive better, more informed decisions.
"Version 2.7 furthers this key objective, enhancing the software's language and currency capabilities, while enabling users to visualise and use their data in analysis and ensure that their future maintenance plans comply with government standards and meet the needs of the road user," says Topp.
Related stories
Top stories