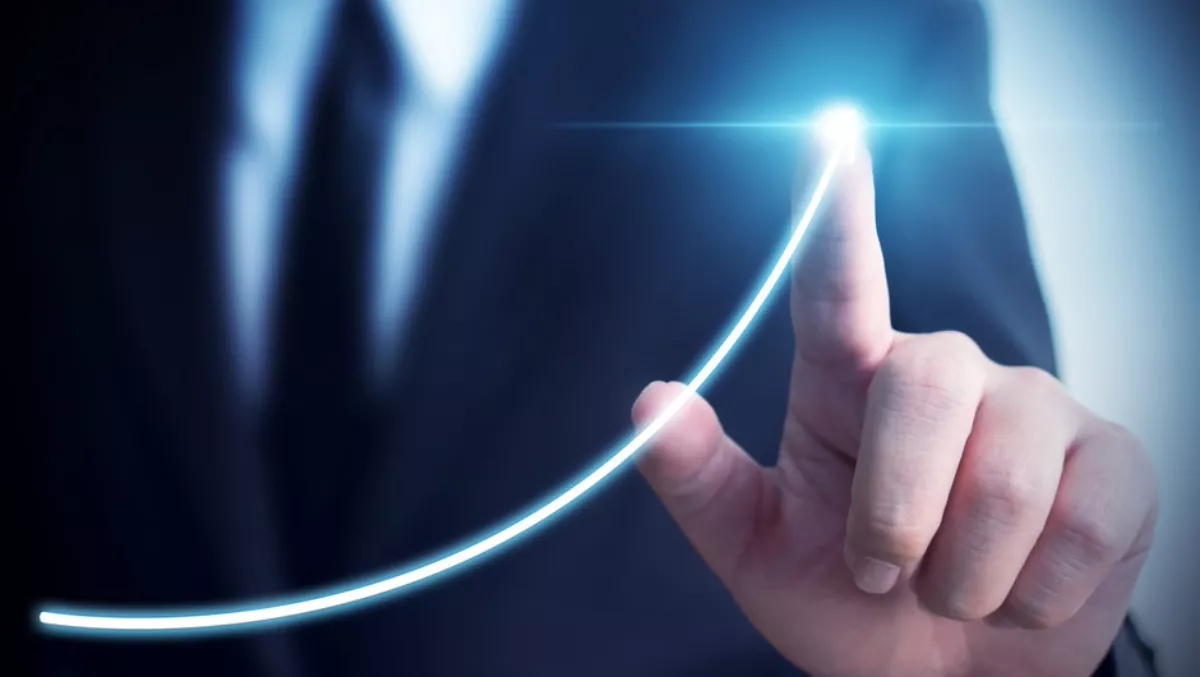 Y Soft lifts sales volumes through SaaS and multi-product strategies
FYI, this story is more than a year old
Enterprise office solutions provider Y Soft has grown its sales volume over the 2017-2018 fiscal year by 45%, equating to US$45 million (AU$62.9 million). The company says the growth is due in part to its multi-product platform strategy and Software-as-a-Service (SaaS) pricing model.
The company's sales volumes comprise software (31%); support and professional services (40%), and hardware, including external terminals, card readers, and 3D printers (21%). Subscription contracts make up 8% of the total sales volume - they also rose 400% over fiscal year 2017.
According to Y Soft CEO and cofounder Václav Muchna, the company's growth is thanks to the hard work of Y Soft employees, the partner community, and customer feedback.
"While we are encouraged from the validation of our strategy we are also excited about the future capabilities we have planned for the platform and the innovation growth engine we have put in place to ensure we continue to deliver new solutions and opportunities for our partners and customers.
Y Soft says it is committed to supporting channel partners throughout its growth. The company says partner satisfaction hit a 98% satisfaction level.
A number of growth and expansion initiatives also helped to round out partnerships, including an embedded terminal support partnership with Epson. In fiscal year 2017, Y Soft also announced the general availability of its Y Soft SafeQ 6 as a platform. It enables automated scan workflows and 3D print management, the latter bundled with a 3D printer.
The company says document capture capabilities now account for 5% of the company's total fiscal year sales volume, and represents 15% of the total sales volume growth.
"Sales of YSoft SafeQ 6 overall had an impact as current customers upgraded to the new version and the total number of customers increased to 16,000 from 15,000," the company says.
"The ability of YSoft SafeQ to meet the scalability needs and global requirements of large enterprises is indicated by the growth in the number of customers Y Soft counts on the Global Fortune 500 list; 34% in fiscal year 2018 compared to 31% last fiscal year.
Y Soft provides intelligent enterprise office solutions that help build smart business. Our YSoft SafeQ workflow solutions platform is used by corporations and SMB organisations to manage, optimise and secure their print and digital processes and workflows.
Founded in 2000, the company is headquartered in Brno, Czech Republic, with offices in North and Latin America, Europe, Middle East/Africa (EMEA) and the Asia Pacific region (APAC).