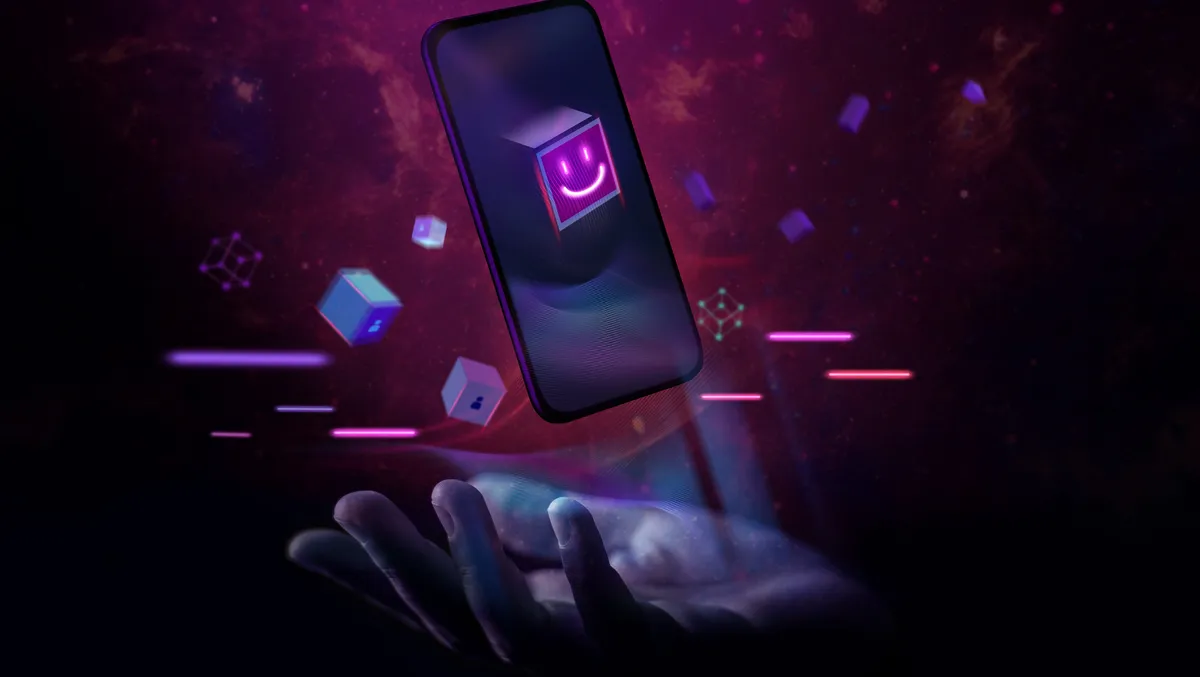 XRii unveils sports marketing campaigns using AR and VR
Fri, 11th Aug 2023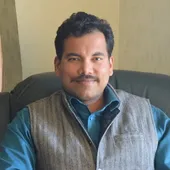 By Gaurav Sharma, Journalist
The digital revolution is transforming the live sports and entertainment experience. It's ushering in unprecedented access, interactivity and engagement with the rise of virtual venues and concerts enabled by AR (augmented reality) and VR (virtual reality) technology, the growing popularity of Esports and the emergence of NFTs, among other innovations.
XRii, one of Australia's marketing platforms for brand engagement and conversions through interactive solutions, has recently revealed how the following sports clubs are creating innovative and impactful digital experiences with experiential marketing that drive results.
Established in 1989, Perth Heat has emerged as one of the most accomplished teams in the Australian Baseball League, boasting an impressive history with a record 15 Claxton Shields and a track record of nurturing players who have gone on to Major League Baseball.
In looking for innovative ways to enhance fan engagement, Perth Heat turned to XRii to develop a customised app, facilitating a AU$50,000 cash giveaway, enabling data collection and rewarding users with in-app incentives.
"The seamless integration of XRii's AR technology with digital campaigns and in-venue experiences led to impressive results, including 60% app downloads converted to user sign ups, 75% app users entered into the AU$50,000 promotion, 76% vouchers collected, and 95% vouchers redeemed," says a XRii spokesperson.
"The integration of XRii technology not only fostered greater engagement with fans and sponsors on game day but also opened new avenues for revenue generation for both the club and its partners."
Founded in 1904 to provide unity among national soccer associations, the Federation Internationale de Football Association (FIFA) is arguably the most prestigious sports organisation in the world.
To keep pace with its winning reputation and exceed fans' expectations, FIFA continues to push the boundaries of innovation and deliver unparalleled experiences. In 2022, it released FIFA+, an AR app that offers viewers immersive content via mobile devices to bring the action to fans wherever they are, which is sure to bring even more excitement to FIFA Women's World Cup Australia and New Zealand this year.
The completely free platform features a host of immersive and engaging features. A few highlights include the full tournament coverage, with an industry-leading live blog running non-stop, capturing the sights, sounds, atmosphere and energy of the world's biggest football celebration.
The app also has official highlights, with each and every match recapped within minutes of the final whistle and all the thrills, drama and emotion available to fans in every corner of the globe – with a version available to watch in sign language as well.
There is also the FIFA+ Stadium experience, allowing fans in the stadium to experience the action in new ways with a live AR overlay of stats, heat maps, insights, different camera angles, VAR replays and more.
"Formed in 1903 to foster unity among baseball enthusiasts worldwide, MLB (Major League Baseball) stands as a symbol of excellence in sports. Continually pushing the boundaries of innovation and aiming to exceed fan expectations, MLB recently debuted its immersive 'MLB All-StAR Scavenger Hunt' this July, bringing the game to life like never before," says the spokesperson.
The first-of-its-kind MLB scavenger hunt cleverly engaged fans, earning participation and gaining valuable customer information that could be further used to personalise experiences by offering fun prizes such as the World Series tickets, signed baseballs, a batting practice experience and All-Star-themed apparel were up for grabs.
It also unlocks creative AR experiences, including using Snapchat to scan designated, hidden Snapcodes at various locations, and fans could unlock innovative AR experiences.
"The NFL (National Football League) is not only a prominent professional sports league in the United States and Canada but also the pinnacle of American football worldwide. It sets the benchmark for innovation among sporting clubs. To enhance the NFL experience, the league introduced an app with augmented reality (AR) features. Fans can use their cameras to create and share images, incorporating virtual helmets and eye black, on social media platforms," adds the spokesperson.
"The 2023 Super Bowl is a testament to the club's ongoing commitment to pushing boundaries with innovative partnerships and technology usage, including Avocados From Mexico partnered with ChatGPT to create an immersive campaign during Super Bowl 2023."
"Leveraging AR and ChatGPT technologies, they launched a digital platform called 'Always Good' that allowed users to engage in various online experiences, including a music toolkit that generates personalised tracks based on the user's Spotify account. It also has AR capabilities on Instagram, enabling users to trigger specific sounds with different facial expressions; a ChatGPT section for generating and sharing Tweets; a collaboration with Roblox to develop a series of virtual experiences, including the Super NFL Tycoon game, which allows users to experience owning an NFL team, and a virtual concert for the NFL's Super Bowl LVII pregame, featuring musician Saweetie."
Australia's sports technology sector is now worth AUS$4.25 billion, putting it equal in value to the country's financial technology sector, according to a recent study by the Australian Sports Technologies Network (ASTN).
According to Matthew Endresz, CEO and Founder of XRii, the digital revolution's impact goes beyond enhancing the quality and accessibility of live events. It is also reshaping the sports and entertainment business landscape, generating new and innovative business models.
"The integration of technology has opened up a plethora of revenue streams, allowing for monetisation opportunities that were previously untapped," he says. "To truly capitalise on this exciting time and this massive opportunity, sports clubs must evolve. They have to ensure sports remain captivating for the next generation of fans whilst keeping the current state of sports fandom strong."