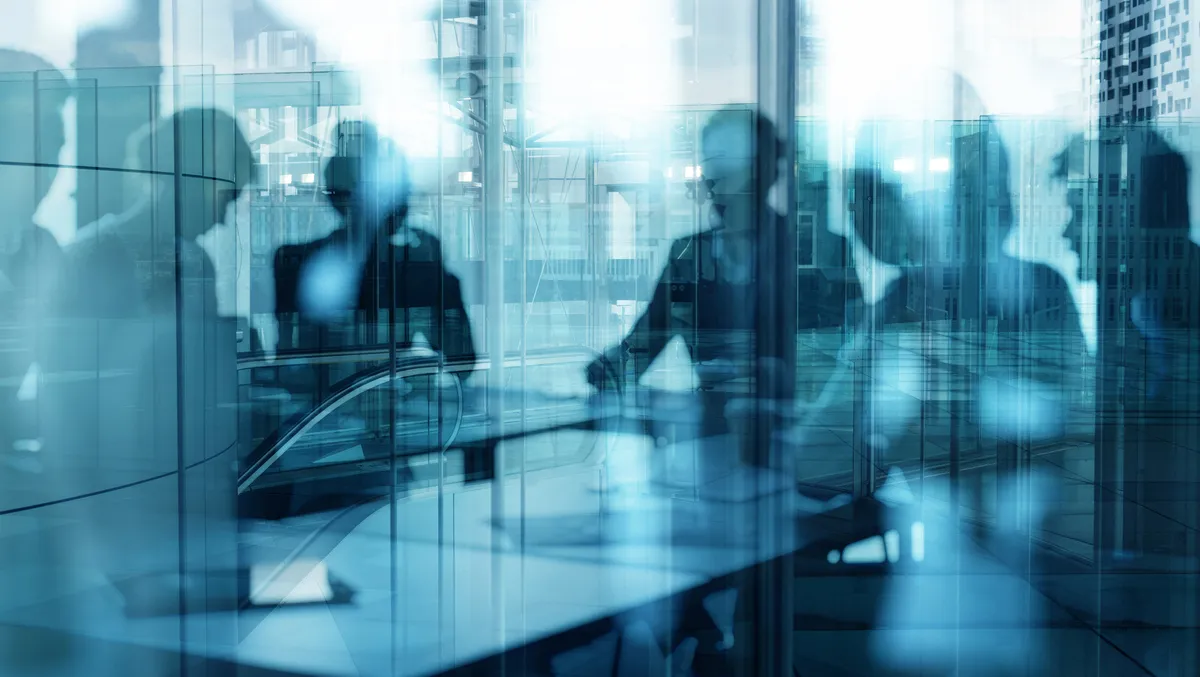 Workhuman Cloud completes Workday HCM certified integration
Wed, 21st Dec 2022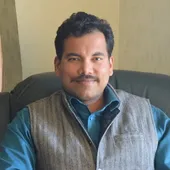 By Gaurav Sharma, Journalist
Workhuman, a Workday-certified software partner, has recently recertified its Workday integration to continue providing customers with a seamless experience that connects Workday HCM with the Workhuman Cloud. The integration makes it easy for employees to utilise features such as social recognition, celebrations, conversations, and more - right where they work without disrupting their workflow.
Workday HCM is a unified system that helps organisations make faster decisions, gain operational visibility, prepare for future talent shifts, and build effective teams.
With this integration, a financial services company with nearly 2,000 employees is streamlining the data flows from Workday HCM to Workhuman, allowing data to be configured, tested, and executed quickly. The integration also allows for data consistency for Workhuman participant data and updates to compensation systems.
"Workhuman's integration with Workday HCM adds the transformative power of recognition and reward into an organisation's existing business processes, extending systems that the HR team is dependent on instead of replacing them," says Chris Campbell, Chief Product Officer at Workhuman.
"By combining the industry's best recognition platform with Workday HCM, HR leaders now have the unique experience of boosting company culture and morale with recognition and providing the HR team with a more insightful view of each employee and how they are valued by their colleagues and teammates."
The integration captures recognition and rewards data for workers who reside in Workday HCM. It creates an interoperable link between the two systems. Workday serves as the system of record for foundational and organisational worker data, and Workhuman manages the solution for rewards and recognition programmes. It fuels a continuous performance management culture, giving employees a single, ongoing development resource that reflects how successfully work gets done.
Elements within Workday that can be updated include onetime payments, Workday Payroll, external payroll input and Anytime Feedback.
In 2022, Workhuman's upgraded, certified integration with Workday delivers a new client-hosted, self-service portal. The portal offers highly configurable mapping between Workday and Workhuman employee definitions; control of all inbound updates to Workday; and runtime monitoring and management of integration tasks.
Overall, Workhuman Cloud solutions provide a single platform to manage social recognition, continuous performance management, and modules that celebrate the whole human, including work anniversaries, personal life events, and community activities. In addition, it helps keep a finger on the pulse of employee experience with the most advanced Voice of the Employee survey tool.
With Workhuman Cloud, clients get powerful insights and actionable recommendations from the Workhuman iQ research team. In addition, there are built-in micro-coaching tools. The solution's accessible UX provides configurability, accessibility and has been proven effective in driving employee engagement.
Workhuman Cloud solution helps manage multiple programs (in 30 plus languages, including right-to-left), build and connect global teams around shared values and experiences, and provide localised redemption worldwide through the robust global e-Commerce network.