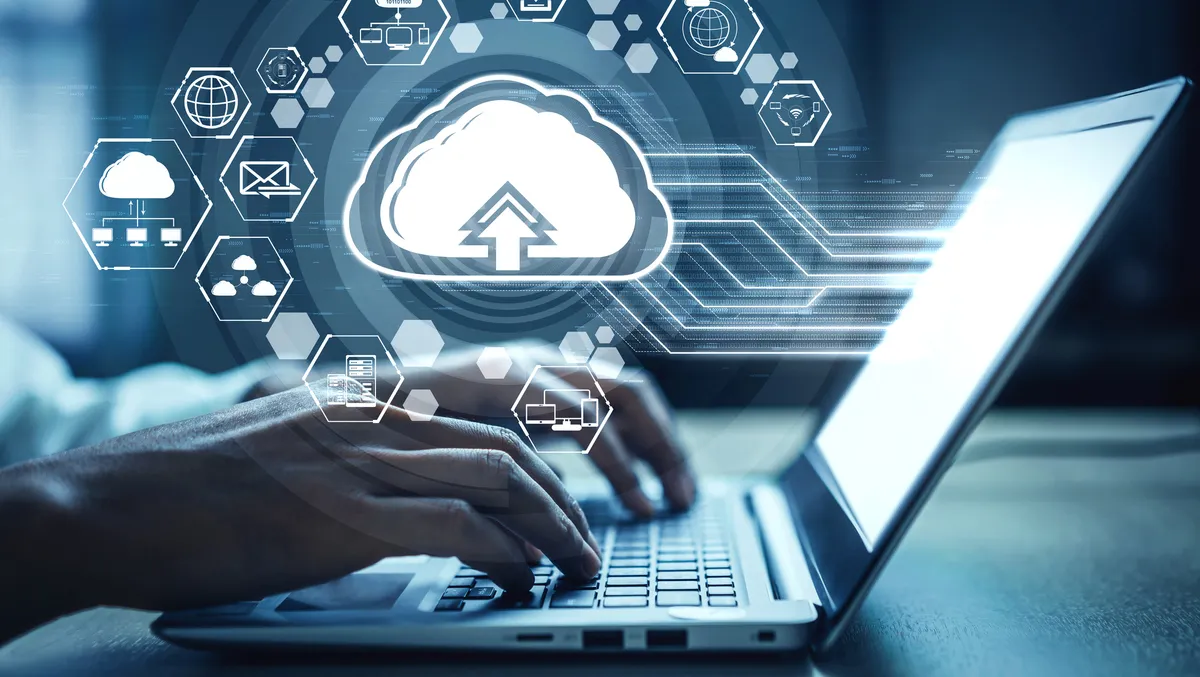 Workday becomes the official partner of McLaren Racing
Tue, 4th Apr 2023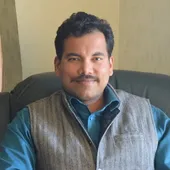 By Gaurav Sharma, Journalist
McLaren Racing has announced a multi-year partnership with Workday, a provider of enterprise cloud applications for finance and human resources, which makes the company an official partner of the 2023 McLaren Formula 1 Team. The Workday branding on the vehicles debuted at the Australian Grand Prix in Melbourne on the weekend.
Workday's technology will help McLaren support and empower its people through better financial planning and forecasting, enhancing transparency, simplicity, and adaptability across the organisation.
Under the partnership, McLaren will also become a customer of Workday's financial planning software and joins a growing community of sports organisations using Workday. This includes some of the largest teams and leagues worldwide, including the Seattle Sounders soccer club, which uses Workday Adaptive Planning to access the data and insights it needs to help decision-makers innovate and keep the team ahead of the competition.
Workday Adaptive Planning gives the Seattle Sounders the tools to plan for the playoffs, expand player rosters, invest in "infrastructure," and confidently continue its growth trajectory. "Workday Adaptive Planning is critical for our ticket revenue planning. As the season progresses and estimates change, it allows us to change our revenue assumptions," says the vice president of finance at Seattle Sounders.
In addition, Workday supports sporting organisations, including the Jack Nicklaus-founded The Memorial Tournament, and is a partner of Bundesliga mainstay Borussia Dortmund.
The company also supports several ambassadors, including PGA Tour pros Rory McIlroy, Brandt Snedeker, Matt Kuchar, HOFer Davis Love III, and retired NFL superstars Peyton Manning and Larry Fitzgerald.
"We are excited to welcome Workday to the McLaren Racing family. In the competitive world of Formula 1, efficiency and performance are crucial both on and off the racetrack. Workday will support our team's enhanced financial and operational planning, improving our agility in key decision-making. We look forward to integrating Workday's solutions into our team from 2023," says Matt Dennington, executive director of partnerships and accelerator at McLaren Racing.
McLaren Racing was founded by racing driver Bruce McLaren 60 years ago, in 1963. The team entered its first Formula 1 race in 1966. McLaren has since won 20 Formula 1 world championships, 183 Formula 1 grand prix, the Indianapolis 500 three times, and the Le Mans 24 Hours at its first attempt. McLaren Racing competes across five racing series. The team also competes in the F1 Esports Pro Championship as McLaren Shadow, having won the 2022 Constructors' and Drivers' Championships.
"Teaming up with McLaren will help accelerate Workday's global brand awareness across F1 and enable us to support their team as they drive forward in the future of work. We are proud to partner with one of the iconic names in auto racing and this latest collaboration is a testament to the strong relationship Workday has with some of the world's most recognisable organisations in sports," says Pete Schlampp, chief marketing officer and executive vice president of corporate growth at Workday.
Workday is used by more than 10,000 organisations worldwide and across industries, from medium-sized businesses to more than 50% of the Fortune 500.
Workday recently aired its first-ever commercial in the Super Bowl. Titled Rock Star, the ad celebrates the rock stars of business and features rock n roll icons Gary Clark Jr., Billy Idol, Joan Jett, Ozzy Osbourne, and Paul Stanley. "With more than 60 million people using our products, we are a household name. We see being part of the Big Game as an immense opportunity to show up for and entertain new and diverse audiences," says Schlampp.