Partner content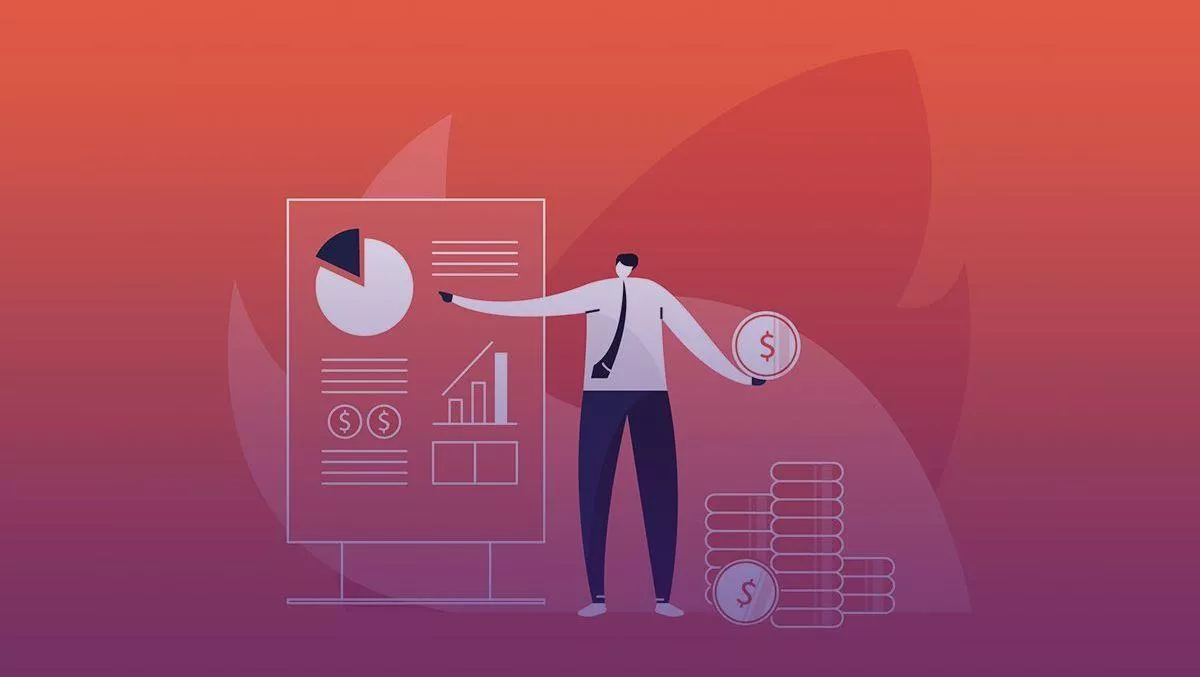 Work harder, or work smarter? Why the IT channel needs a modern sales approach
FYI, this story is more than a year old
Have you ever considered how your day-to-day business decisions stack up to your short- and long-term goals? What about how those decisions will affect your business one year down the track?
The way the world does business has changed forever, and those organisations that pivot now will emerge victorious in the future. This is the survival of the fittest.
The way the IT channel sells IT services is changing, and it's time to take action through modern sales and an approach that is both automation and data-driven.
What does working smarter mean? For MSPs, it means embracing a sales strategy that works smarter, not harder. It means embracing things such as an efficient sales funnel management model, a data-driven sales strategy, and it means embracing automation that can help with opportunities right through to proposals and deal closure. The result? More deals in less time.
Zomentum, a provider of modern sales tools for MSPs, looks back on sales tactics of old. The company notes that some tactics made a huge splash years ago, but now they barely make a ripple.
Further complicating the issue is that many MSPs are stuck with old sales tools - which in this economy is like bringing a knife to a gunfight.
Coupled with organisations' insatiable appetite for IT services, this is the opportunity MSPs cannot afford to let pass by, says Zomentum founder and CEO Shruti Ghatge.
MSPs should be looking to leverage tools such as CRM platforms, marketing automation, professional sales automation (PSA) platforms, sales assessment tools, quotation and proposal builders, and email solutions - but often different solutions don't integrate seamlessly and modernisation can seem like more trouble than it is worth.
An intelligent software like Zomentum can help MSPs manage their sales workflows, all in a single location.
Zomentum designed its purpose-built sales platform specifically for MSPs. It addresses the key tools that MSPs need to bring their sales processes to life. It also addresses each MSP's unique needs.
Zomentum offers:
Opportunity management
Built-in CRM
Sales automation
Detailed quoting capabilities
Powerful proposal builder with branding
Out-of-the-box integrations with PSA platforms and distributor catalogs
User-friendly pricing
The benefits of these tools cannot be overstated - for example, think for a moment about how long it takes an MSP to create a sales proposal in a word processor. It takes approximately two hours from scratch - but templates and smart quoting tools can drastically cut the time required down to just 22 minutes.
Furthermore, a smart quoting tool is able to provide an interactive quoting experience that can recalculate proposals, it can also tell when a client interacts with a quote (with the option of notifications when clients view, comment, accept, make payments, or engage with a quote), and the ability to use electronic signatures to close the deal.
Learn more about Zomentum at zomentum.com.
Related stories
Top stories