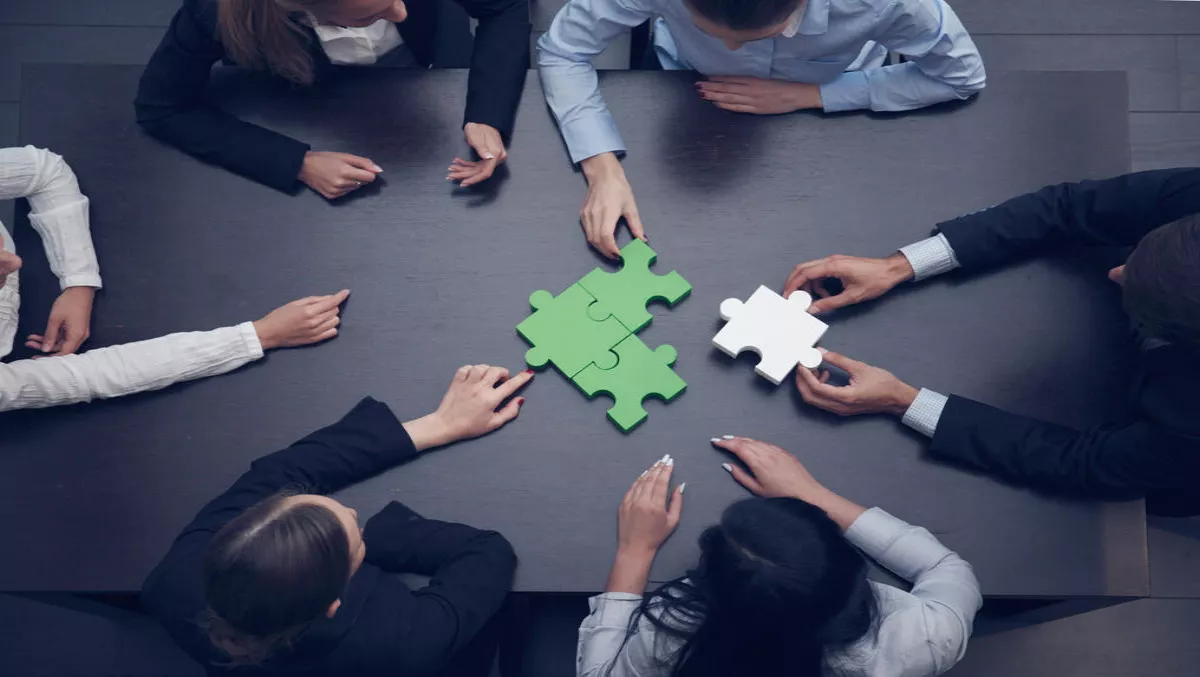 Wipro one of many to announce reseller partnership with Vaultize
By Sam Worthington,
Thu 26 Jan 2017
FYI, this story is more than a year old
Wipro, CDW and other global IT, industry and finance leaders have announced formal partnerships with Vaultize Technologies
The overall aim is to extend and improve their file security and data lifecycle protection capabilities.
Vaultize enables partners and their clients to protect assets and streamline workflows that involve sensitive information.
Partners that are currently using and reselling the Vaultize platform include CDW, Wipro, Savangard, Get the Net, SML Capital Advisers, Harmonie, Cube ITG, Liquid PC, Sm4rt, Investor IQ, Wavestone and Totally Networked.
Vaultize's APAC team has also secured and continues to strengthen partnerships with international IT and industry leaders including Ricoh India.
Sharanbir Kaur Bal, IT security bid manager at Ricoh India, says the need for data security.
"The need for data security, data governance and compliance with regulations is growing daily," explains Kaur Bal.
"Vaultize provides a unique data security technology that can help our customers meet their requirements. We are happy to partner with Vaultize."
Kevin Beauregard, co-founder of Get the Net, a compliance and business service solutions firm in NYC, says the press constantly reminds everyone how vulnerable we are when sharing information electronically.
"We have a fiduciary responsibility to ensure we provide these files in a secured manner while maintaining the ability to protect how these files are used by the recipients," he explains.
"Vaultize provides the ideal solution that encrypts the files, provides control to the individual or group that is sharing the files, and the tools to monitor who and how the files are being used once delivered."
Vaultize claims its success in securing relationships with key partners is due to the increasing need for cybersecurity protection across all vertical markets, specifically finance, legal, accounting, insurance and healthcare.
Vaultize is also continuing to grow its sales teams from the company's global headquarters in San Francisco, regional offices in New York City and Chicago and APAC offices in Mumbai and Delhi, India.