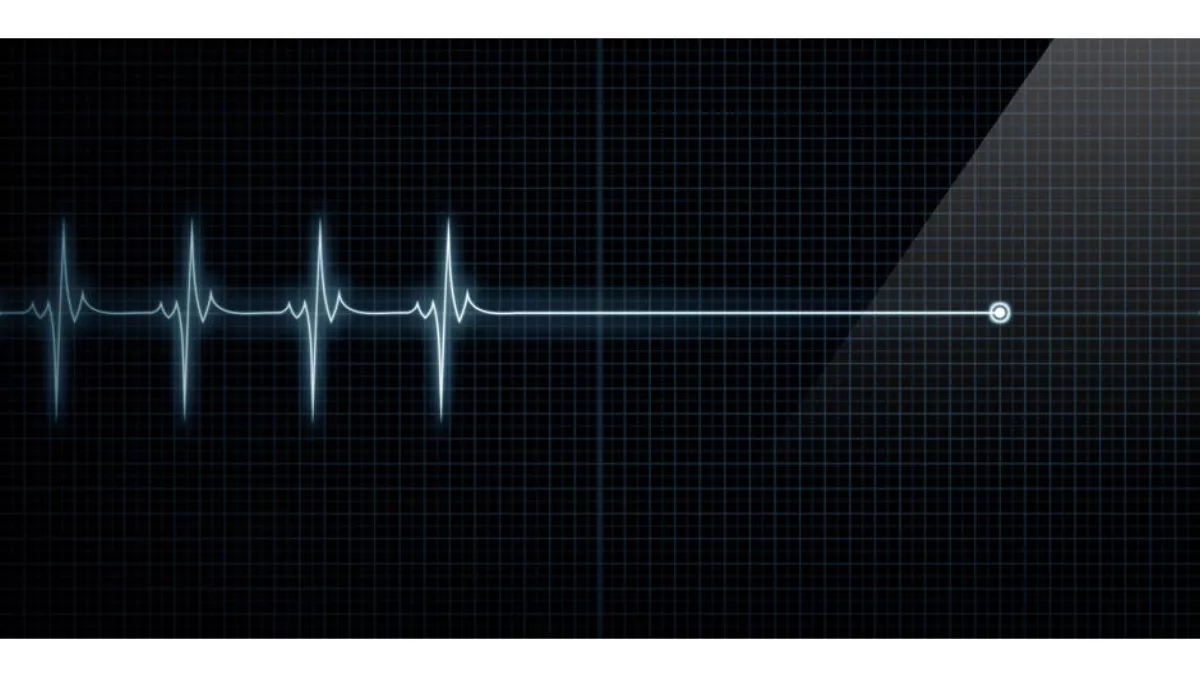 Windows Phones officially dead as market share drops by 99.7%
FYI, this story is more than a year old
An IDC study has shown that Windows Phone market share dropped to 0% in the fourth quarter of 2017, down from 0.5% in the same quarter in 2016.
Google's Android OS took the second spot in the coveted 'holiday quarter' with 43.8% of market share, while Apple's iOS took the lead with 56.2%.
"Riding on the back of the very successful iPhone X launch, the tables have turned, and iOS has not only returned to the top but stretched its lead to grab 56.2% share compared to 43.8% for Android," says IDC Australia senior market analyst Bilal Javed.
Windows phone sales were hindered by a lack of new devices and apps on the platform across both consumer and commercial segments.
IDC says that the challenge for Apple will be to maintain their stronghold on the smartphone market as hype from iPhone X slows down and Android vendors launch newer devices in the first half of 2018.
Samsung's shipments were fuelled by the Galaxy S8/S8+ and Note 8 which accounted for over 55% of all Samsung smartphones in the quarter.
Samsung, benefitting from a diversified portfolio, saw growth of the J series and A series smartphones as it competes with other Android vendors in the mid-range price segment.
For the rest beyond Apple and Samsung, the remaining market share is subject to intense battles.
Telstra branded smartphones (primarily manufactured by ZTE), dominate the low-priced prepaid space with 5.4% of the market.
TCL owned Alcatel based on its partnership with Vodafone for the U series and A series held 4% of the smartphone market in 2017Q4.
ZTE rounded off the top 5 with 3.5% of the market.
OPPO, Google and Huawei along with Optus branded smartphones (primarily manufactured by Alcatel) follow very closely behind.
The market that showed signs of saturation in 2016 seems to have rebounded at least for the short term.
"On the back of new Android product launches witnessed at MWC last week along with the hype around 5G plus, advancements in AI mean that the smartphone market will remain highly competitive and vendors will need to continue to innovate or risk falling behind," adds Bilal.
Related stories
Top stories