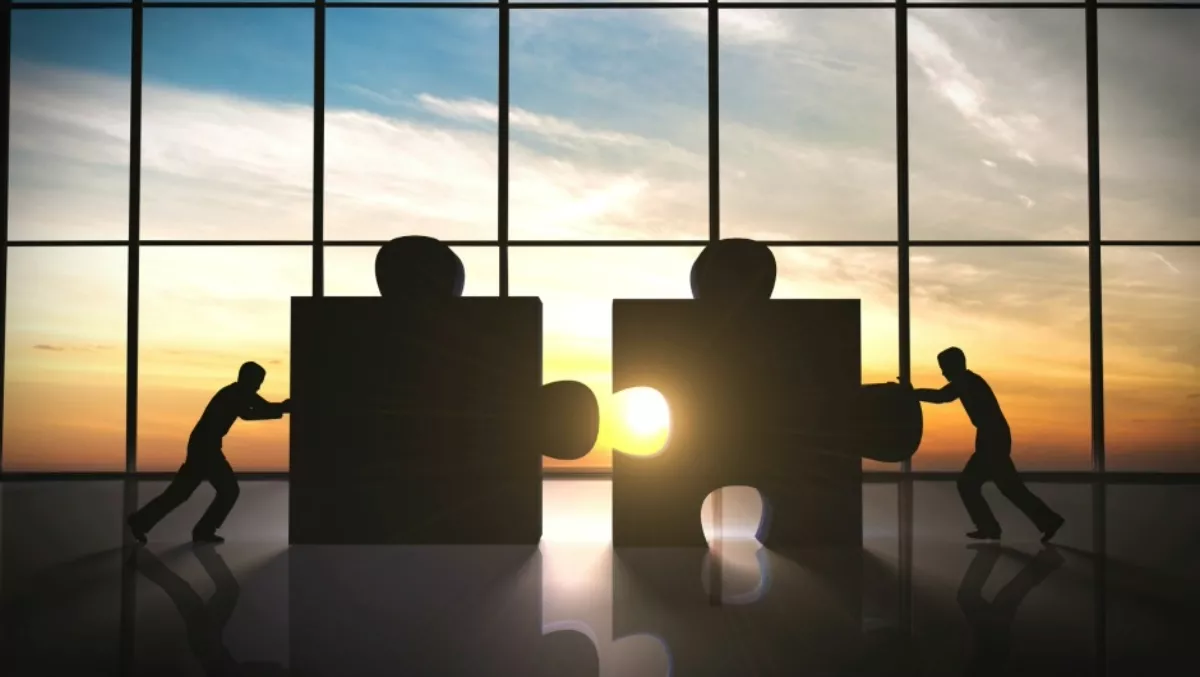 Why white-labelling is vital for success of the modern channel organisation
FYI, this story is more than a year old
Channel organisations that want to keep up with the pulse of change should consider partnering to sell cloud services.
That's according to CenturyLink, as white-labelling opportunities can build their capabilities in areas where they do not have pre-existing skills or resources.
CenturyLink managing director, Stuart Mills says that it's no secret that businesses have fully embraced cloud, and, as a result, channel organisations that can't offer cloud services may find themselves falling behind in an already tough marketplace.
"However, investing time and resources into building a cloud services solution from scratch could be a recipe for failure for these organisations, especially if they don't already have the skills, knowledge and experience in place to build a strong solution quickly and robustly," says Mills.
"White labelling could be the answer for these organisations. It lets them offer cloud services to their customers without taking on the burden of actually providing those services."
Mills affirms that resellers can step into the potentially lucrative cloud services market by partnering with an established cloud services provider. And the best part? With minimal risk.
"White labelling lets channel organisations control the customer relationship and the customer experience, while providing a service that they could not otherwise manage. It's a win-win," Mills says.
Essentially, this approach removes all the risk of resellers of creating their own solution from the ground up. Doing so can be time consuming, inefficient and costly, making it difficult for the organisation to remain in business unless they have a way of getting their solution to market quickly and reliably.
"When it comes to cloud services, the hard work has already been done. There is little value for other organisations trying to step into the same space when they can already offer these solutions to their customers via a white-labelling agreement," Mills says.
"And, because most white-labelled solutions are fully supported by the vendor, the reseller is never on their own the way they would be if they developed their own solution."
And time is of the essence. Mills says the longer channel businesses wait to offer cloud services, the longer it will take to build up a customer base and start receiving recurring revenue.
"It's not feasible to wait until the business has learned everything there is to know about cloud; its competitors have already started and its customers already need cloud services. White labelling therefore makes sense as the ideal low-cost, low-risk solution," Mills concludes.
Related stories
Top stories