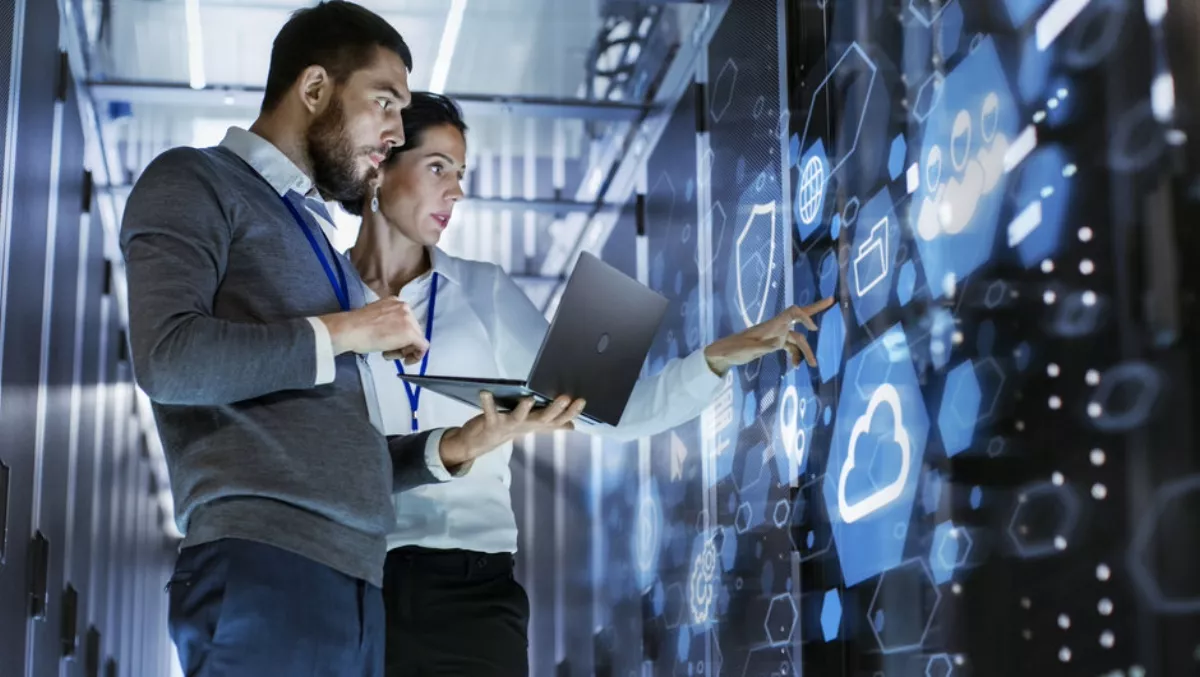 Why licensees are rethinking Oracle and cloud strategy
Fri, 3rd May 2019
FYI, this story is more than a year old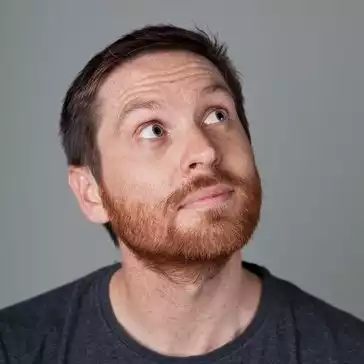 By Ben Moore, News Editor - Channel
Rimini Street, a global provider of enterprise software products and services and the leading third-party support provider for Oracle and SAP software products, has revealed the findings from its recent survey of Oracle licensees conducted to better understand the state of their relationship with the vendor, their application strategies and their future cloud plans.
The report highlights that the majority of Oracle customers surveyed are currently or actively planning to reduce their spend with the vendor, with the top reasons including the high cost of the software and features (61%), the high cost of annual maintenance and support (58%), and Oracle's aggressive sales tactics and audits (21%).
The report also cites that the majority of respondents continue to run their existing licensed Oracle applications, maximising their current investments, with half of those respondents planning to lift and shift to a hosted cloud environment over time.
The report, titled "Why Enterprises are Rethinking Their Oracle Relationship and Cloud Strategy," is based on responses from CIOs, CFOs, IT VPs, procurement leaders, and IT directors and managers from a broad range of industries and company sizes.
Of the survey respondents who are planning to move their Oracle applications to cloud Infrastructure-as-a-Service (IaaS), 70% are not choosing Oracle's cloud offerings but have opted instead for solutions among Amazon Web Services, Microsoft Azure and Google Cloud.
At the same time, 80% of respondents are not planning to move or are unsure about migrating to Oracle Software-as-a-Service (SaaS) offerings.
The top reasons cited for not migrating to Oracle SaaS include "Current applications meet business needs, no justifiable business case" (53%), "Too expensive" (30%), and "Too disruptive to migrate" (28%). In addition, over 63% of respondents expressed concern about being locked-in to Oracle's cloud should they choose to migrate.
Also straining the relationship between Oracle and its customers, according to respondents, is the cost of the vendor's annual software maintenance and support, in contrast to the perceived benefit of that support, with 46% citing "high costs" as the number one challenge with Oracle's maintenance today.
Additional challenges cited by respondent Oracle users include the need to upgrade to the next release in order to resolve issues (30%), no support for customizations (27%), and escalating to an experienced engineer (24%).
In addition to the challenges associated with Oracle's maintenance and support, more than 70% of survey respondents wish they got more from Oracle software enhancements or are dissatisfied with the value they receive from Oracle software enhancements.
The risks and concerns highlighted by survey respondents with regard to their Oracle relationship and strategy, including the high cost of maintenance, the lack of innovation coming through from Oracle, and the fear of Oracle lock-in, are all indications of push back on the vendor's dictated roadmap of mandatory upgrades to remain fully supported, and continuous patches and updates – all of which take significant time, money and personnel. Instead, respondents are looking to take back the control of their enterprise system and embark on an IT strategy based on a business-driven roadmap focused on business, not vendor objectives.
All Rimini Street clients receive the company's award-winning support – which includes support for customisations and tax, legal and regulatory updates – and are assigned a seasoned Primary Service Engineer (PSE) who has an average of 15 years' experience in the clients' enterprise software.
Additionally, the Company's ultra-responsive support is backed by a service level agreement (SLA) which guarantees 15-minute response times for all critical issues, and a 30-minute response time for priority 2 cases.
"With some Oracle enterprise platform releases ending full support by 2025, coupled with the risks and concerns of following a vendor-dictated strategy, customers are re-evaluating their relationship with Oracle," says Rimini Street CEO Seth A. Ravin.
"Oracle licensees are feeling empowered to execute on their own business-driven roadmap for the future that is guided by what their business requires, rather than based on where the vendor wants them to go. By choosing Rimini Street's premium level support, our clients are able to focus more time, budget and resources on driving business transformation and a competitive advantage versus being held back by the ongoing costs and resource requirements of a vendor-dictated roadmap.