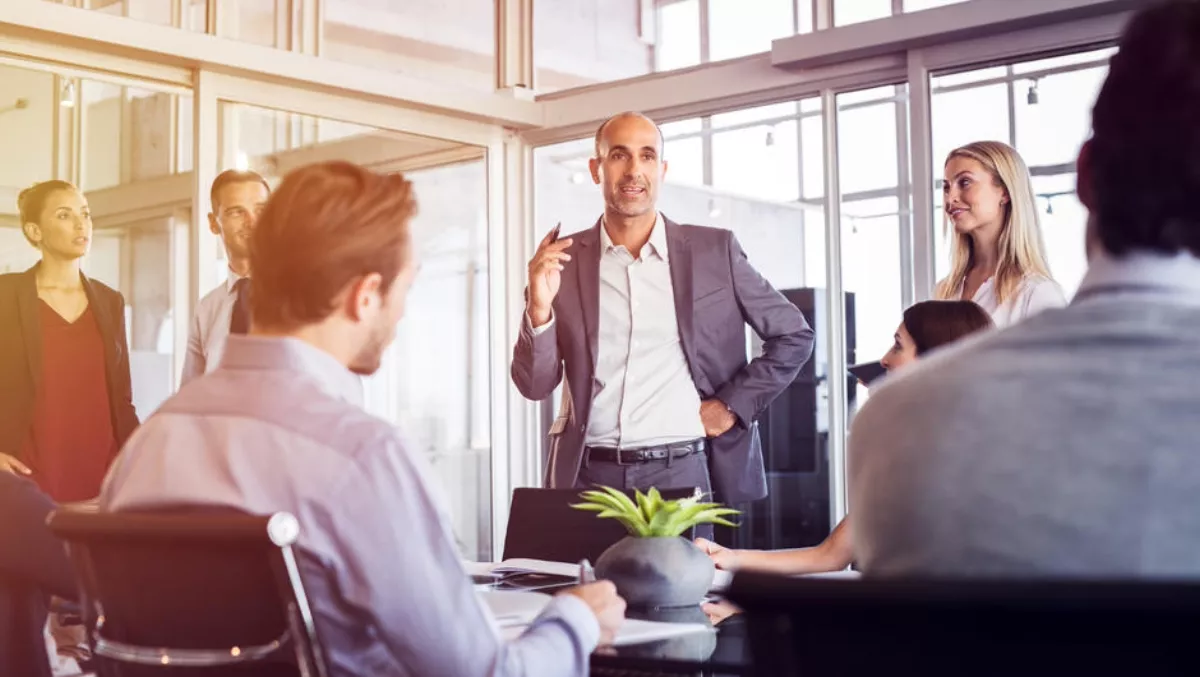 Why culture is important when choosing a partner
FYI, this story is more than a year old
Organisations with a fantastic corporate culture, teams who love what they do, and why they do it are without a doubt the most partner-friendly and will lead to the most successful engagements for clients.
It's a good idea to question a company's culture before partnering with them, however, to find a true partnership, businesses should first look within.
CompTIA ANZ channel community EC member and Insentra CEO and co-founder Ronnie Altit says, "A people-first culture doesn't just happen: it needs to be created and nurtured. Culture starts at the top with the CEO, permeates from the bottom, and percolates from within. It must be consciously created and be definable in words. "The culture should be front of mind for not only the leaders but for every person who is a part of the organisation. Most importantly, it must be real, true, and core to the DNA of the business.
Five influential ways to create and nurture culture
1. It starts at the top.
The CEO is the owner of culture and must lead by example, living the values every day.
The CEO must define the culture, set the tone for what's acceptable and unacceptable, and regularly remind staff of the importance of having an outstanding culture. 2. Define the culture.
For a culture to be easy to understand, people need to be able to explain the behaviours that enable it. 3. The whole team must personally identify with company values.
Most organisations set company values and expect individuals to live them in a certain way.
For values to have true impact, it is important to recognise the differences in individuals and the way they uphold the values.
While there needs to be a baseline understanding, a narrow viewpoint will only result in meaningless words.
Leaders should engage with staff and run workshops to unpack the meaning of corporate values and innovative ways in which they can be upheld.
Listen to the staff and incorporate their understanding while celebrating their differences. 4. Lead from the heart.
An effective culture cannot be created or grown without the entire leadership and management living and breathing the company values.
Their belief and behaviours must be authentic.
Be sure to hire and promote leaders and managers who truly believe in the values of the company and want to ensure they are consistently applied through the organisation. 5. It's not just the CEO and leadership.
Every member of a company is a custodian of its culture and needs to be empowered to make decisions leading the company to live its values.
Often people say, "This company once was a great place to work but it's changed.
Usually, managers are blamed. More likely, if there has been no change in management, the company culture changed because every person inside the company let it happen.
Leaders must empower staff to own the culture and let them police behaviours.
When everyone believes in the values, they won't want them to change and won't let it happen as long as they're empowered appropriately.