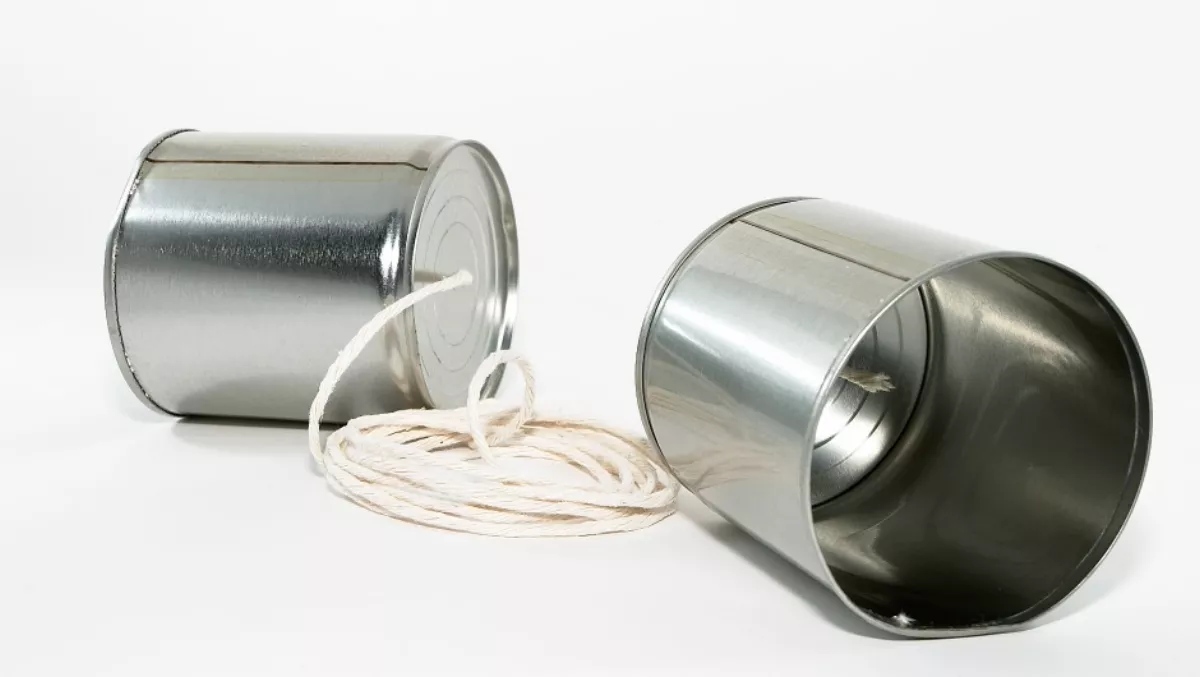 Who's winning the next-generation telco provider battle?
FYI, this story is more than a year old
Telstra, NTT Coms and Vodafone may be major players in the Asia Pacific, but it's AT-T, BT, Orange and Singtel that are leading the market according to IDC.
The analyst firms latest IDC Telecom MarketSCape for Next-Generation Service Providers 2016-2017, highlights the changing face of telcos in the region as they widen their offerings and seek to differentiate themselves.
Nikhil Batra, IDC Asia Pacific senior research manager for telecom practice says the telco landscape is being reshaped by enterprise demand for transformation to digital platforms.
"The impact of key third platform technologies and accelerators, and the enterprise desire to leverage on these technologies for differentiation in a crowded marketplace is clearly visible," says Nikhil Batra, IDC Asia Pacific senior research manager for telecom practice.
"In the short term, SD-WAN and enterprise cloud connect will be important, followed by 5G, software-defined networks and virtual network services, with a distinct focus on customer experience throughout.
"Most of the service providers today have responded to these enterprise requirements by expanding into adjacent areas and providing not just the technology, but the business expertise along with it," Batra says.
"However, they continue to differentiate themselves based on their focus and key strategic capabilities," he adds.
AT-T, BT, Orange and Singtel are all identified as leaders of the next-generation telecom service providers in the region, with IDC saying have a strong regional network presence, comprehensive suite of enterprise cloud and managed ICT service offerings, diverse portfolio of services in areas such as internet of things, and collaboration in the region, along with a large base of mid and large-sized enterprises, multinational corporations and government clients in the region.
Telstra is listed in the 'major players' section of the market, along with NTT Coms and global providers including Vodafone, Verizon and Tata Communications.
IDC says key differentiators to success in the market will include a well-rounded portfolio of cloud services powered by secure cloud connect offerings, leveraging software defined networking and virtual network services for internal and external efficiencies, a comprehensive suite of managed security offerings and a wide range of enterprise mobility, M2M, big data and analytics solutions.
Network partnerships beyond standard NNI agreements will also be key, IDC says.