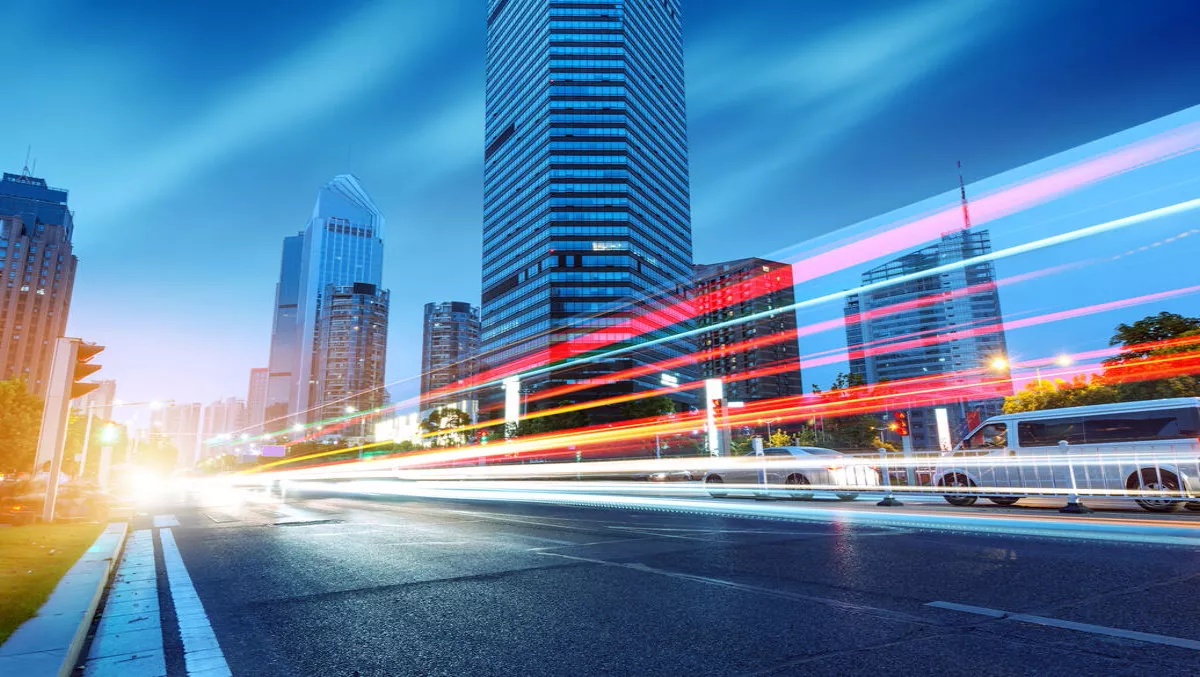 Whispir raises $11.75m to accelerate growth into Asia and beyond
FYI, this story is more than a year old
​Whispir recently announced a funding round of $11.75 million. Investors include Telstra Ventures, NSI Ventures, Rippledot Capital, private investors and Jeromy Wells, the CEO and co-founder of Whispir.
The originally Australian Communications-Apps-as-a-service (CAaaS) company is now stretching its wings as it continues a rapid expansion in Asia and the United States. Whispir has increased staff by nearly half over the past 24 months, with sales across all regions up by 55 percent as calculated on a monthly recurring basis.
However, Asia is still their strongest source of growth, with Whispir experiencing a 145 percent year-on-year growth in Singapore alone.
Whispir consider themselves leaders in the communication space, offering CAaaS to businesses of all sizes across three global markets. Whispir Asia and Global Channels vice president, Andrew Fry uses Singapore-based StarHub as an example, as they use Whispir as a platform to access new horizontal enterprise business opportunities outside the traditional telco product buyers.
"Whispir's expansion and success in enterprise messaging is aligned with that of StarHub," Fry says. "We are witnessing some incredible growth for communications apps in Singapore at the moment, and are very confident that this trend will continue as we progress towards being a smart nation of mobile professionals. We look forward to growing alongside StarHub in this very exciting market."
According to Whispir, the company has seen particular growth in crucial market areas like customer engagement, crisis communications, operational communications in a number of different industries like banking & finance, education and health.
Whispir CEO, Jeremy Wells says the secret behind their rapid expansion into Asia and beyond is that unlinke most contemporary SaaS business, Whispir has a channel model.
"It is the strength of Whispir's alignment with its channels that results in a more capital efficient business," says Wells. "Andy Penn, Telstra CEO, has stated many times that innovative communications solutions that deliver more value to Telstra's customers over traditional commodity services is the key to Telstra's future success. Similarly, Telstra's interest in Asian expansion is entirely consistent with Whispir's Asian ambitions."
Whispir is also making inroads in the American market, and it will be interesting to see how they progress as enterprises evolve into the digital age.
Related stories
Top stories