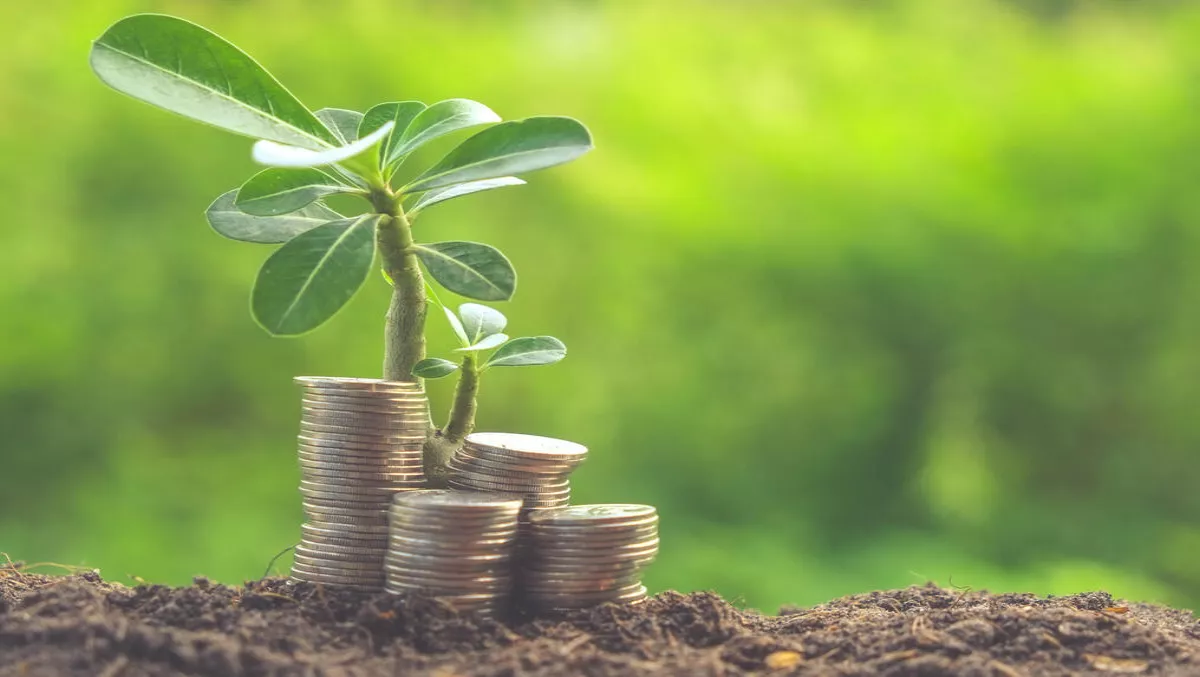 Which vendor remains on top in shrinking global tablet market?
FYI, this story is more than a year old
The global tablet market has continued on its downward spiral, but Apple and Samsung are still swimming through the tide.
IDC unveiled a year-over-year decline of 14.7% for the tablet market, with vendors shipping 43 million units in the third quarter.
Apple's iPad Air and Mini lines have had mass appeal, accounting for more than two-thirds of its shipments this quarter.
For Samsung, negativity surrounding the Note 7 hasn't spilled over into its tablet business. However, the tech giant's move into the detachable market with its TabPro S seems to have taken a backseat.
Amazon came in at third position with Lenovo following close behind and continuing a stronghold in Asia/Pacific as well as Europe, Middle East and Africa (EMEA).
For Huawei, strong presence in the smartphone market has helped leverage its position in the tablet market.
The research firm also revealed that low-cost detachables have reached an all-time high with vendors like RCA taking over.
Jitesh Ubrani, senior research analyst with IDC's Worldwide Quarterly Mobile Device Trackers, says that unfortunately many low-cost detachables also deliver a low-cost experience.
"The race to the bottom is something we have already experienced with slates and it may prove detrimental to the market in the long run as detachables could easily be seen as disposable devices rather than potential PC replacements," he explains.
Jean Philipped Bouchard, research director of Tablets at IDC says we're currently witnessing real tectonic movements in the market "with slate companion devices sold at the low-end serving a broader platform strategy, and more expensive productivity tools closer to true computing and legitimate notebook replacement devices that should manage to keep average prices up."