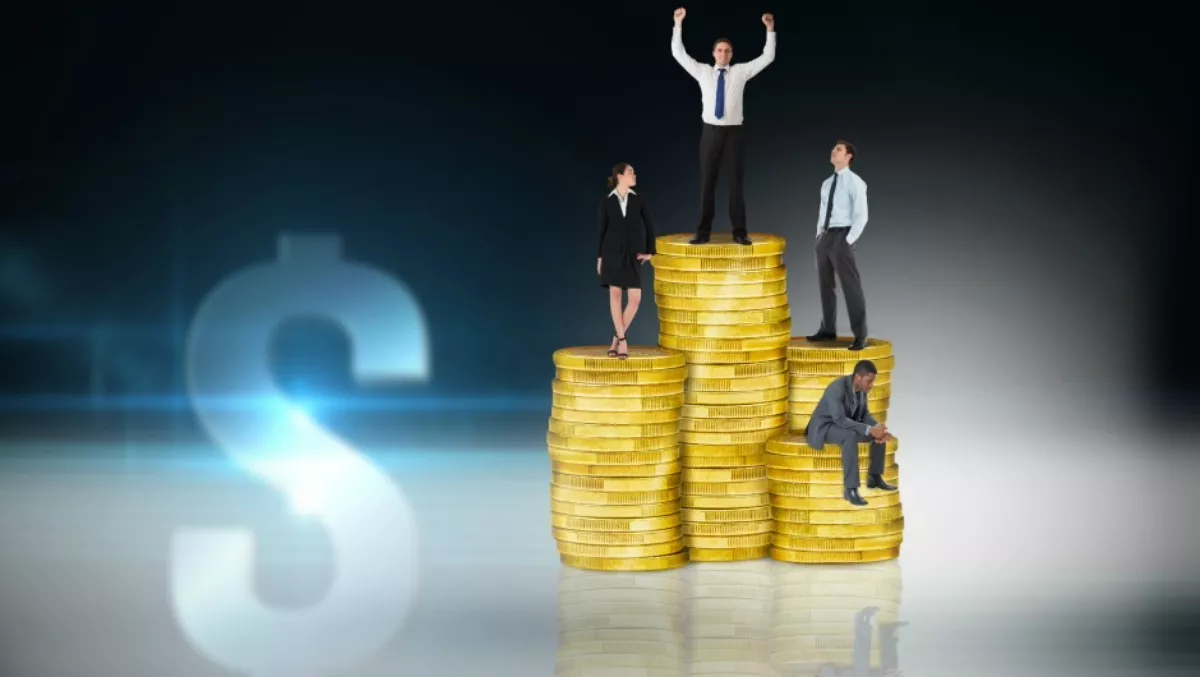 Where is growth coming from for the reseller channel?
Wed, 30th Mar 2016
FYI, this story is more than a year old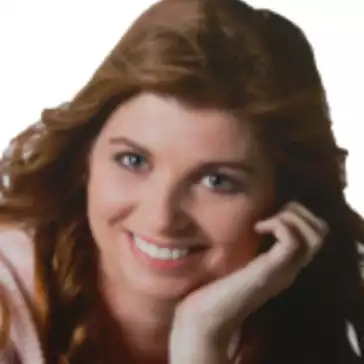 By Heather Wright, Contributor
IT security is expected to provide growth for more than 85% of channel partners in 2016, according to a new survey from Canalys.
The survey of 260 IT channel partners globally shows the channel is generally bullish about 2016, with 75% of survey respondents expecting revenue growth this year and 70% expecting profitability growth.
When it comes to where the revenue growth opportunities are, the survey shows there's abundant opportunity across most sectors, with hyperconverged infrastructure, cloud-based applications and software defined infrastructure all highlighted as important growth categories.
However, it's security that channel partners expect to be the big performer in 2016, with 87% of partners expecting growth there.
Jordan De Leon, Canalys analyst, says IT security is already the number one priority for end customers and that's something expected only strengthen as they invest in next-generation data centers, digital transformation, cloud, mobility and internet of things.
"This also illustrates the complexity of the security landscape – to capitalise, partners will need to develop much greater levels of expertise," De Leon says.
"Partners that build a powerful security practice, backed by a strong reputation, will find plenty of opportunities in a world that is unfortunately plagued by many threats.
The survey also shows how deeply the channel itself is transforming, with the vast majority of partners said they were in a state of transformation, and more than one-third of partners seeing themselves as being 'in a state of rapid transformation'.
"As the industry evolves, so too must the channel landscape," Canalys notes.
"Cloud and managed services are becoming ever more important to the channel business model, with managed services in particular now contributing significantly to partner profitability.
Canalys says for two-thirds of respondents, managed services are now more profitable than product reselling.
Despite the overall positive outlook expressed by most channel partners, Canalys says overall optimism is in fact lower than at the start of 2015.
"Macroeconomic uncertainty, ongoing currency volatility, geopolitical turbulence and the concerns raised by global terrorism and conflict are expected to affect customer confidence [this year]," Canalys says.
However, the biggest challenge raised in the survey was reaching new customers.
Alastair Edwards, Canalys chief analyst, says the channel needs to address both new buyers within existing customers - application developers and lines of business, for example - as well as casting sales nets wider to attract completely new customers.
"But new competitors are emerging in the channel, from cloud-only resellers to digital consultants serving specific verticals, such as banking and healthcare," Edwards says.
"These companies are application-literate and professional services-led. They are helping customers solve business issues, not just selling technology.
Edwards says channel partners must invest in developing their own vertical and pre-sales capabilities here to stay ahead.