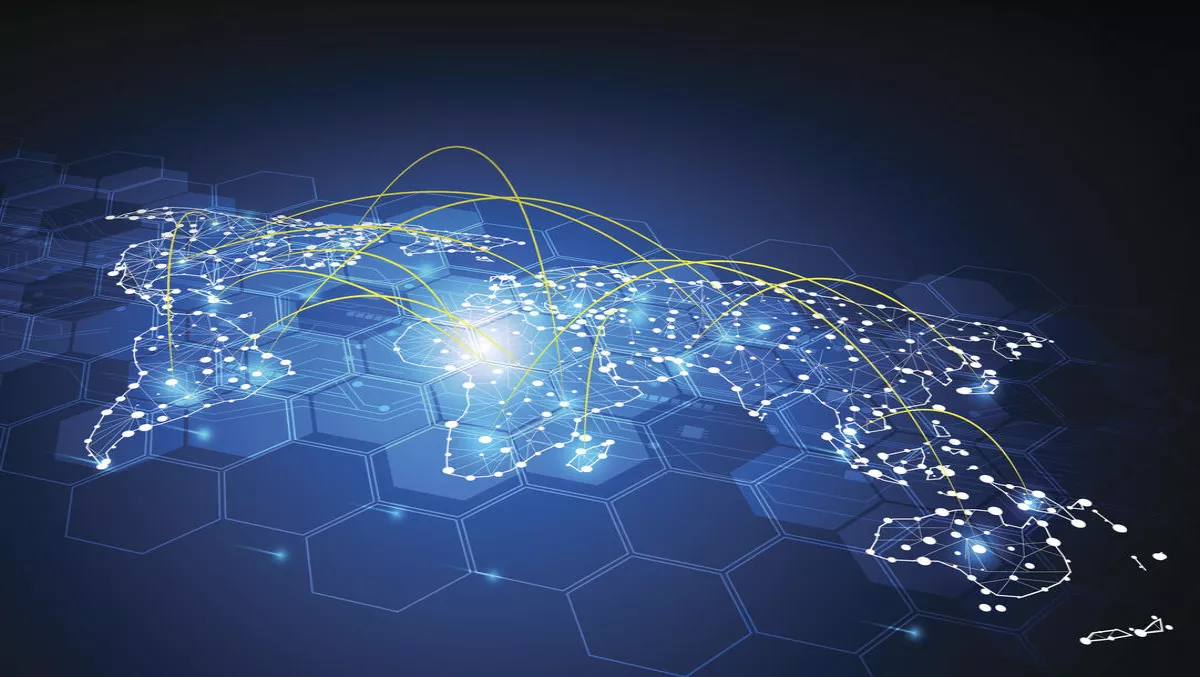 Where exactly is all the AWS Cloud infrastructure?
FYI, this story is more than a year old
The AWS Cloud operates 35 'Availability Zones' - within 13 geographic 'Regions' around the world.
AWS Regions and Availability Zones
The AWS Cloud infrastructure is built around Regions and Availability Zones ("AZs"). A Region is a physical location in the world where the company has multiple Availability Zones.
Availability Zones consist of one or more discrete data centers, each with redundant power, networking and connectivity, housed in separate facilities. These Availability Zones offer customers the ability to operate production applications and databases, which are more highly available, fault tolerant and scalable than would be possible from a single data center.
High Availability Through Multiple Availability Zones
Unlike virtually every other technology infrastructure provider, each AWS Region has multiple Availability Zones and data centers, the company says in an official blog post.
"As we've learned from running the leading cloud infrastructure technology platform since 2006, customers who care about the availability and performance of their applications want to deploy these applications across multiple Availability Zones in the same region for fault tolerance and low latency," AWS explains.
"Availability Zones are connected to each other with fast, private fiber-optic networking, enabling you to easily architect applications that automatically fail-over between Availability Zones without interruption.
Improving Continuity With Replication Between Regions
In addition to replicating applications and data across multiple data centers in the same Region using Availability Zones, customers can also choose to increase redundancy and fault tolerance further by replicating data between geographic Regions.
"You can do so using both private, high speed networking and public internet connections to provide an additional layer of business continuity, or to provide low latency access across the globe," AWS says.
Meeting Compliance and Data Residency Requirements
"You retain complete control and ownership over the region in which your data is physically located, making it easy to meet regional compliance and data residency requirements," the company explains.