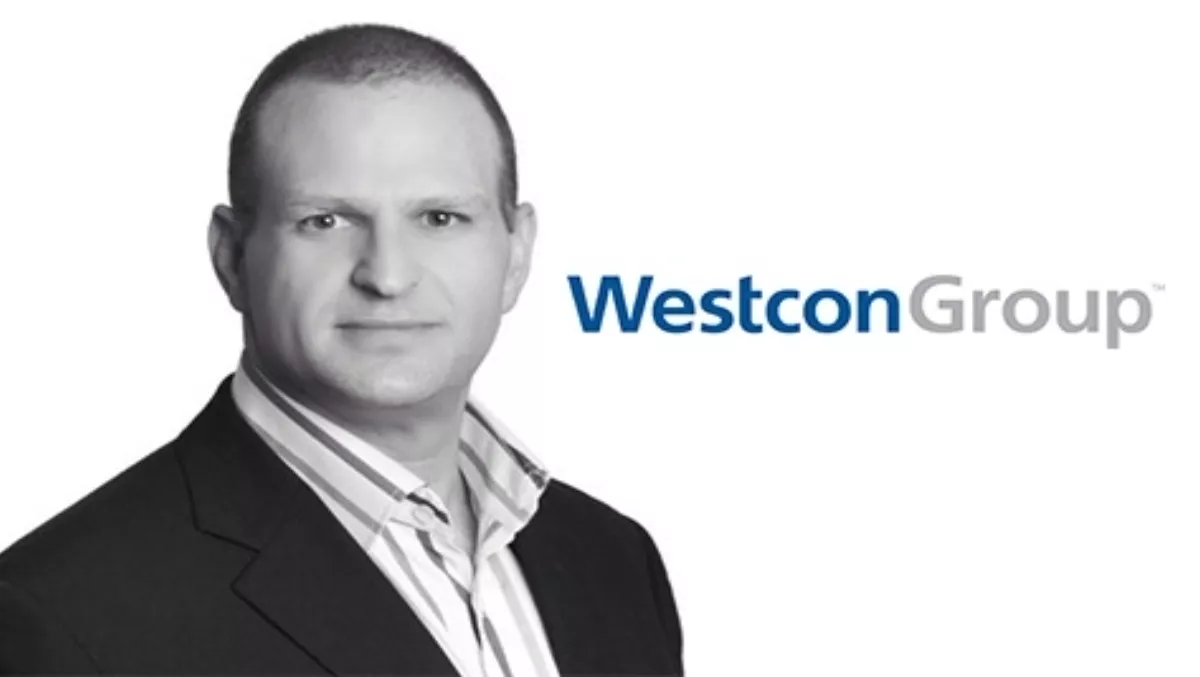 Westcon launches cloud offering, white-labelling available
By Heather Wright,
Wed 1 Jul 2015
FYI, this story is more than a year old
Westcon Group's cloud solutions offering has gone live in Australia today, as the distributor seeks to simplify cloud services for resellers.
The offering is a comprehensive catalogue of vendor cloud solutions distributed via Westcon's digital distribution and integrated billing platform, BlueSky.
Resellers can use the platform to purchase software-as-a-service, infrastructure-as-a-service and platform-as-a-service offerings, with costs aggregated into a single invoice.
"For resellers, Westcon Cloud Solutions eliminates the business challenges of delivering cloud services to customers," Westcon says.
"Westcon's channel-centric cloud platform leverages analytics to provide a valuable self-service portal for resellers.
"Real-time analytics give resellers the edge to respond to changing market demands at any given time. Resellers can view which services are the most popular, which services are improving their profit, which vendors are bringing in the most revenue and how their overall cloud business is faring in real-time," Westcon says.
As reported by ChannelLife last week, the offering includes services from seven companies – Amazon Web Services, Symantec, Cisco, Cloud DC, FaceMe, Purple Wifi and Virsae.
Westcon has been operating the platform 'undercover' in Australia for the past month.
Australia is the second company worldwide to gain access to the service, which has been tested and running in New Zealand for a number of months. A trial roll out begins in the United States this month.
Darryl Grauman, Westcon Group APAC director of cloud and services, says digital distribution is the next logical step in the channel offering.
"This offering marks Westcon Group's entry into the digital distribution space in a way that lets channel partners achieve significant benefits from cloud services," Grauman says.
"Westcon Cloud Solutions provides a highly scalable and integrated billing platform for resellers with no upfront investment," he adds.
The cloud marketplace can be white-labelled, enabling resellers to provide branded shop fronts to their customers.
"Westcon Group will support channel partners through enablement and marketing services, helping resellers engage, develop, grow and extend their business through cloud services," Grauman says.