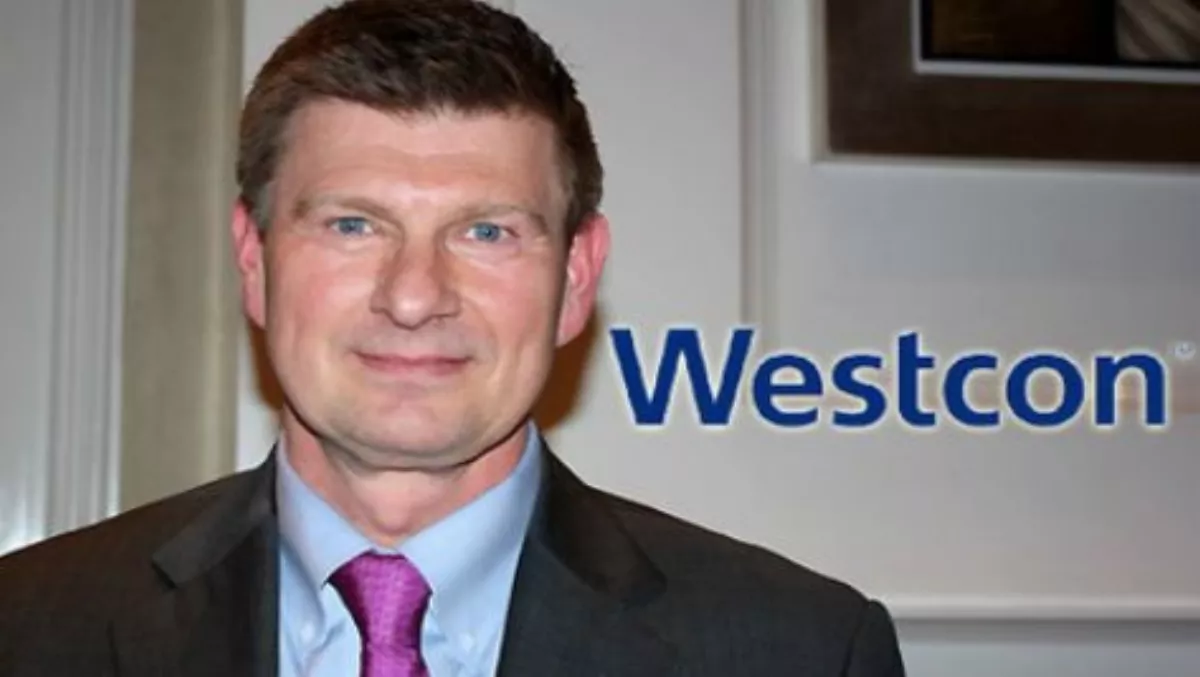 Westcon launches Cisco-dedicated Comstor brand locally
Fri, 25th Sep 2015
FYI, this story is more than a year old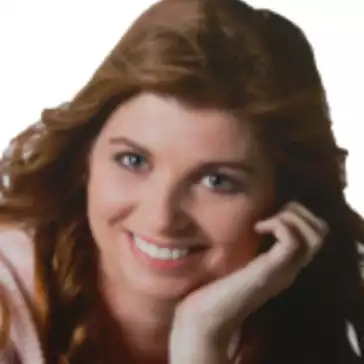 By Heather Wright, Contributor
Westcon has launched its Cisco-dedicated Comstor distribution brand in Australia, bringing 'the last frontier' of the global business in line with the rest of Westcon's global operations and offering local resellers 'streamlined' operations.
More than 60 partners attended the official launch in Sydney last night.
Westcon says the move allows partners to leverage the global strength of Comstor and its solutions programs, access value-added Cisco and Comstor services and benefit from improved partner enablement and go-to-market support.
The Cisco-dedicated business was established in 1985 and acquired by Westcon in 1999.
Dolph Westerbos, Westcon Group chief executive, admits that the Australia and New Zealand have been the exception in Westcon's global business, in not having Comstor in market.
"We're fixing that now and that will bring a lot of value to the partners here in the market and our partnership [with Cisco]," Westerbos says.
Westcon launched the Comstor brand in New Zealand in August after gaining full Cisco distribution rights, having previously been only on the data center side of Cisco's offerings.
"We're building on the multi-regional brand that Comstor has established over the last decade, which will enable us to better manage growth and investments in our Cisco-oriented business," Westerbos says.
That business is a $100 million business for Westcon in Australia, and one of the fastest growing parts of the distributor's business clocking 34% year on year growth.
Westerbos says while Westcon has dedicated technology practices within Westcon itself – around security, collaboration, UC and data center – Cisco's offerings encompass all of the technology practices.
"It is way broader than a security player, or a data center player or a networking player. It is one of the anchors in the whole technology industry and one of the leading innovators, so to try to put them in the box felt like it wasn't the right approach.
"So over the last 20 years we have created a business – and deep partnership – around the alignment with Cisco.
For resellers, Westerbos says Westcon-Comstor can simplify enagagement.
"Cisco is a large organisation. How does a smaller solution provider, value added reseller, engage with an organisation like Cisco where there is so much innovation and breadth of solutions?," he says.
"It is not always easy and this is where we as a distributor become translator, mediator, facilitator into the landscape of Cisco and help navigate programs, optimise solutions, get the best technologies deployed, get the best resources from either us or sometimes Cisco.
Dave Rosenberg, Westcon Australia and New Zealand managing director, says the launch see the introduction of the Edge partner enablement and development program 'which brings a unique opportunity for partners who are looking to grow with the Cisco business'.
Under the program, Comstor actively targets partners who it feels are ripe for significant growth in their Cisco business.
"We approach them with a very programmatic plan about how we can help them navigate the technologies and landscape within Cisco and how to help drive growth for their business," Westerbos says.
A three-way investment program between the partner, Comstor and Cisco is used to drive 'an aggressive growth plan' over one to two years.
Since launching in North America around 18 months ago the program has generated 'well over $100 million of purely incremental new Cisco partner business' from the three dozen partners currently involved.
"Now we're looking to roll it out, use that IP we have developed and make it available here in the region," Westerbos says.
"That's just one example of what it means practically to launch Comstor here in the market.
Existing contracts under the Westcon-Comstor brand will remain unchanged and partners will continue to use the Westcon-Comstor eCommerce site.